Affordable Housing Webinar for Local Government Leadership
Tyler Mulligan and Sarah Odio will cover the topics listed below, and then participants will have opportunities for small group discussions about the issues their particular communities face. In this webinar, attendees will learn about the following:
What is meant by "affordable housing,"
Strategic decisions related to affordable housing,
Tools for supporting privately-owned affordable housing, and
Leveraging federal tax credits for affordable housing.
This training will take place online via Zoom followed by 30 minutes in regional sessions hosted by each council of governments. Each COG will decide whether to convene participants from their region in person or online. The School will provide Zoom breakout rooms for participants who want to remain online for the regional portion. You will receive instructions for your region when you register.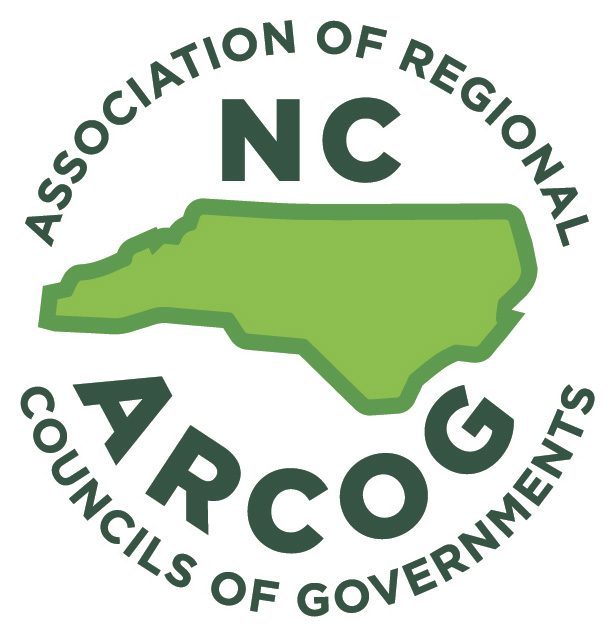 There currently are no scheduled offerings of this course.
There are no materials avaliable for this course at this time.
For all registration questions, resetting passwords, or login issues please contact:
For questions regarding course details, including location, schedule, materials, and continuing education credits, please contact:
Program Associate, Management, Administration, and Leadership Group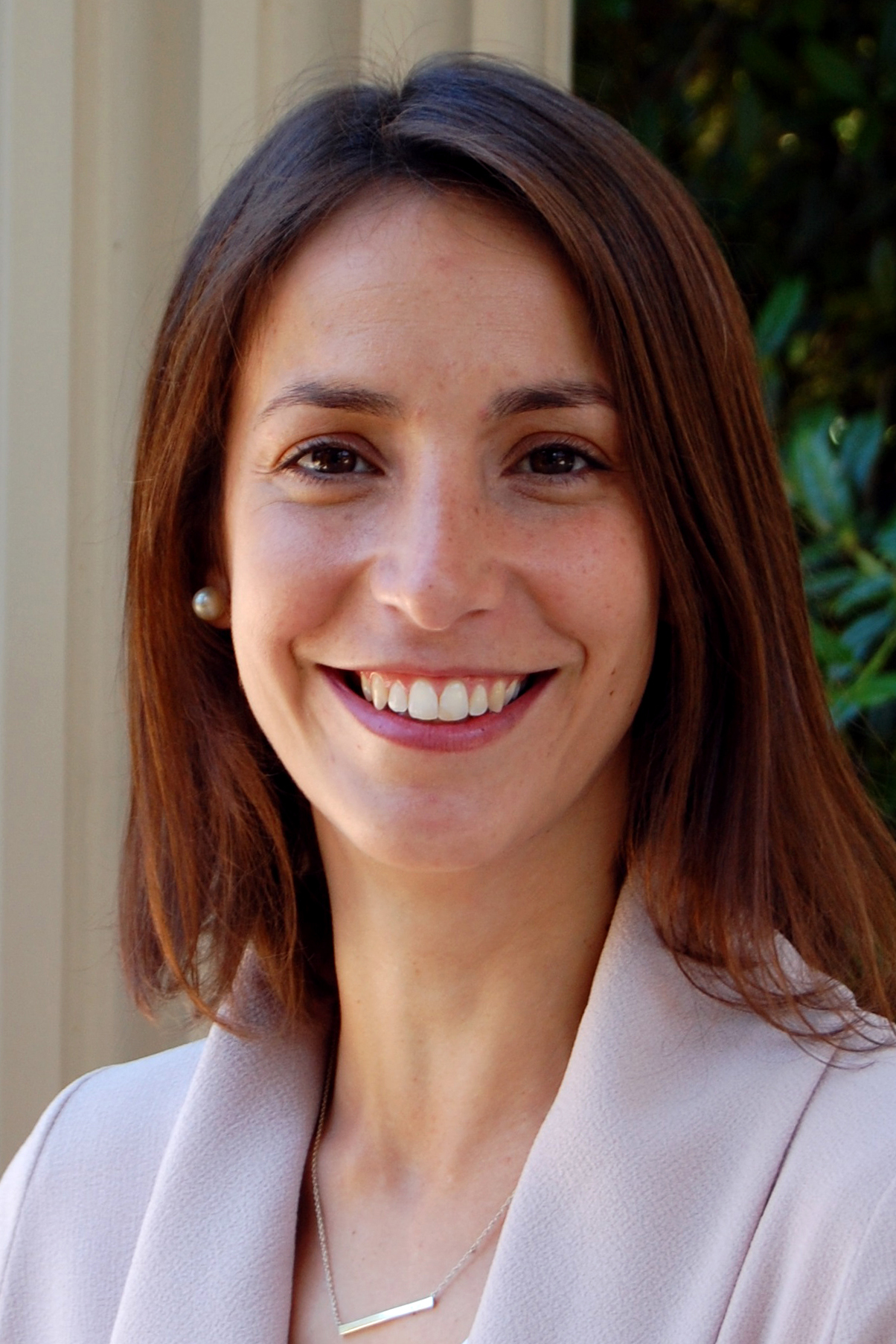 Assistant Director, Development Finance Initiative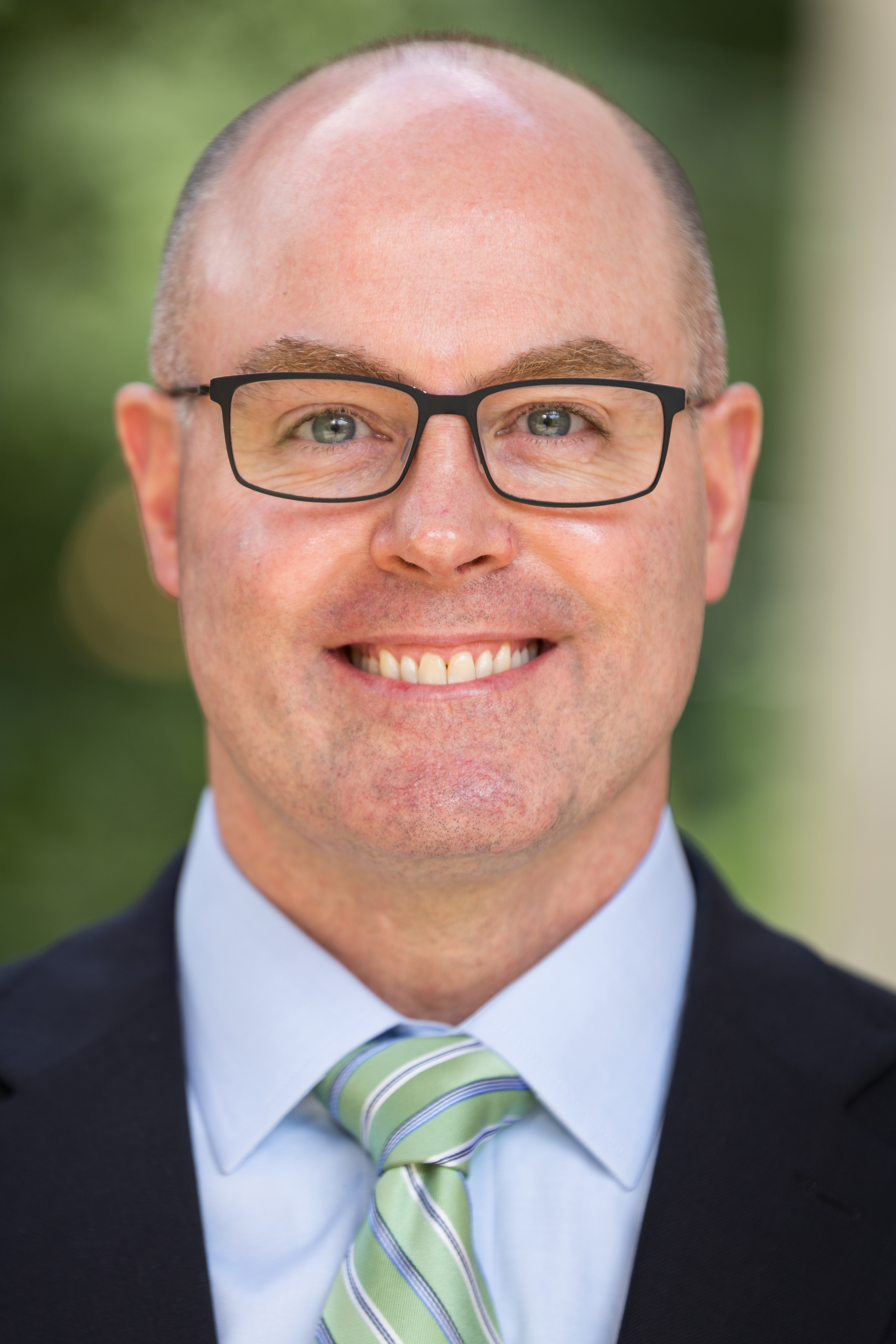 Professor of Public Law and Government; Director, Development Finance Initiative