Basic Training for Soil & Water Conservation Supervisors
This course is sponsored by State Association of Soil and Water Conservation District Supervisors.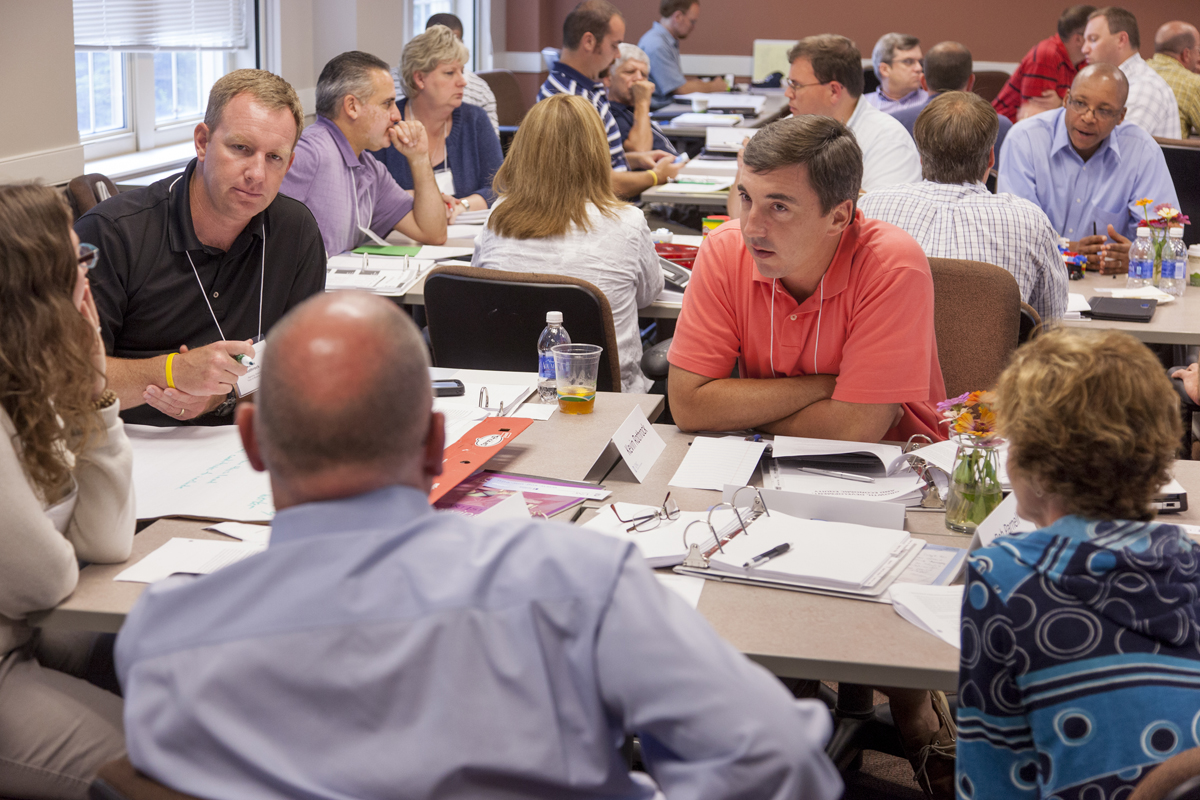 Please click HERE for the 2019 offering of this course hosted by the NC Soil and Water Conservation Commission.
This course is designed for both newly elected and appointed soil and water district supervisors, district staff, and for experienced supervisors who want to learn about the following:
Decisions they need to make 
Key resources available
Legal and fiscal restrictions on their actions
Possibilities for the future of soil and water and the soil and water districts' roles in conservation
The course will include presentations from agency officials and others who work with soil and water conservation across the state, discussion of actual projects being undertaken by soil and water districts, and group work on plans for the districts represented by the attendees.
Local Government Federal Credit Union offers scholarships to local government employees to apply toward tuition for conferences, classes, and seminars offered by the School of Government. There are four deadlines to submit applications:
March 1 (for courses starting between April 1 and June 30)
June 1 (for courses starting between July 1 and September 30)
September 1 (for courses starting between October 1 and December 31)
December 1 (for courses starting between January 1 and March 31)
There currently are no scheduled offerings of this course.
For all registration questions, resetting passwords, or login issues please contact:
For questions regarding course details, including location, schedule, materials, and continuing education credits, please contact:
Director of Programming, Law and Finance Group