Budget for Information Technology
This course is sponsored by NC Local Government Information Systems Association.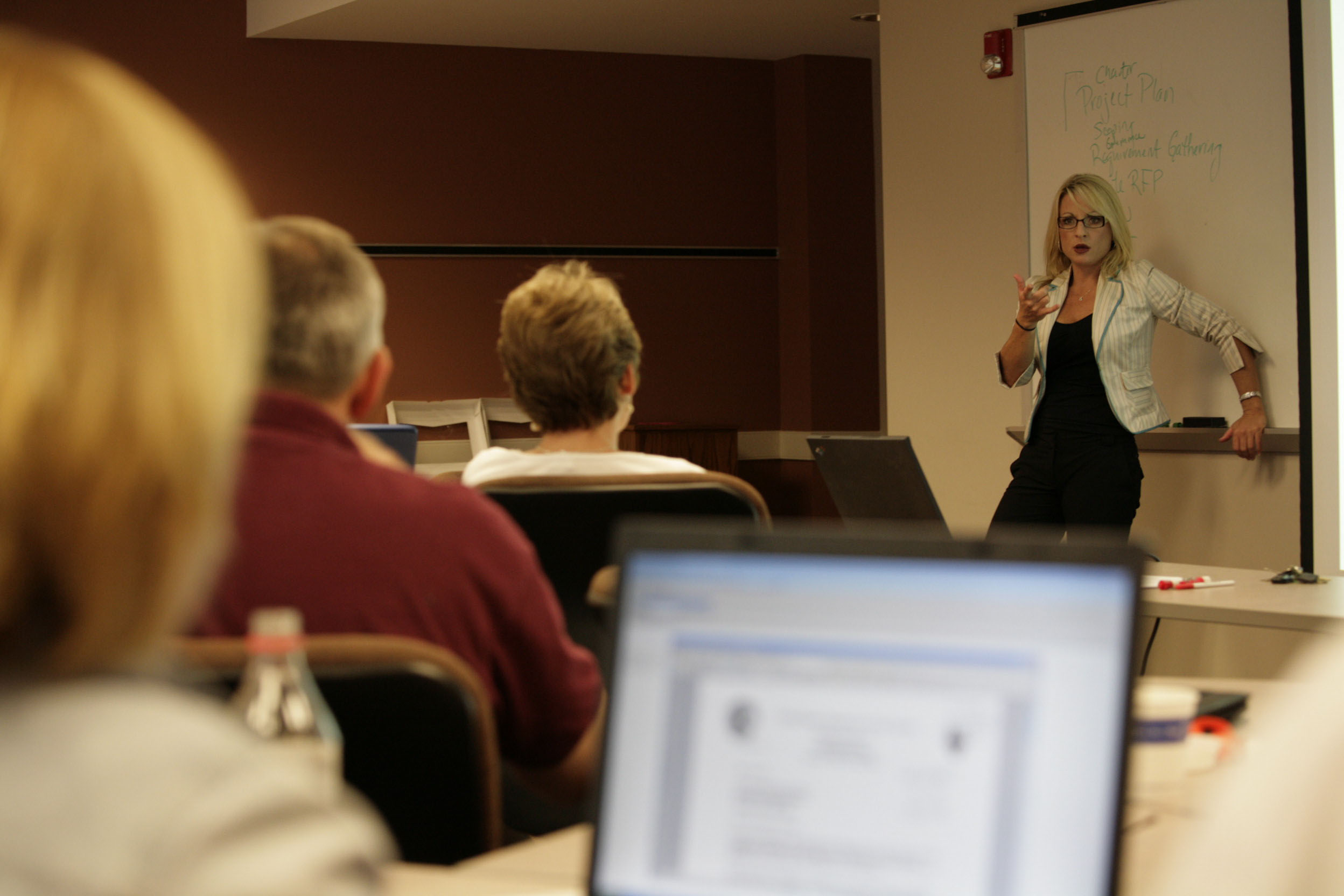 This course will cover a variety of strategies to get the most out of your IT budget request, as well as how to maximize your investment once that request has been approved. Specific topics will include creating a tailored budget request that demonstrates value, return on investment (ROI), total cost of ownership (TCO), and supplemental staffing and outsourcing.
There are no materials avaliable for this course at this time.
For all registration questions, resetting passwords, or login issues please contact:
Assistant Registrar, Registration and Client Services Group
For questions regarding course details, including location, schedule, materials, and continuing education credits, please contact:
Program Manager, Local and State Government Group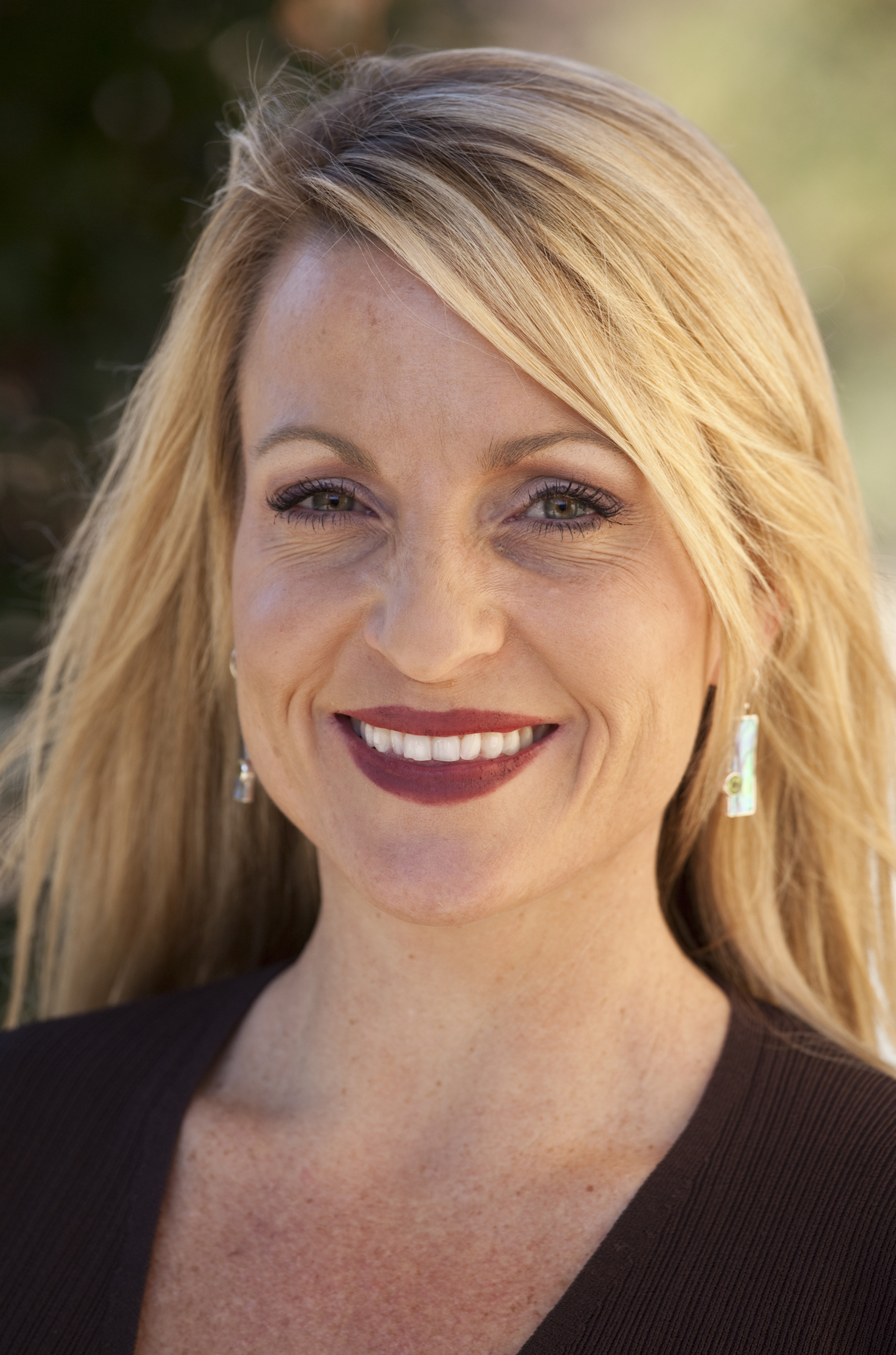 Associate Professor of Public Law and Government and Director, Center for Public Technology