Budgeting and Financial Basics for Local Elected Officials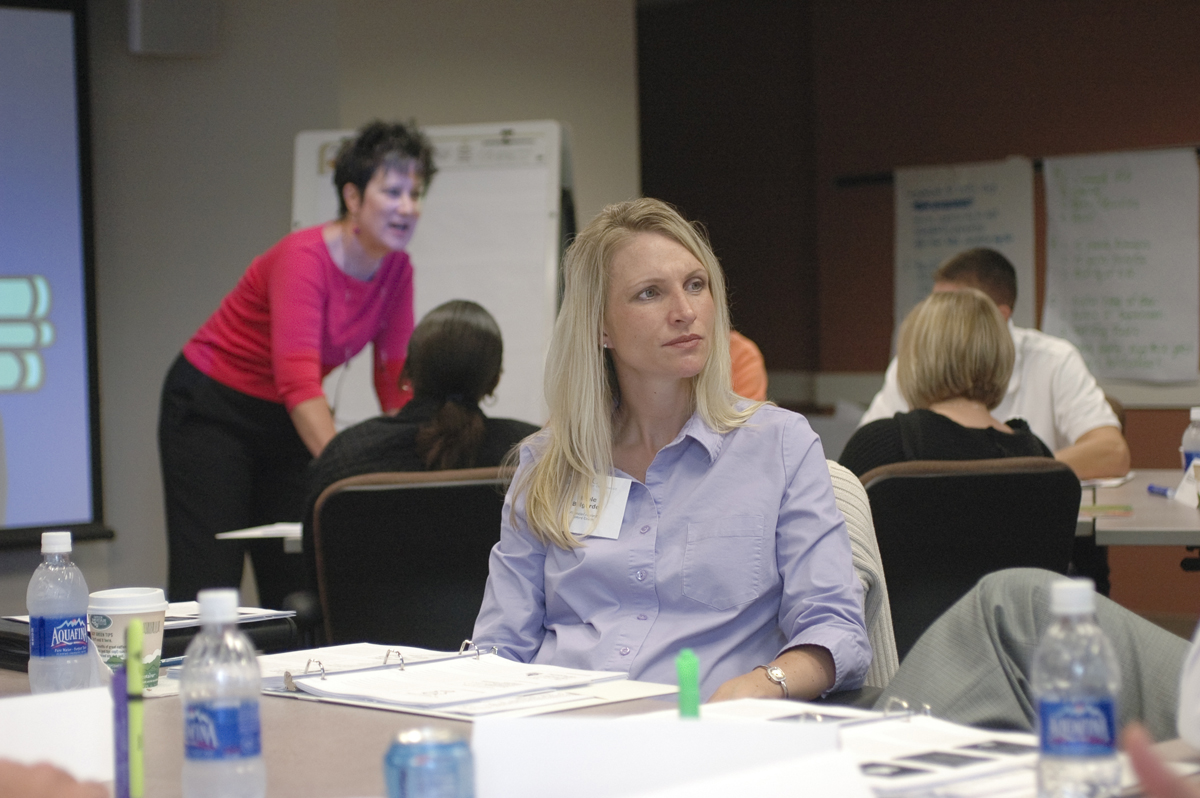 The adoption of the annual budget is one of the most important activities undertaken by a municipal council. The budget serves as the council's primary opportunity to establish priorities and as a tool for planning services and programs, and properly managing finances. This half-day course is designed to go beyond the strategic aspects and delve into the areas that are often confusing for elected officials, such as availability of fund balance, revenue-neutral tax rates, statutory limitations on available reserve funds and contingencies, the role of capital reserve funds, and the other important aspects of the overall budgetary process.
The workshop will be held from 10:00am-3:00pm. Lunch will be provided.
Local Government Federal Credit Union offers scholarships to local government employees to apply toward tuition for conferences, classes, and seminars offered by the School of Government. There are four deadlines to submit applications:
March 1 (for courses starting between April 1 and June 30)
June 1 (for courses starting between July 1 and September 30)
September 1 (for courses starting between October 1 and December 31)
December 1 (for courses starting between January 1 and March 31)
Visit the LGFCU website for more information and to submit an application.
There currently are no scheduled offerings of this course.
There are no materials avaliable for this course at this time.
For all registration questions, resetting passwords, or login issues please contact:
For questions regarding course details, including location, schedule, materials, and continuing education credits, please contact: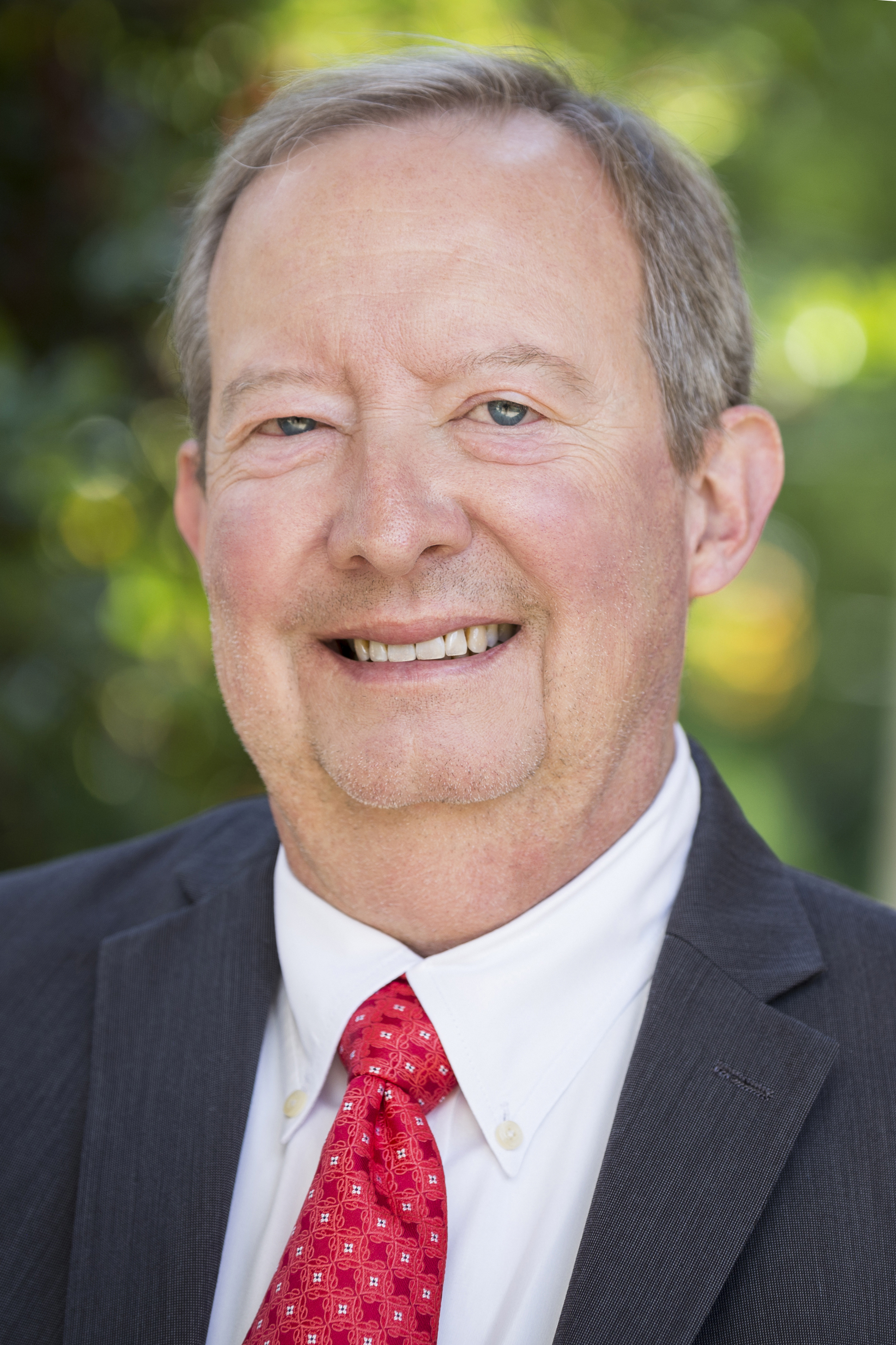 Albert and Gladys Hall Coates Distinguished Term Teaching Professor; Secretary, School of Government Foundation Board of Directors