Build an Equitable Organization: From Awareness to Action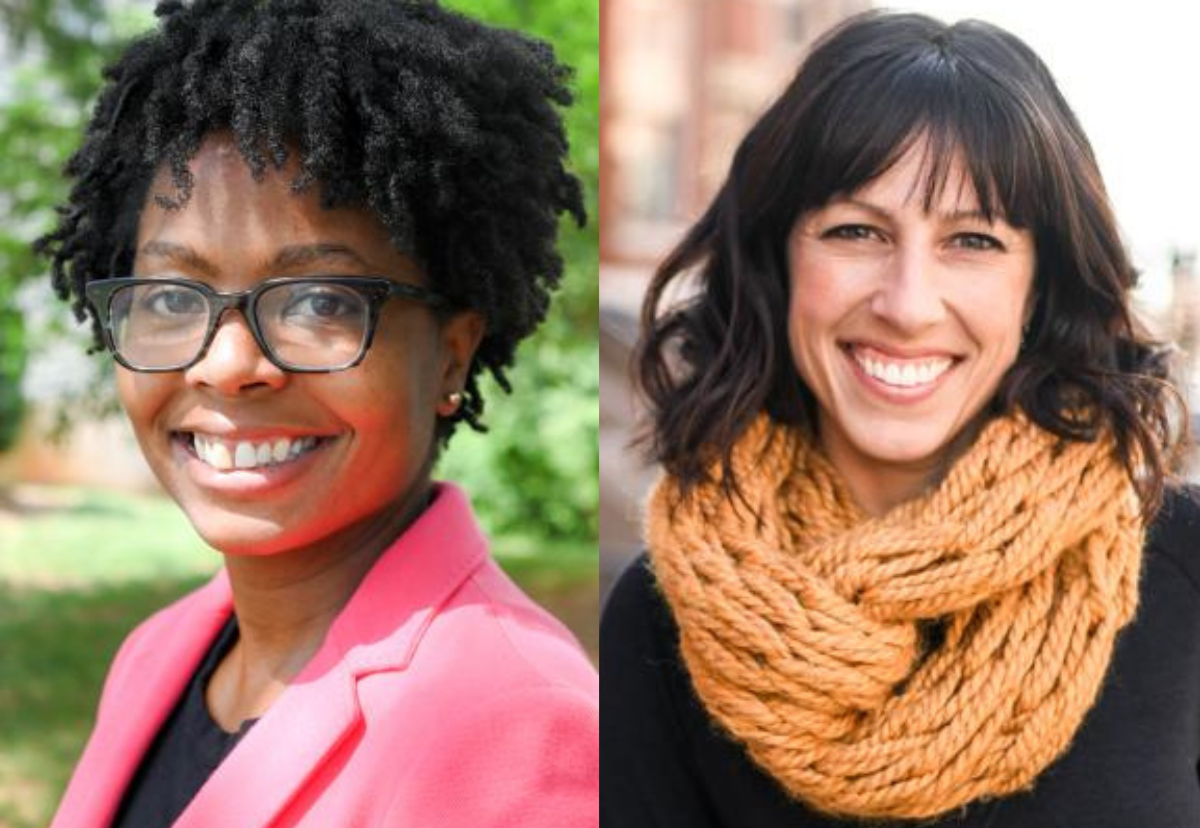 This course will be offered from 9am-4pm online via Zoom.
Open to professional and elected officials.
 
Meet Your Instructors
This class will be led by Assistant Professor of Public Leadership, Kimalee Dickerson (pictured left) and Andrea Martin (pictured right), Founder of Making Space Consulting.
Course Description
The word "equity" is everywhere these days– but what does it really mean? Why is equity important in the public sector and how does it relate to diversity and inclusion? As a leader, how can you advance equity in your organization and in your community?  This practical workshop will expand your equity consciousness as you move from increasing awareness to taking meaningful action in building a more equitable public sector organization.  
Participants will:
Develop a shared understanding of key concepts and definitions, including frameworks to understand equity on multiple levels
Explore and evaluate your organization's DEI efforts 
Learn and apply tools to integrate equity into decision making, including policies, programs, practices, and budgets 
Identify equity challenges and generate ideas for specific actions within your sphere of influence 
You may be starting your equity journey or already leading organizational change. Wherever you are in the process, build your knowledge, explore useful tools, and practice new skills to promote diversity, inclusion, and equity in your workplace.
There currently are no scheduled offerings of this course.
For all registration questions, resetting passwords, or login issues please contact:
For questions regarding course details, including location, schedule, materials, and continuing education credits, please contact:
Program Manager, Management and Leadership Group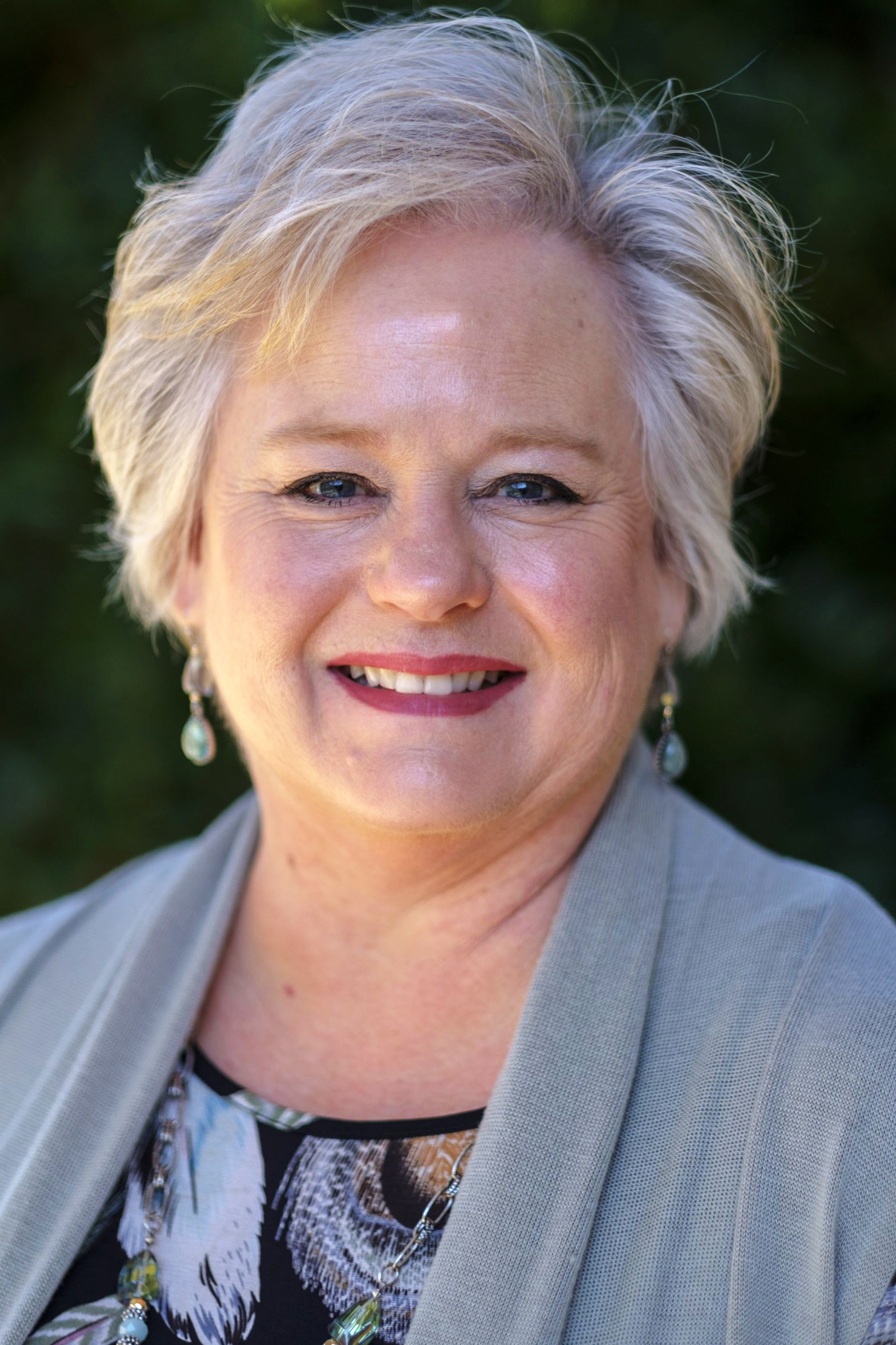 Albert and Gladys Hall Coates Distinguished Term Teaching Assistant Professor, Center for Public Leadership and Governance