Business Partner Certification Program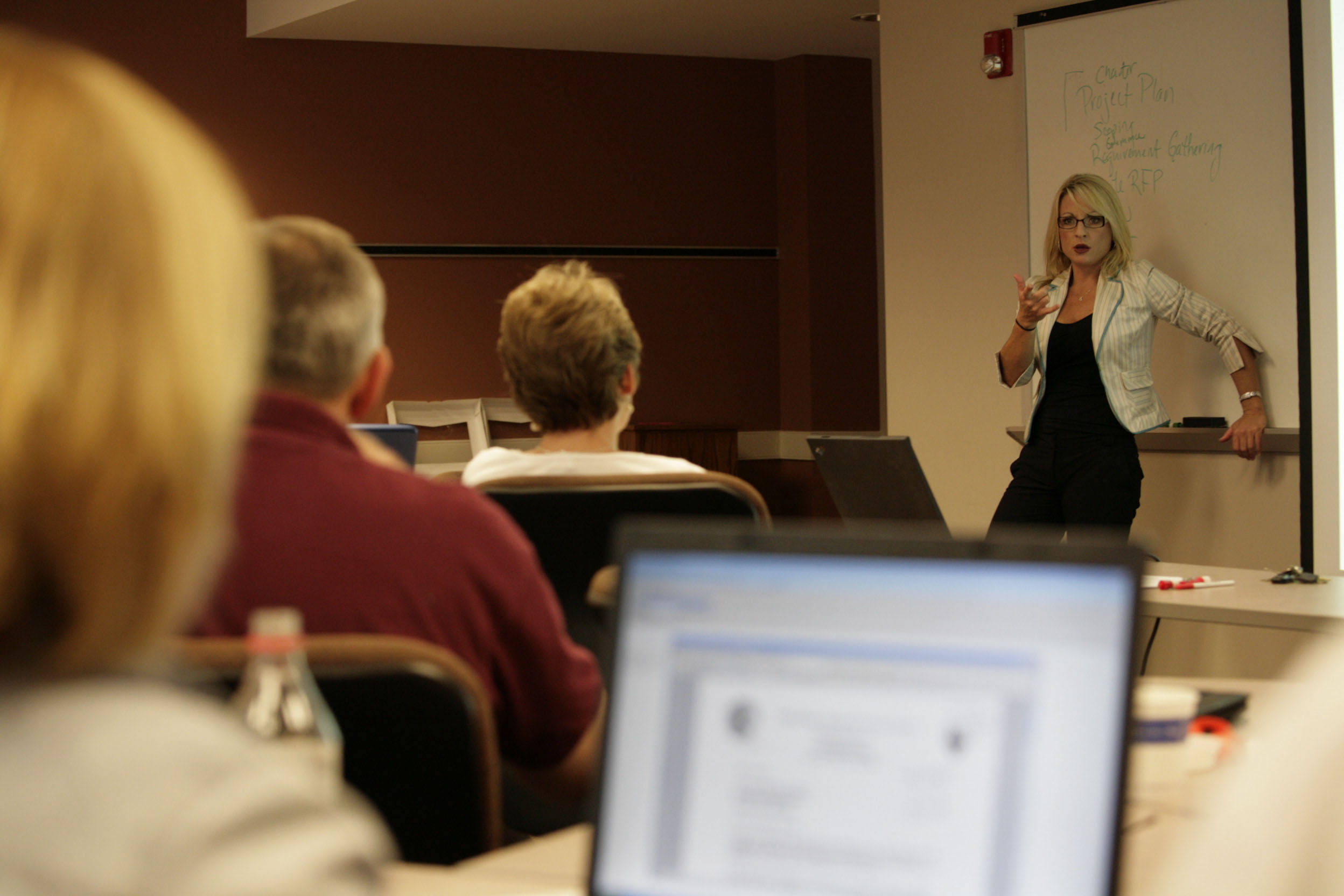 The Business Partner Certification Program is an 8-month course that provides a holistic overview of public administration for business partners. The purpose of the course is to equip business partners with the requisite tools to manage and improve their working knowledge of creating effective relationships with governments, including becoming a trusted advisor, understanding the enterprise, and roles and responsibilities within governments. In addition, this course will address relevant legal and regulatory issues related to purchasing, public records, open meetings, contracting, and other key areas of interest indicated by the participants.
There currently are no scheduled offerings of this course.
There are no materials avaliable for this course at this time.
For all registration questions, resetting passwords, or login issues please contact:
For questions regarding course details, including location, schedule, materials, and continuing education credits, please contact:
Program Manager, Leadership Group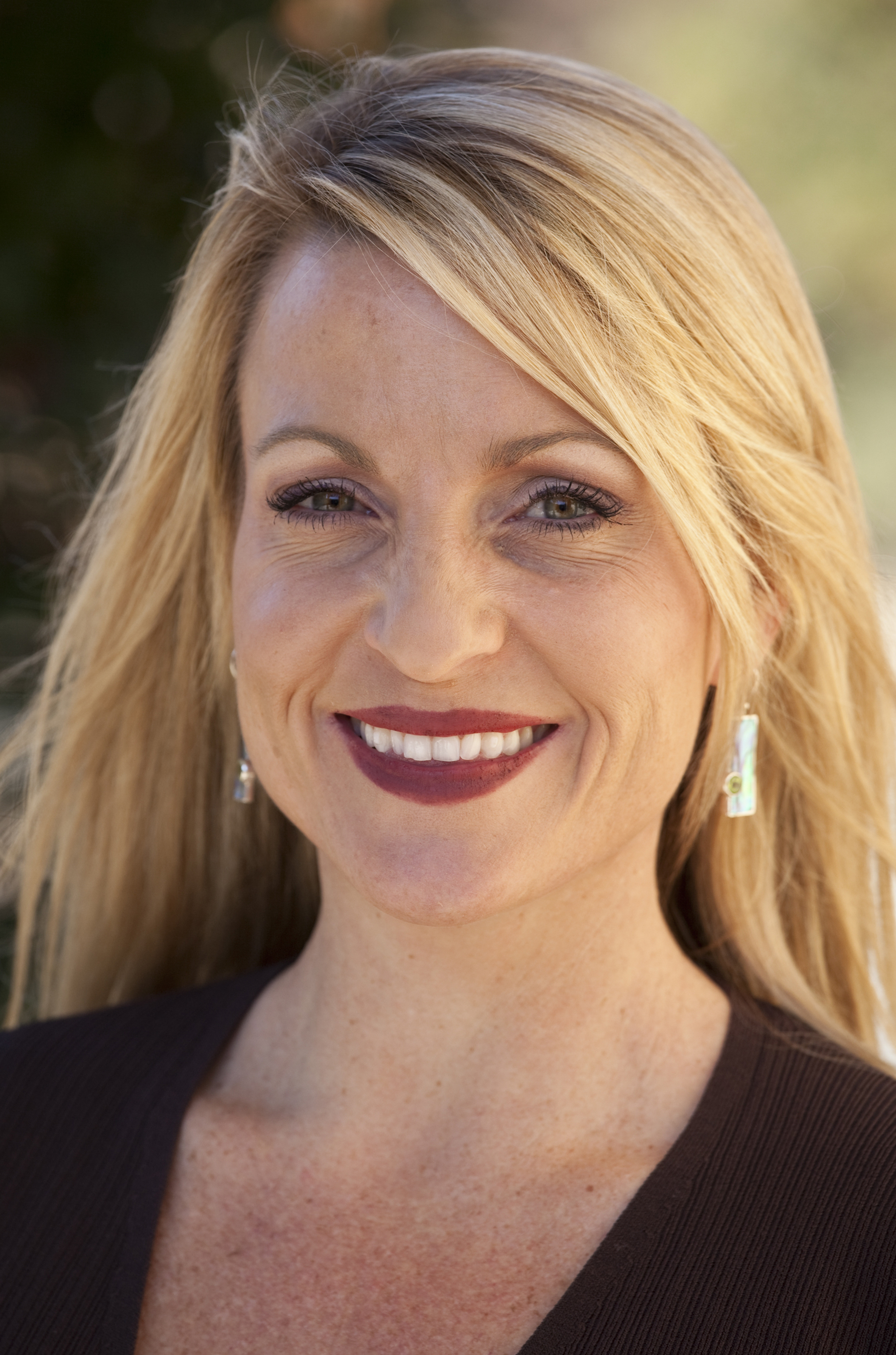 Professor of Public Law and Government and Director, Center for Public Technology