Certified Educational Chief Technology Officer
Applications for the 2019-2020 course are now closed.
Superintendents and educational technology directors are facing increasing challenges and responsibilities in this era. As the lines between traditional functional services and departments begin to blur, senior and IT leadership are charged with 1) managing the constantly expanding role for IT within the LEA, 2) protecting the LEA from ever-increasing security threats, and 3) keeping up with the pace of new technology. This program will feature two components, one for superintendents and one for technology directors. Both superintendent and technology director participation are required for admission consideration.
The technology directors' portion of the certification program, entitled "Certified Educational Chief Technology Officers Program", is a ten-month course that establishes the foundation for assessing and addressing some of the most critical issues facing IT leadership in school systems. During the course of the program, we will address major topics, including organizational transformation, IT governance, project and risk management, and legal and regulatory issues. This program will use a variety of instructional methodologies, including face-to-face sessions, synchronous online sessions, and asynchronous online sessions as teaching tools and to help technology directors evaluate various instructional technologies.
The superintendents' portion of the certification program, entitled "Leaders for the 21st Century," will involve two full day sessions at the start and conclusion of the technology directors program, as well as 2 regional meetings (for a total of 20 hours of instruction). Superintendent participation cannot be delegated to assistant superintendents.
Local Government Federal Credit Union offers scholarships to local government employees to apply toward tuition for conferences, classes, and seminars offered by the School of Government. There are four deadlines to submit applications:
March 1 (for courses starting between April 1 and June 30)
June 1 (for courses starting between July 1 and September 30)
September 1 (for courses starting between October 1 and December 31)
December 1 (for courses starting between January 1 and March 31)
Additional information
Steps to Maintaining Certification:
20 hours of CEU/year
CEU obtained by attending  symposia, conferences,webinars, and teaching courses
Once you obtain the CEU's submit the hours with documentation to Shannon H. Tufts
For hotel information, please click here.
There currently are no scheduled offerings of this course.
For all registration questions, resetting passwords, or login issues please contact:
Assistant Registrar, Registration and Client Services Group
For questions regarding course details, including location, schedule, materials, and continuing education credits, please contact:
Program Manager, Leadership Group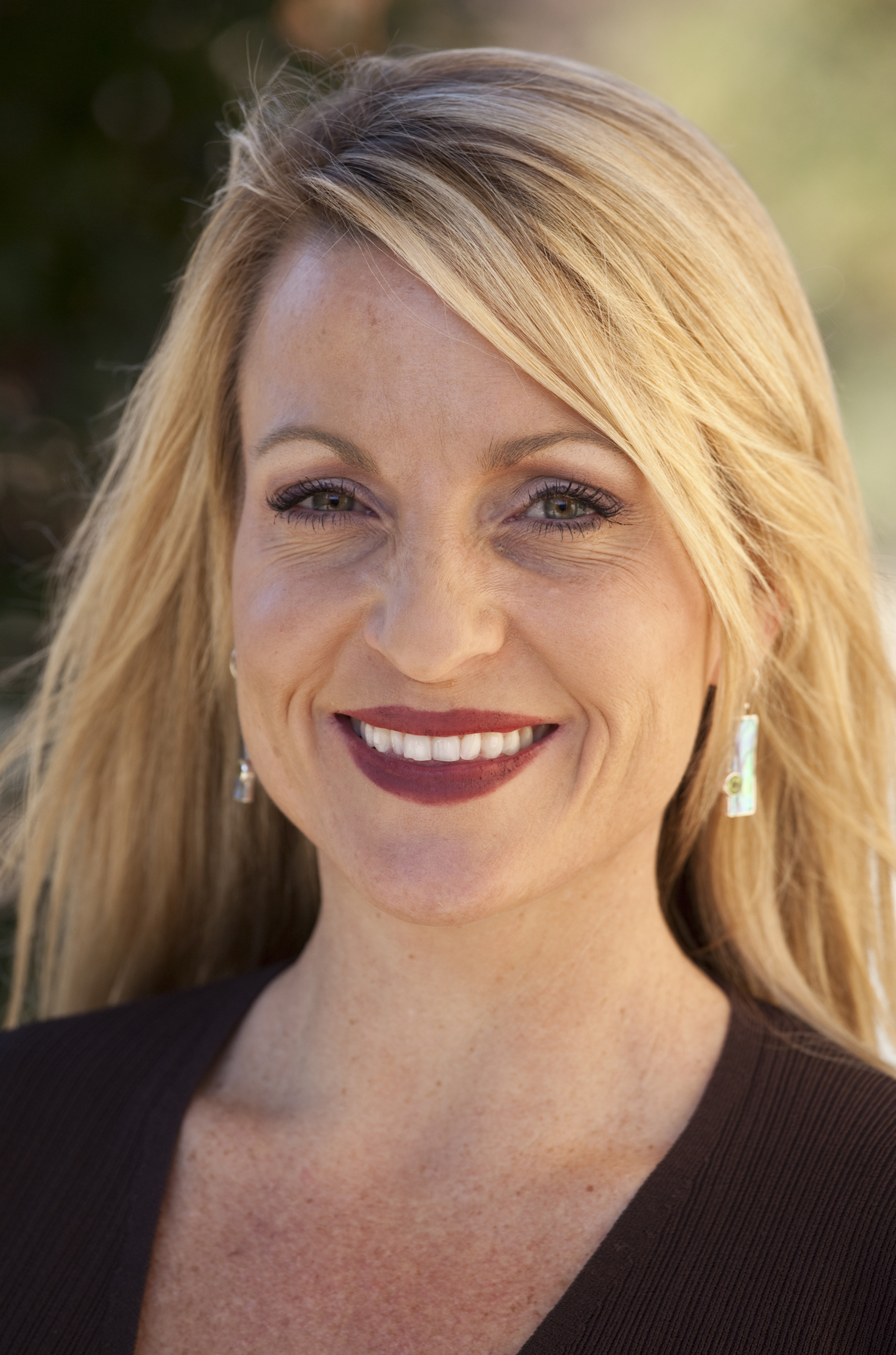 Associate Professor of Public Law and Government and Director, Center for Public Technology
Assistant Dean of Information Technology