Design for Diversity: What's Holding You Back?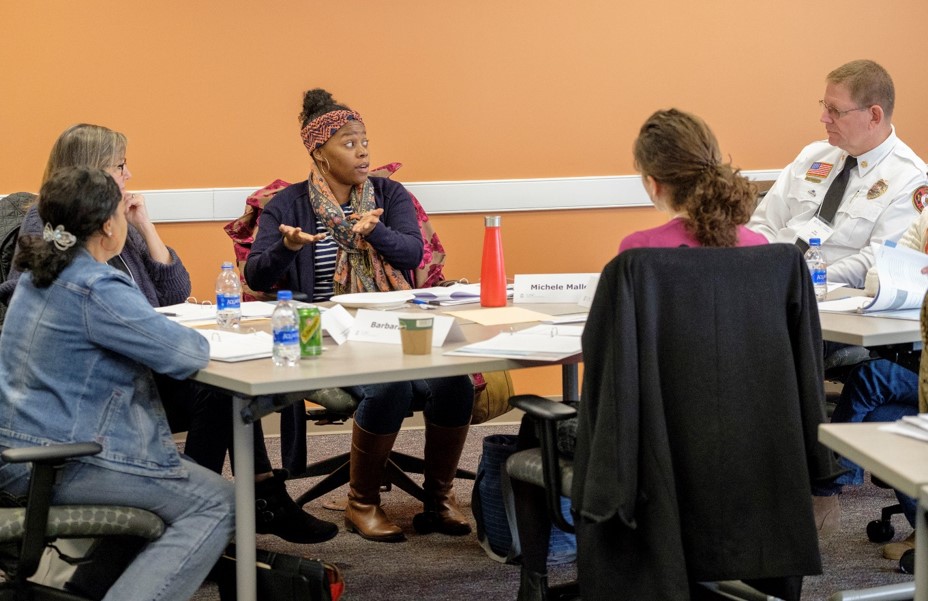 The June 2020 offering of this class has been cancelled. If you have any questions, please contact fulton@sog.unc.edu.
Leaders are beginning to recognize that diversity is a topic that can't be ignored. Diverse, inclusive, and equitable work environments have been shown to: enhance worker productivity; spark creativity and innovation; and improve performance. Yet, diversity and inclusion ("D&I") is often very hard to tackle and talk about. Because of the complexity of designing and leading D&I teams, organizations need employees and leaders with a complex understanding and high-quality training, which this course provides. To become a better leader and help your organization address D&I topics, you'll learn to think critically about D&I from personal, communication, organizational, and leadership views.
This course consists of four parts:
Part 1 introduces D&I, including how to understand and discuss it. We'll overview: why D&I matters, various D&I topics, D&I strategies that work and don't work, and how to build dialogue around hot topics surrounding D&I.
Part 2 focuses on "knowing thyself," or how our beliefs affect how we lead and manage. We'll learn how we can challenge our own thinking to be better leaders.
Part 3 covers "knowing others," or how to extend D&I strategies to others and build dialogue within groups and teams.
Part 4 will apply what we've covered to your own teams, including strategies and examples of how to design, manage, and lead diverse and inclusive groups.
This one-day course will be taught by Dr. Elizabeth Dickinson, Clinical Associate Professor of Management and Corporate Communication, UNC Kenan-Flagler Business School.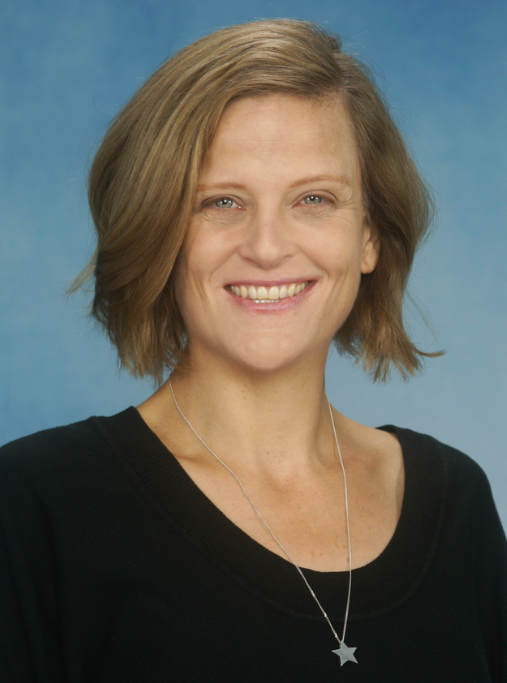 Dr. Elizabeth Dickinson has a BA, MA, and PhD in Communication Studies. Dr. Dickinson has taught numerous communication and interdisciplinary courses to diverse undergraduate and graduate students in universities across the United States and in China. Dr. Dickinson is also a diversity educator and consultant and has worked with corporate, nonprofit, business, government, and academic groups.
At Kenan-Flagler, Dr. Dickinson teaches in the undergraduate, full-time MBA, Masters of Accounting (MAC), and Executive Development programs. Dr. Dickinson also works as a specialist for students, staff, and faculty, both in Kenan-Flagler, UNC, and across North Carolina.
From an interdisciplinary, humanities approach, Dr. Dickinson's work focuses on: workplace communication; diversity, equity, & inclusion; gender & organizations; gender & parenting; critical management studies; and how cultural ideologies are produced, consumed, performed, hidden, & resisted through communication. Mostly, Dr. Dickinson is interested in figuring out how to facilitate connection and have difficult conversations about and across difference.
Dr. Dickinson has publications in numerous academic outlets and has won research, teaching, and mentoring awards. In 2016, Dr. Dickinson was awarded the Carolina Women's Center Faculty Scholar Fellowship, where she conducted research about how business schools manage diversity and inclusion.
Dr. Dickinson has experience in corporate, nonprofit, business, government, and academic environments, and she has international experience working and living in Japan, China, and the Netherlands.
Local Government Federal Credit Union offers scholarships to local government employees to apply toward tuition for conferences, classes, and seminars offered by the School of Government. There are four deadlines to submit applications:
March 1 (for courses starting between April 1 and June 30)
June 1 (for courses starting between July 1 and September 30)
September 1 (for courses starting between October 1 and December 31)
December 1 (for courses starting between January 1 and March 31)
Additional information
The School is proud to serve as a resource for North Carolina public officials during the COVID-19 pandemic. We are compiling free resources at sog.unc.edu/coronavirus to help you stay informed during this unprecedented time. To make our regular courses more accessible, we are offering a 25% discount on registration fees for programs that begin between March 23 through June 30 that have transitioned to on-line.  The discount will be applied automatically at checkout Those who have already registered for courses at full price will be refunded this discount.
There currently are no scheduled offerings of this course.
For all registration questions, resetting passwords, or login issues please contact:
Assistant Registrar, Registration and Client Services Group
For questions regarding course details, including location, schedule, materials, and continuing education credits, please contact:
Program Associate, Leadership Group