Food Supply During Covid-19: Innovative Ideas for Local Governments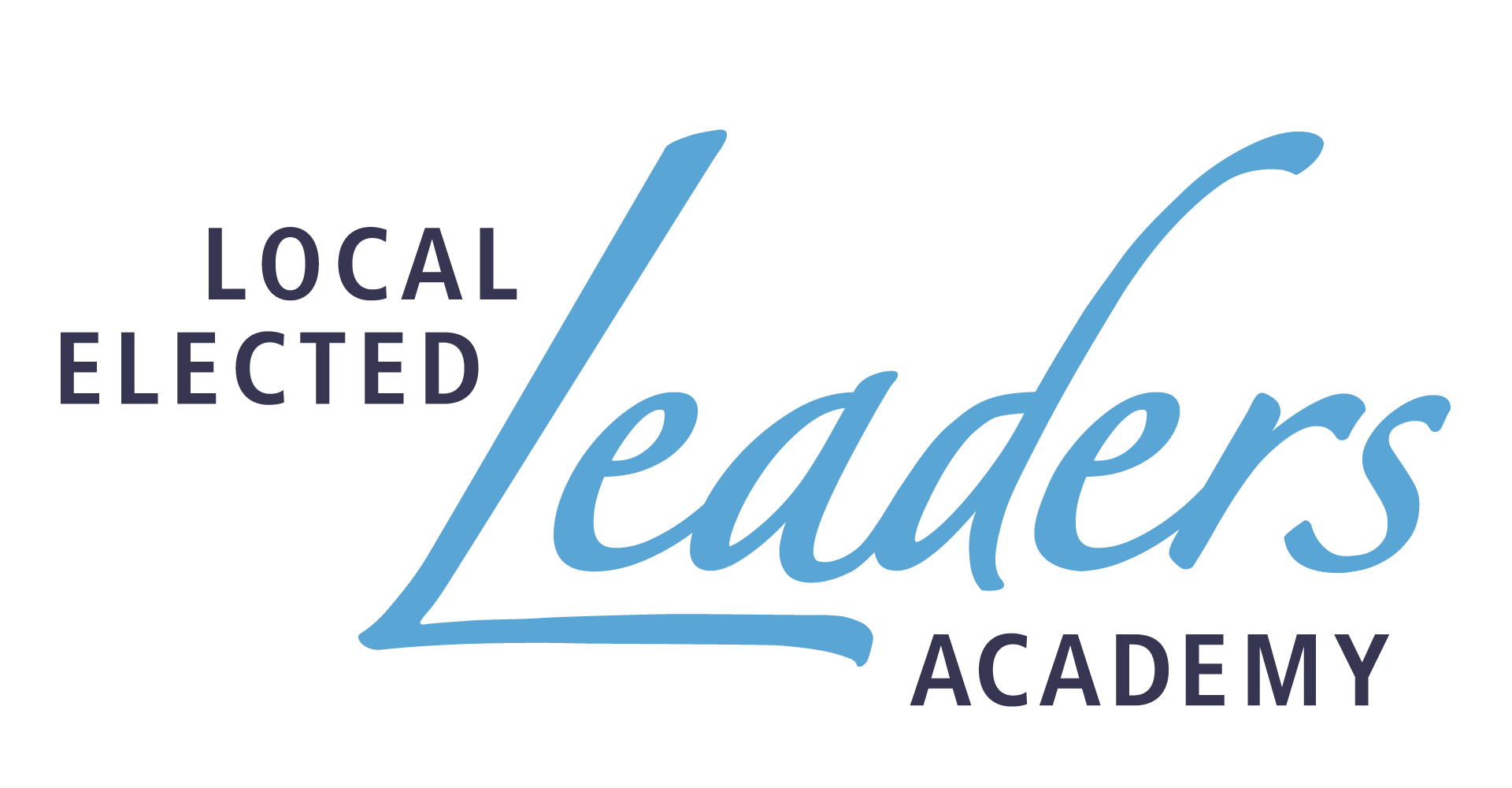 This is a free 45-minute On-Demand Webinar. If you would like access to the on-demand webinar, please register HERE.  If you have any questions, please contact fulton@sog.unc.edu.
Local governments are being tested by stay-at-home measures, the economic downturn, and new health and safety requirements. Collaborative leadership encourages and enables the kinds of interactive planning and resource sharing needed to feed vulnerable populations and support our agricultural partners during this uncommon time.  
Hunger is a wicked problem that resists any permanent solution. Sheltering in place adds unique challenges to this already complex issue, and agility in finding solutions is key.  The purpose of this brief webinar is to highlight some of the promising practices that are arising from across the state to help meet these new challenges.  
Local food councils, Cooperative Extension Services, individual farmers, and non-profits are playing collaborative bridging roles in their communities to bring together organizations and food systems to help put food on tables now, when the normal processes and support systems are fragile and displaced. In this webinar, we'll show how local collaboration can create innovative pathways to feed our citizens.  
Rick Morse & Patrice Roesler, UNC School of Government  
Abbey Piner & Jared Cates, Community Food Strategies  
Elizabeth Ayers, Madison County Cooperative Extension  
Julia Sendor & Mariela Hernandez, Orange County Food Council  
Sarah Daniels, Cape Fear Food Council  
***As a follow-up to the webinar, the SOG and Community Food Strategies team hosted a series of four FREE lunch-and-learn "Office Hours" sessions from 12:00-1:00pm on May 27, June 3, June 10, and June 17. Building on questions raised in and after our April 28 Food Supply webinar, the Office Hours format provides an opportunity to take a deeper dive on local food resilience topics and have individual questions answered.  Each office hours Q&A session begins with 15 minutes of overview of the topic and an interview with N.C. practitioners doing innovative work around that topic. The rest of the time is discussion and Q&A. The dates and topics are as follows (with links to archived recordings):
May 27                School Nutrition Programs
June 3                 Community Gardens and Farms
June 10               Leveraging Underutilized Infrastructure to Improve Food Access & Supply
There currently are no scheduled offerings of this course.
For all registration questions, resetting passwords, or login issues please contact:
For questions regarding course details, including location, schedule, materials, and continuing education credits, please contact:
Program Associate, Leadership Group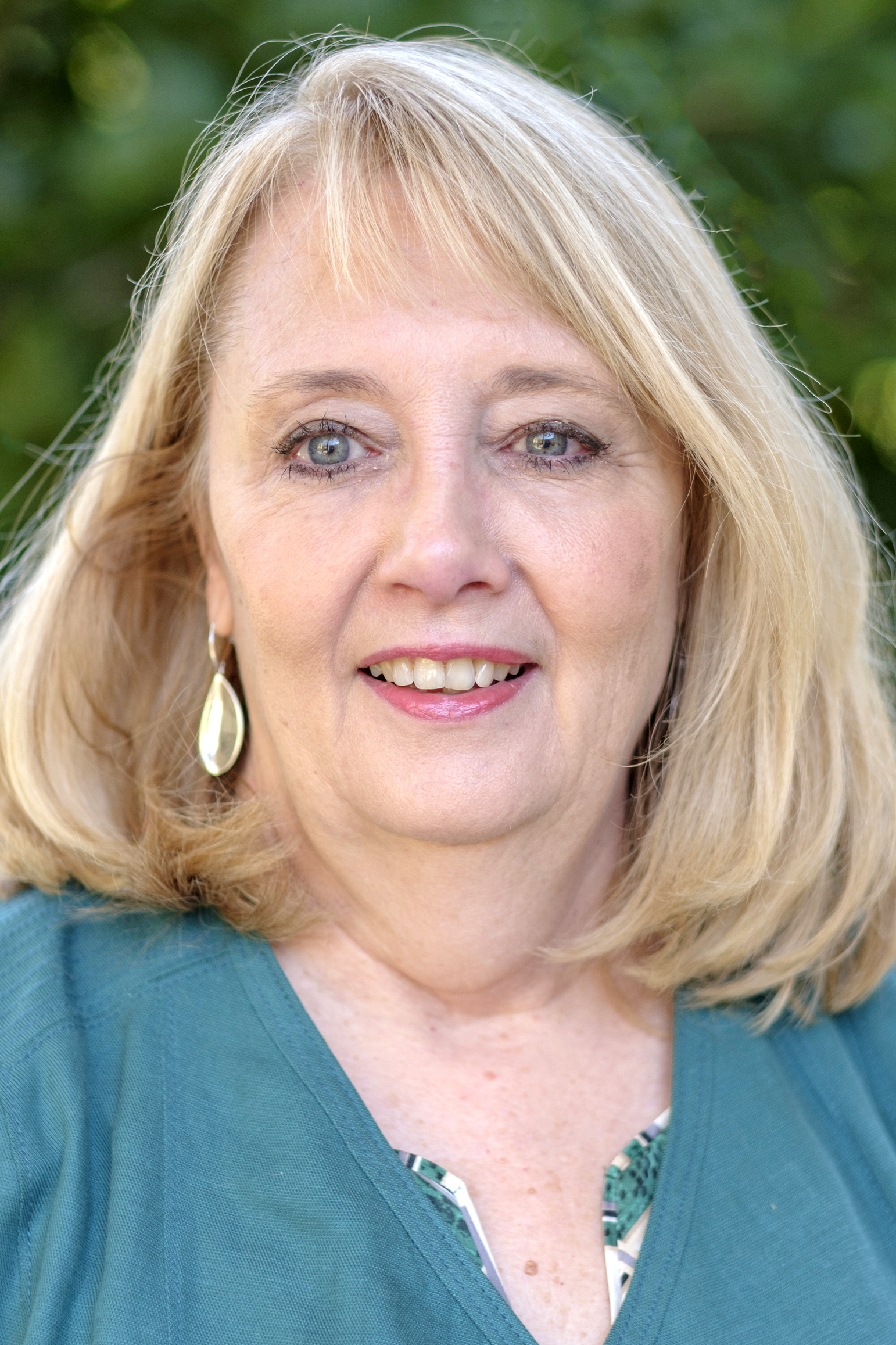 Manager of Elected Official Programming, Center for Public Leadership and Governance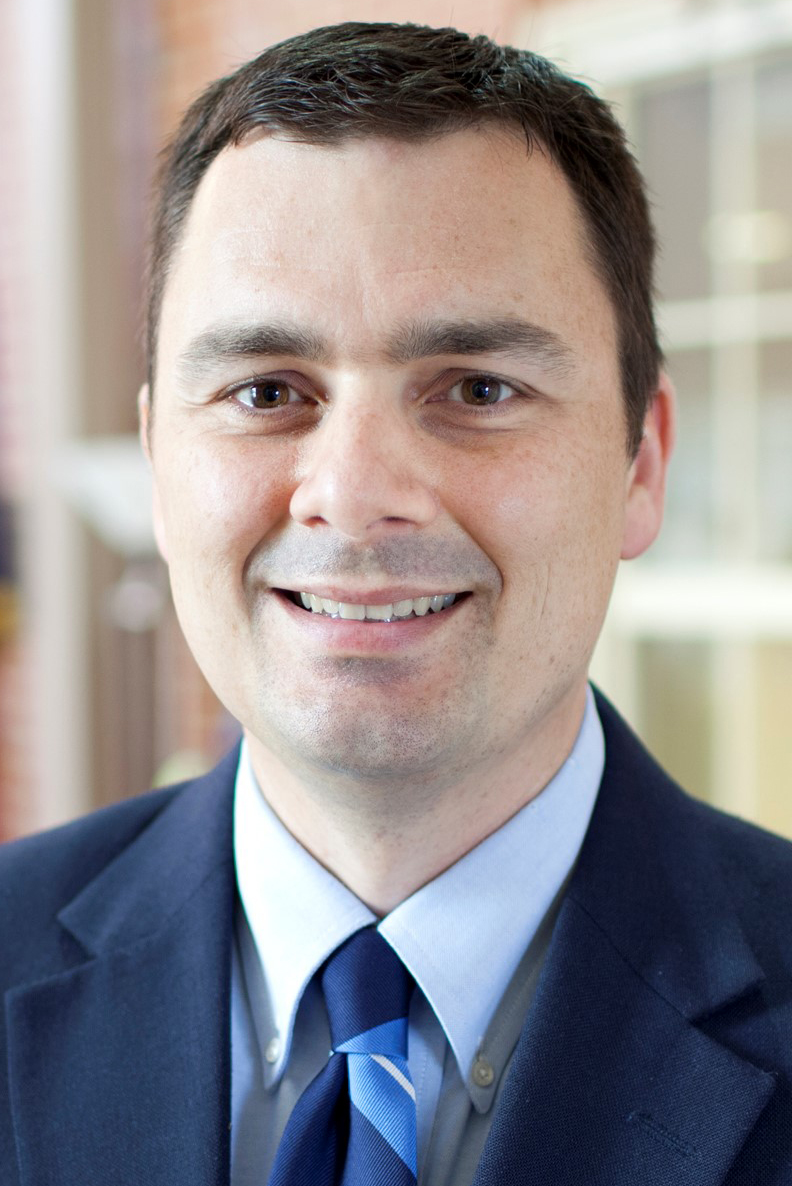 Associate Professor of Public Administration and Government