Adverse Weather Alert for Dec. 10–13
The following courses have been cancelled due to inclement weather:
Getting Your Message Across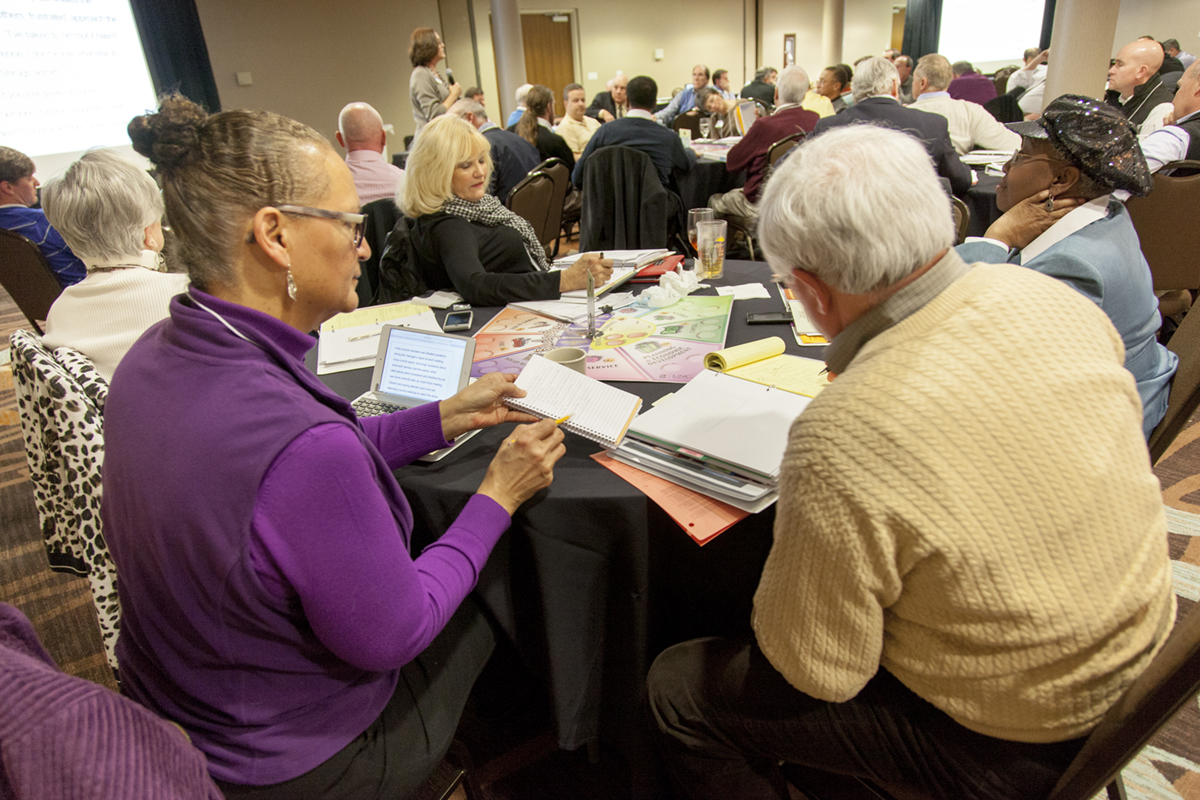 Does your job require speaking to groups, motivating others toward a common goal, or having difficult conversations with coworkers? If so, Getting Your Message Across is the workshop for you! Our goal is to help you build the communication skills necessary to give excellent presentations, persuade others to support your vision of the future, and turn potentially destructive interactions into productive ones.
This day-long, interactive, skill-based workshop is focused on the needs of public-sector officials and open to anyone who wants to communicate more effectively. Experts from the UNC Department of Communication will teach you about the art of public speaking and lead you through exercises designed to help you create and deliver effective messages.

Please bring to class a written script, and be prepared to deliver a 5-7 minute speech on a topic you are likely to address in your normal work life. This script/speech will be the basis of intense, individualized attention throughout the day.
This course is taught by Christian Lundberg, Associate Professor of Rhetoric in UNC's Department of Communication and co-Director of the University Program in Culture Studies, and graduate level associates from the department. More information is available at Vocable Communications.
The Local Government Federal Credit Union offers scholarships to local government employees to apply towards tuition for conferences, classes, and seminars offered by the School of Government. There are five deadlines to submit applications: March 1, June 1, September 1 and December 1.
There currently are no scheduled offerings of this course.
For all registration questions, resetting passwords, or login issues please contact:
Assistant Registrar, Registration and Client Services Group
For questions regarding course details, including location, schedule, materials, and continuing education credits, please contact:
Program Manager, Courts Group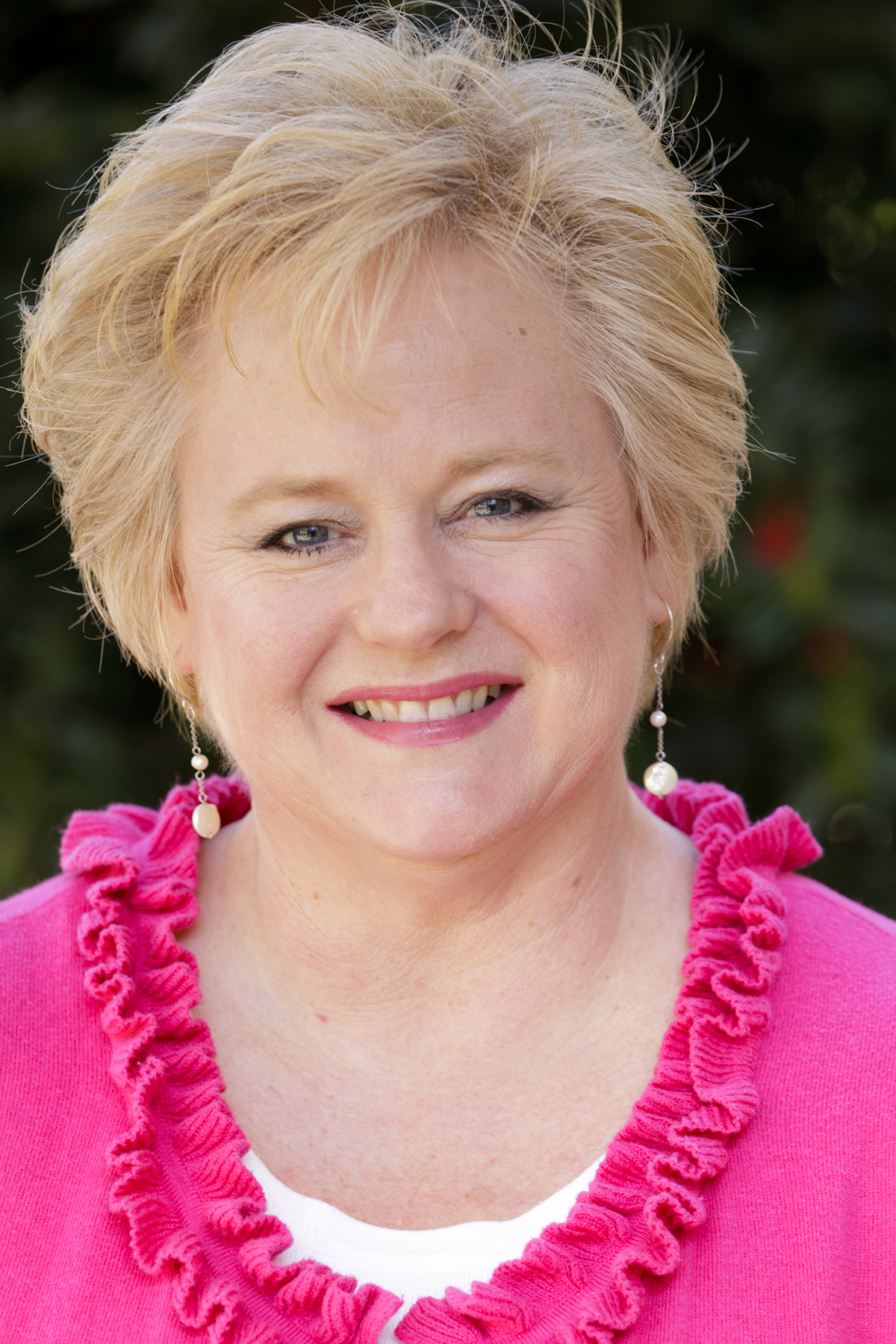 Senior Manager of Leadership Curriculum Development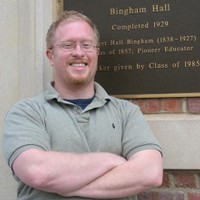 Associate Professor of Rhetoric/co-Director of the University Program in Culture Studies