IAAO 101: Fundamentals of Real Property Appraisal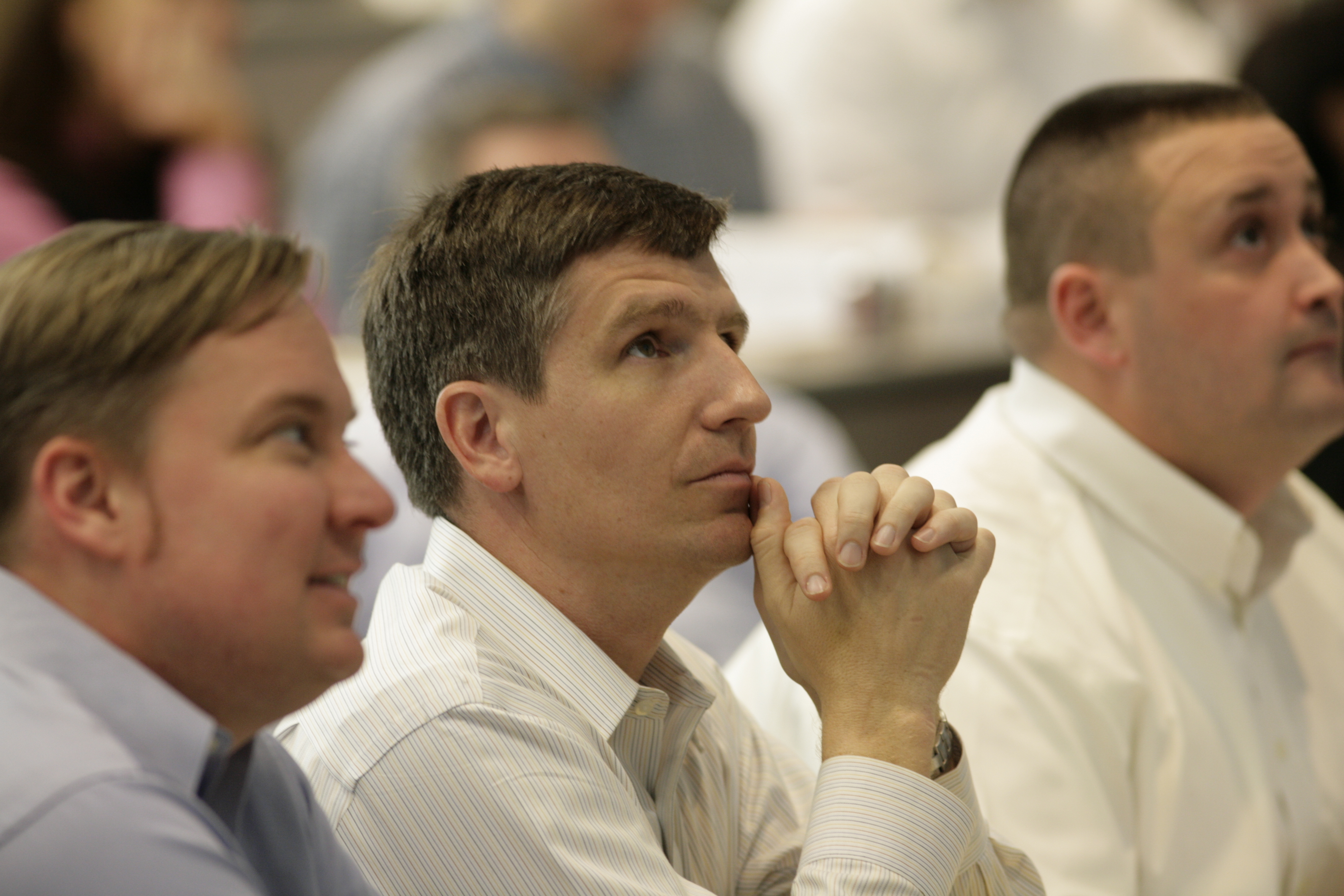 The Fundamentals of Real Property Appraisal is designed to provide the students with an understanding and working knowledge of the procedures and techniques required to estimate the market value of vacant and improved properties. This course concentrates on the skills necessary for estimating the market value of properties using two approaches to value: the cost approach and the sales comparison approach. The Fundamentals of Real Property Appraisal utilizes lectures, classroom discussion, and homework problems to emphasize the main concepts and procedures taught in the course.
The 2021 class will be held virtually. 
Additional information
Attendees: Tax appraisers and assessors
Certification: Successful completion of the exam meets one of the entrance requirements for the IAAO professional designation program and/or North Carolina certification for county assessor/real property appraiser.
Credit: Approved for 30 hours of Continuing Education by the NC Appraisal Board
Meets NC Department of Revenue continuing education requirements for property tax assessors and real property appraisers
There currently are no scheduled offerings of this course.
A Student Reference Manual (SRM) will be provided electronically along with class requirements and instructions closer to the first day of class. 
Class is from 8:30am – 5:00pm 
Access to a web‐camera and a microphone is REQUIRED for this course
For all registration questions, resetting passwords, or login issues please contact:
For questions regarding course details, including location, schedule, materials, and continuing education credits, please contact:
Program Manager, Local and State Government Group