IAAO 112: Income Approach to Valuation II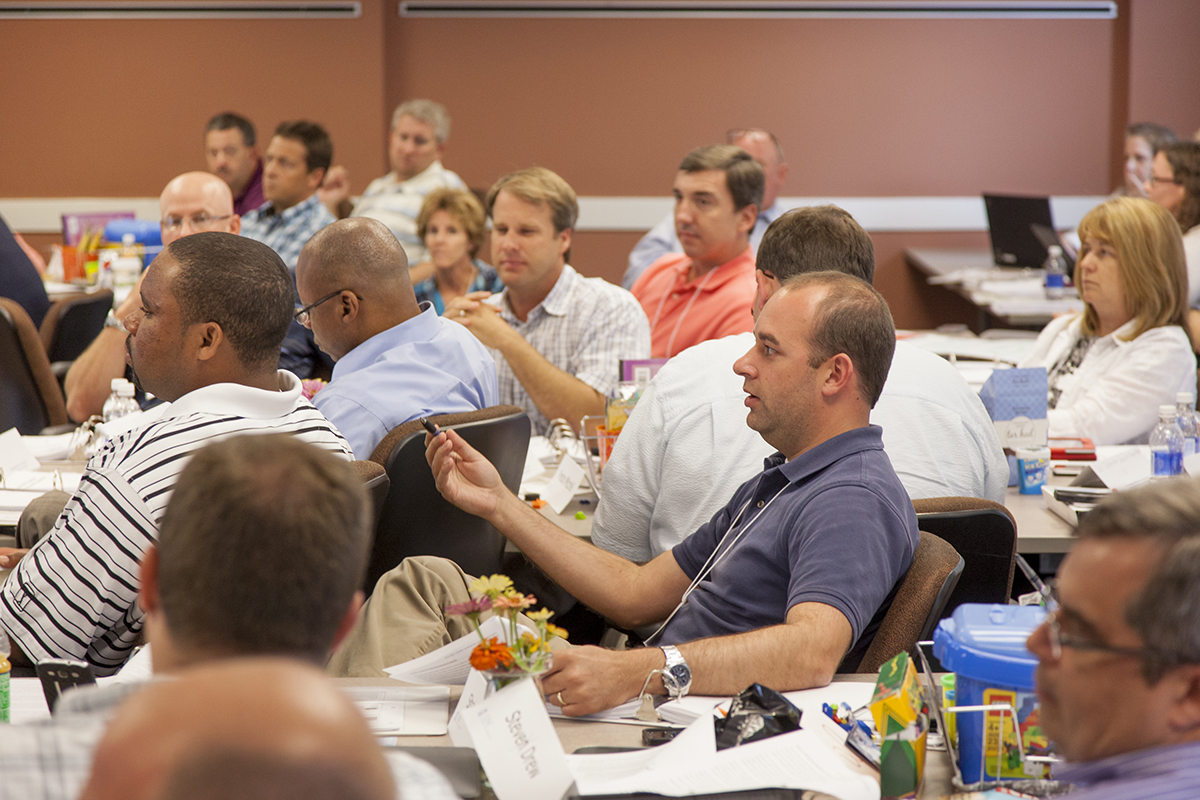 This course is an intermediate level course designed for the practicing appraiser and builds on IAAO Course 102 training. Although completion of IAAO 102, an understanding of the income approach, and practical experience with income capitalization are recommended, they are not required to register. Please reach out to Kirk Boone to discuss registering without these recommended prerequisites. This course makes extensive use of financial compounding and discounting techniques. Emphasis is on developing financial factors by way of electronic devices with slight references to pre-printed tables. Forecasting income patterns and property value changes are prominent variables used in estimating present values. Formula driven models are the primary appraisal tools. Market value estimates through yield capitalization are the principal focus of the course. 
Recommended prerequisites: Course 101, Course 102
This course is a live course as opposed to a self-paced online course. The materials and pace will be similar to the regular in-person version of the class. The instructor, David Cornell, CAE, MAI, will be live on camera, sharing the PowerPoint and other materials. You will participate remotely and interactively wherever you have a computer with a web camera and a good internet connection. IAAO requires a web camera for this course since the exam will be proctored with a web camera. As a rule of thumb, most of today's internet connections work fine. Please consider the need to participate from a location free from as many distractions as possible.
Exam information:
Students may begin the exam anytime during the testing block, June 6-8, the week following the course
The IAAO Student Reference Manual will be provided electronically. If possible, we would recommend that students print the manual unless they have access to dual monitors during the class. FedEx is considered an essential service, so having them print the SRM might be the best possible option for students. Here are the full technology requirements from IAAO:
Technology Requirements
Computer web camera with microphone (this equipment is required to take the course exam).
A calculator is required. Specifically, the HP-12C will be discussed and used during class.
If accessing the course using a mobile device, it must be a large-screen device such as an iPhone 6+ or iPad.
More about the calculator: Specifically, this course will spend considerable time using the HP-12C. You will either want to have an actual HP-12 C or download an app for your phone that will allow it to function as an HP-12C. Some of these apps are free, but understand that most free aps will display ads.
If you do not have a computer with a web camera, a phone or a tablet will suffice. There is a Zoom app for smartphones that is very efficient. We recommend that you look at this zoom cheat sheet if you are having trouble navigating the website. 
Local Government Federal Credit Union offers scholarships to local government employees to apply toward tuition for conferences, classes, and seminars offered by the School of Government. There are four deadlines to submit applications:
March 1 (for courses starting between April 1 and June 30)
June 1 (for courses starting between July 1 and September 30)
September 1 (for courses starting between October 1 and December 31)
December 1 (for courses starting between January 1 and March 31)
| | |
| --- | --- |
| General | 30.00 hrs |
| Total | 30.00 hrs |
There currently are no scheduled offerings of this course.
For all registration questions, resetting passwords, or login issues please contact:
For questions regarding course details, including location, schedule, materials, and continuing education credits, please contact:
Program Manager, Local and State Government Group