IAAO 201: Appraisal of Land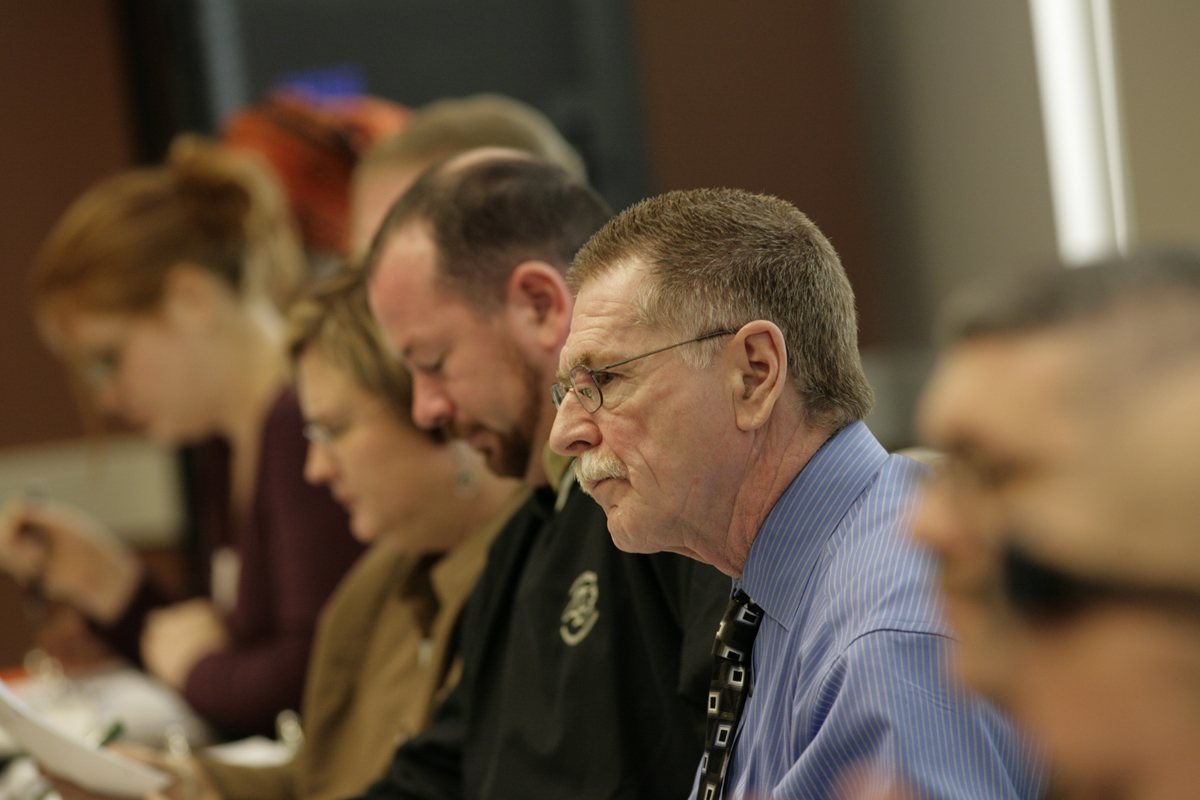 This course is designed to provide students with an understanding and working knowledge of the procedures and techniques required to estimate the market value of land. This course concentrates on the skills necessary for estimating land value primarily using the sales comparison approach.
Recommended textbook: Property Assessment Valuation (PAV) Textbook (3rd edition)
AQB approved: 33.50 hours CE with exam / 30 hours CE
Local Government Federal Credit Union offers scholarships to local government employees to apply toward tuition for conferences, classes, and seminars offered by the School of Government. There are four deadlines to submit applications:
March 1 (for courses starting between April 1 and June 30)
June 1 (for courses starting between July 1 and September 30)
September 1 (for courses starting between October 1 and December 31)
December 1 (for courses starting between January 1 and March 31)
| | |
| --- | --- |
| General | 30.00 hrs |
| Total | 30.00 hrs |
There currently are no scheduled offerings of this course.
There are no materials avaliable for this course at this time.
For all registration questions, resetting passwords, or login issues please contact:
For questions regarding course details, including location, schedule, materials, and continuing education credits, please contact:
Program Associate, Local and State Government Group