Interviewing for the CIO Job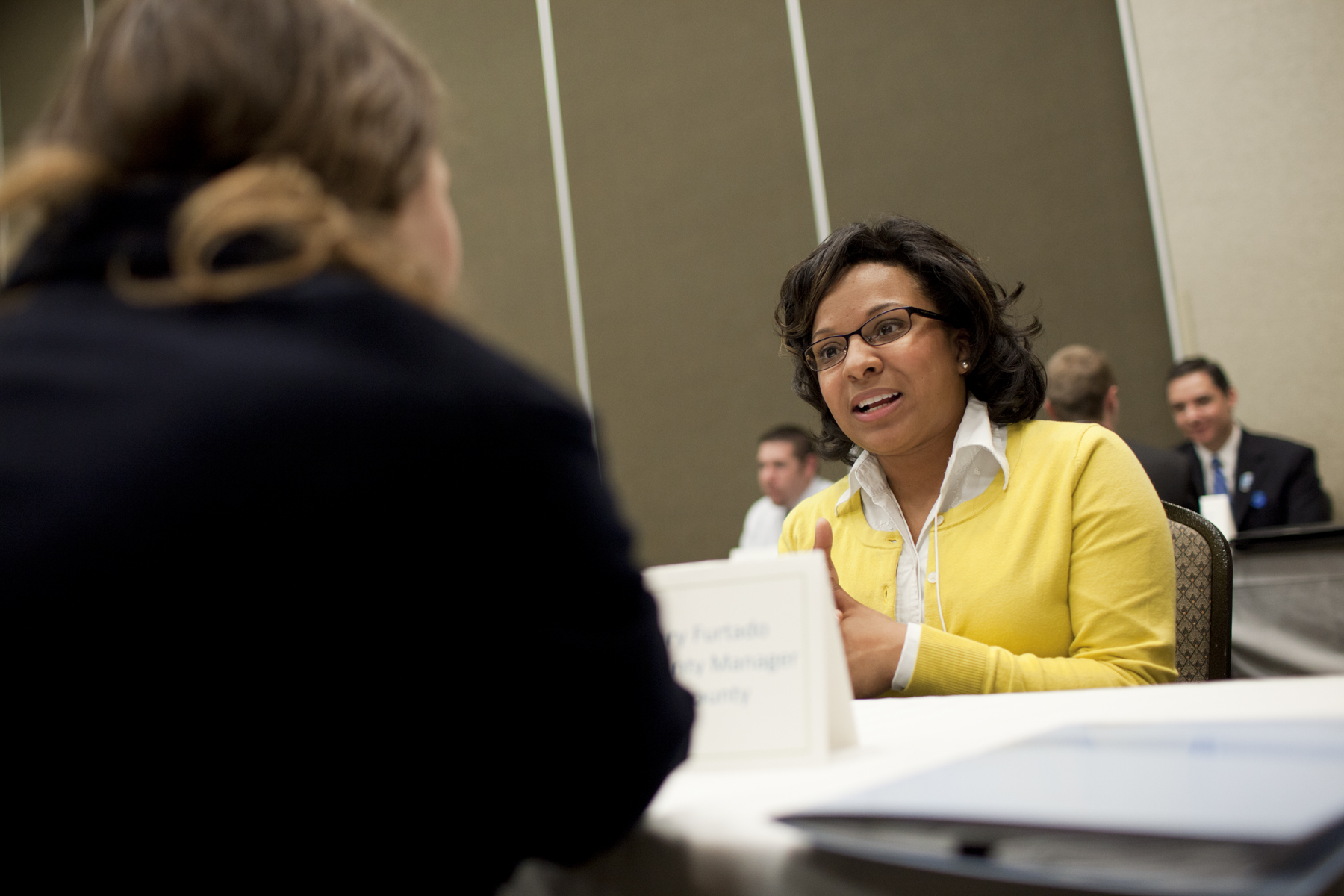 Today, employers want more from CIOs and other senior IT positions than just technical expertise. Therefore, applicants have to meet a more complex set of management and leadership requirements when interviewing for the CIO position than ever before. Getting ready for that all-important interview is crucial to increasing your chances of getting the CIO job you want. This course will prepare IT professionals to interview successfully for senior-level IT positions, including Chief Information Officer, Chief Technology Officer, and IT Director.
There are no materials avaliable for this course at this time.
For all registration questions, resetting passwords, or login issues please contact:
For questions regarding course details, including location, schedule, materials, and continuing education credits, please contact:
Program Manager, Local and State Government Group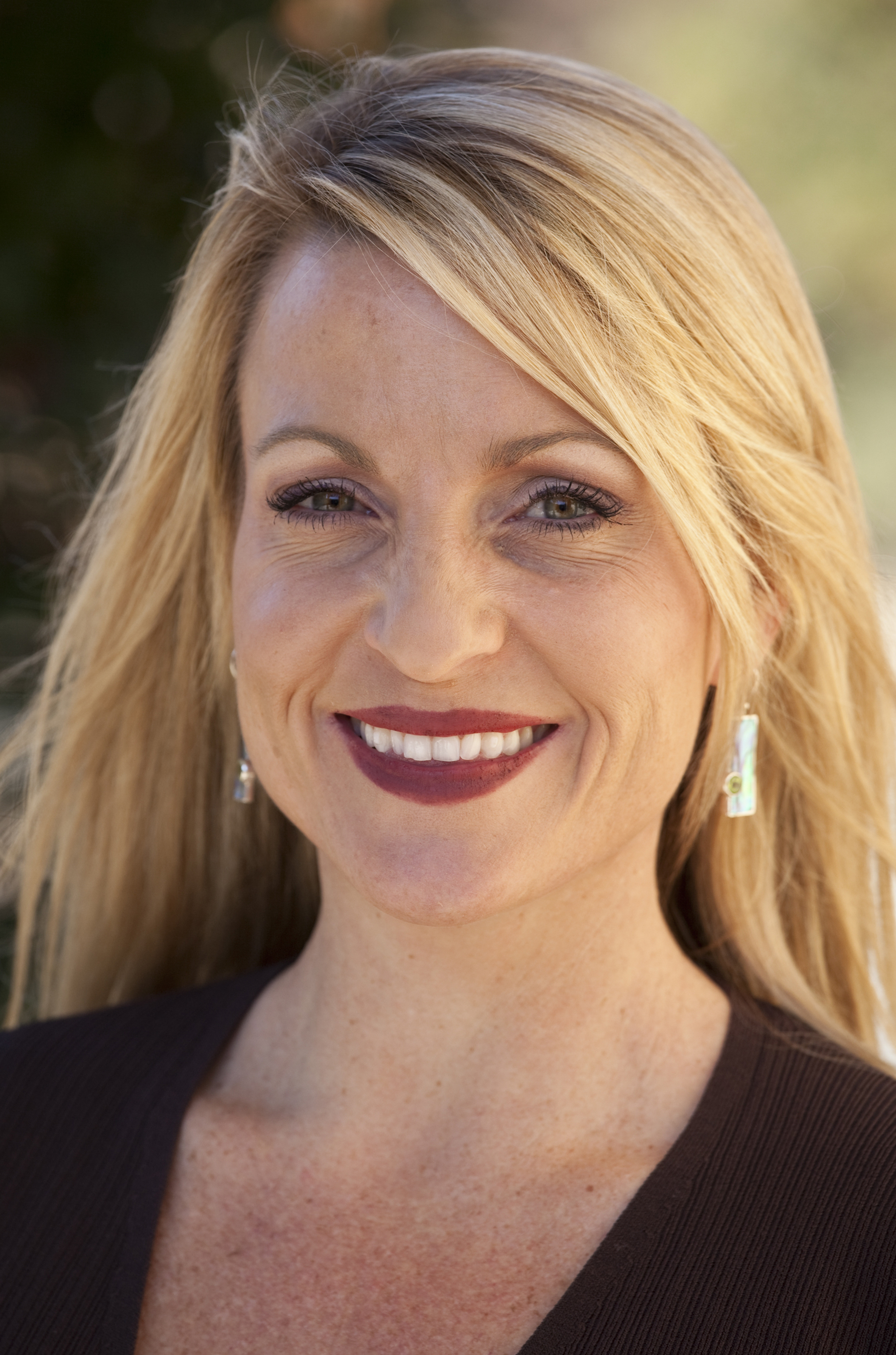 Professor of Public Law and Government and Director, Center for Public Technology