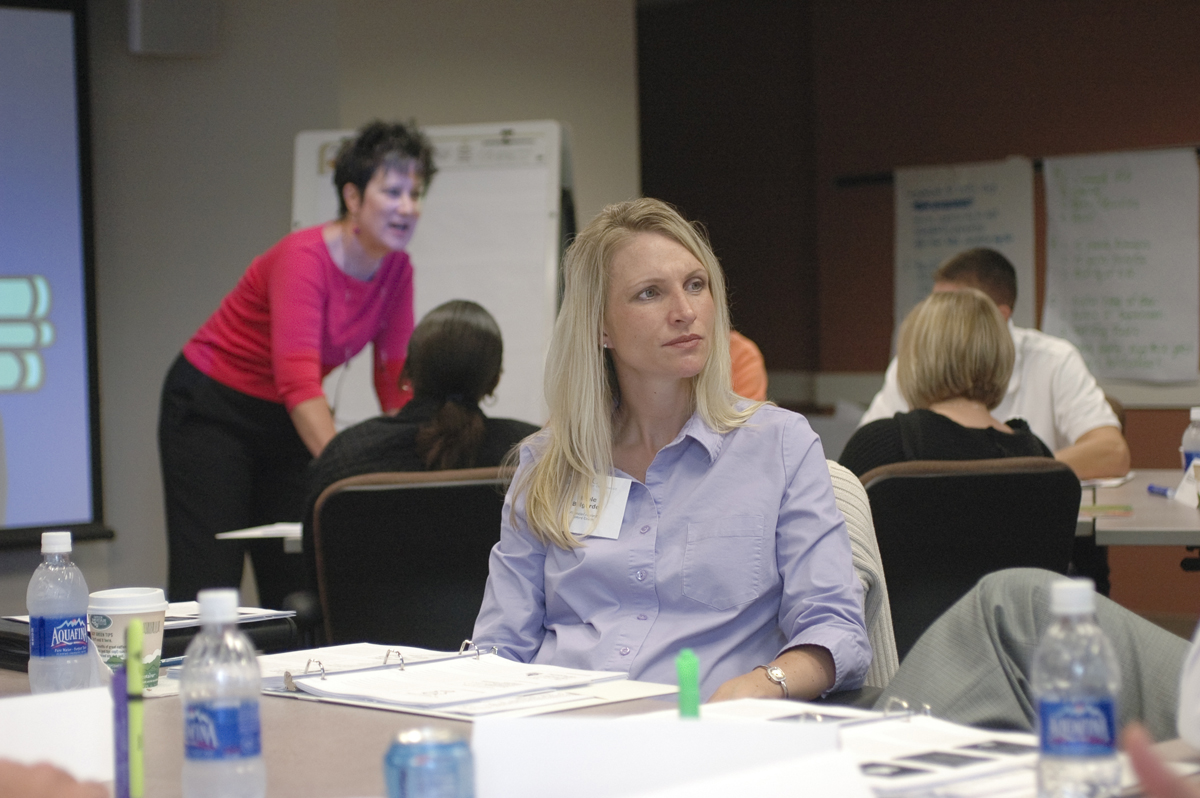 This course can be offered on demand via a request from your jurisidiction. Please contact lydian@sog.unc.edu if you are interested in this option.
Leadership is not about the title, position, or rank.  Leadership is about what you do. How well do you know yourself as a leader?  How do others view you?  What behaviors can you adopt so that your leadership style synchs with what we most admire in our leaders?

This intensive and highly interactive two-day course is based on Kouzes and Posner's evidence-based leadership model, The Leadership Challenge. A 360 feedback instrument helps you understand how others perceive the frequency of your leadership behaviors.  The leadership framework teaches specific, learnable behaviors that you can adopt to inspire commitment to a shared vision, build collaboration, teamwork and trust, and lead others to accept challenges and embrace change.
This course fulfills ICMA credentialing requirements.

The program consists of three parts:
Advance work: You will complete the LPI 360 assessment in advance.  The LPI 360 consists of two parts: the self-assessment, which is completed first and the observer assessment. Please allow for ample to for you and your observers to complete their assessment.
Online via Zoom
Follow-up coaching: Every participant receives two hours of personalized, one-one-one coaching to cement your learning and help apply strategies to your individual leadership development.
Meet Your Instructors
The program is taught by Donna Warner, Adjunct Instructor, UNC School of Government, in The Leadership Challenge and is priced at $1200.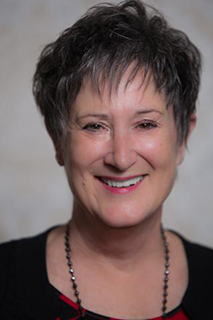 There currently are no scheduled offerings of this course.
For all registration questions, resetting passwords, or login issues please contact:
For questions regarding course details, including location, schedule, materials, and continuing education credits, please contact:
Program Associate, Management and Leadership Group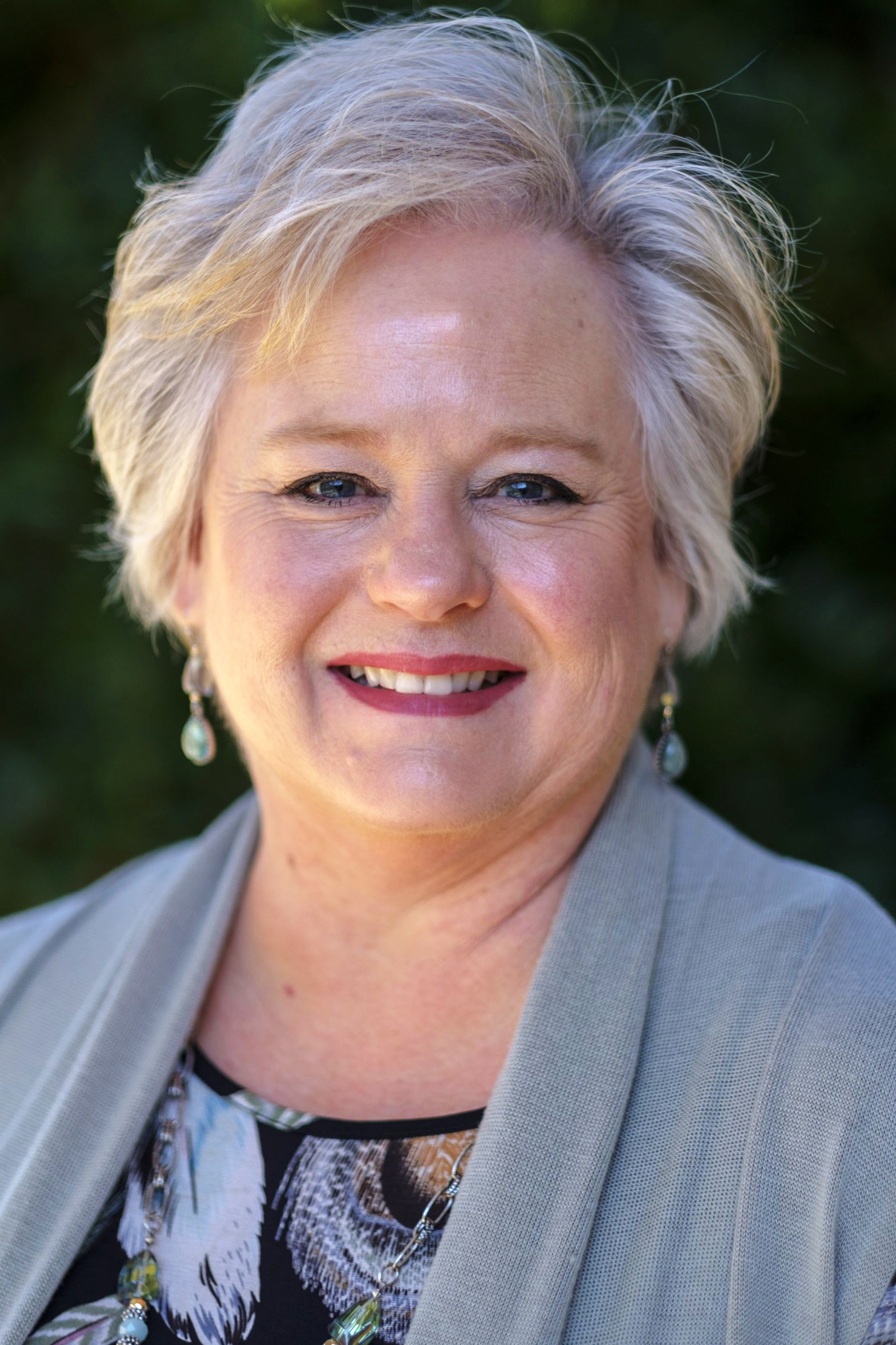 Teaching Assistant Professor, Center for Public Leadership and Governance