Leading with Emotional Control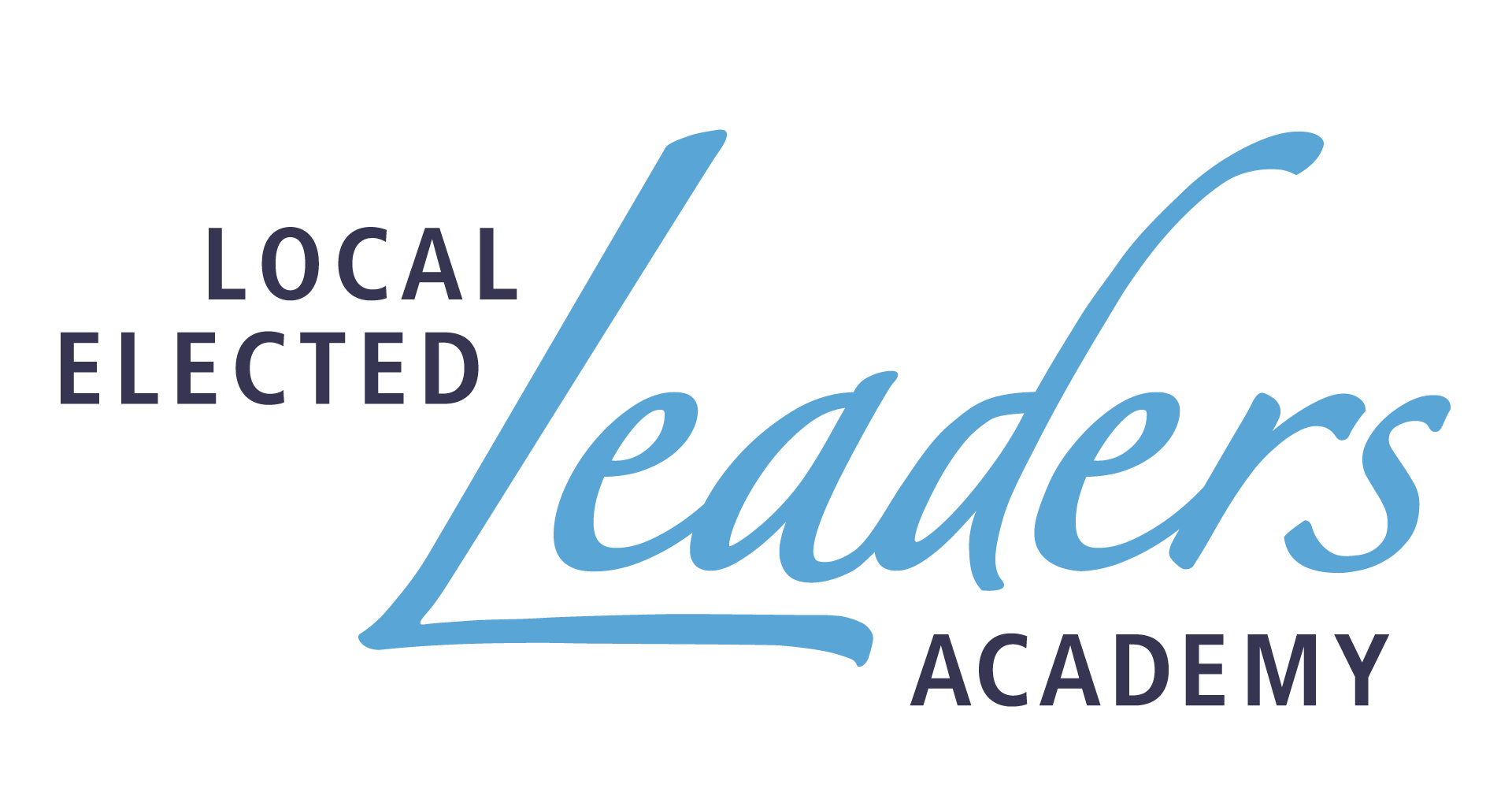 Local elected officials live in a "fishbowl" of public life. Every situation, every comment, and every decision is scrutinized through the lens of public opinion. Keeping an open and receptive demeanor in the face of dissension or anger is not always easy. Mastering these skills instills the public's trust in you as a leader.
In this on-line course you will learn ways to manage your emotions, even in difficult or highly-charged situations. Through a combination of presentation, highly interactive small group discussions, and scenario practices, participants will begin to develop the underlying skills that enable effective emotional control.

Lessons learned include:

• Improving your emotional self-awareness
• Developing impulse control
• Managing your "hot buttons"
• Understanding diverse points of view and listening
• Building Consensus

Participants in this class have the option of completing a self-assessment of their ability to control their emotions. Emotional Intelligence (EI) refers to a distinct combination of emotional and social skills and competencies that influence our overall capability to cope effectively with the demands and pressures of work and life. If you elect to complete the EI assessment, you will receive more information after registering. Participants who chose to complete the assessment will have an extra two hours with the instructor from 1-3:00pm to delve deeper into your self-assessment.

Workshop Objectives:

To help participants understand, discuss, and practice the various skills that can help them maintain emotional control in the midst of angry, tense or high-charged situations:
• Identifying root emotions rather than just surface emotions
• Setting boundaries without offending others
• Asking excavating questions and using reflective listening
• Responding to stressors and identifying resources to apply in the moment

INSTRUCTOR: Heather Lee
Dr. Lee earned masters and doctoral degrees from North Carolina State University in Industrial/Organizational Psychology. In addition to serving as an Adjunct Faculty member for the School of Government, she is a Senior Partner with Durham-based Developmental Associates. She is a Certified Senior Professional in Human Resources (SPHR), and an organizational consultant specializing in the government, nonprofit, and educational sectors.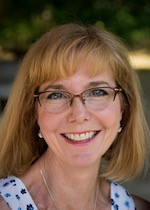 The North Carolina Association of County Commissioners provides cost offsets for county elected officials to attend LELA courses. For information on this discount click here.
There currently are no scheduled offerings of this course.
For all registration questions, resetting passwords, or login issues please contact:
For questions regarding course details, including location, schedule, materials, and continuing education credits, please contact:
Program Associate, Management and Leadership Group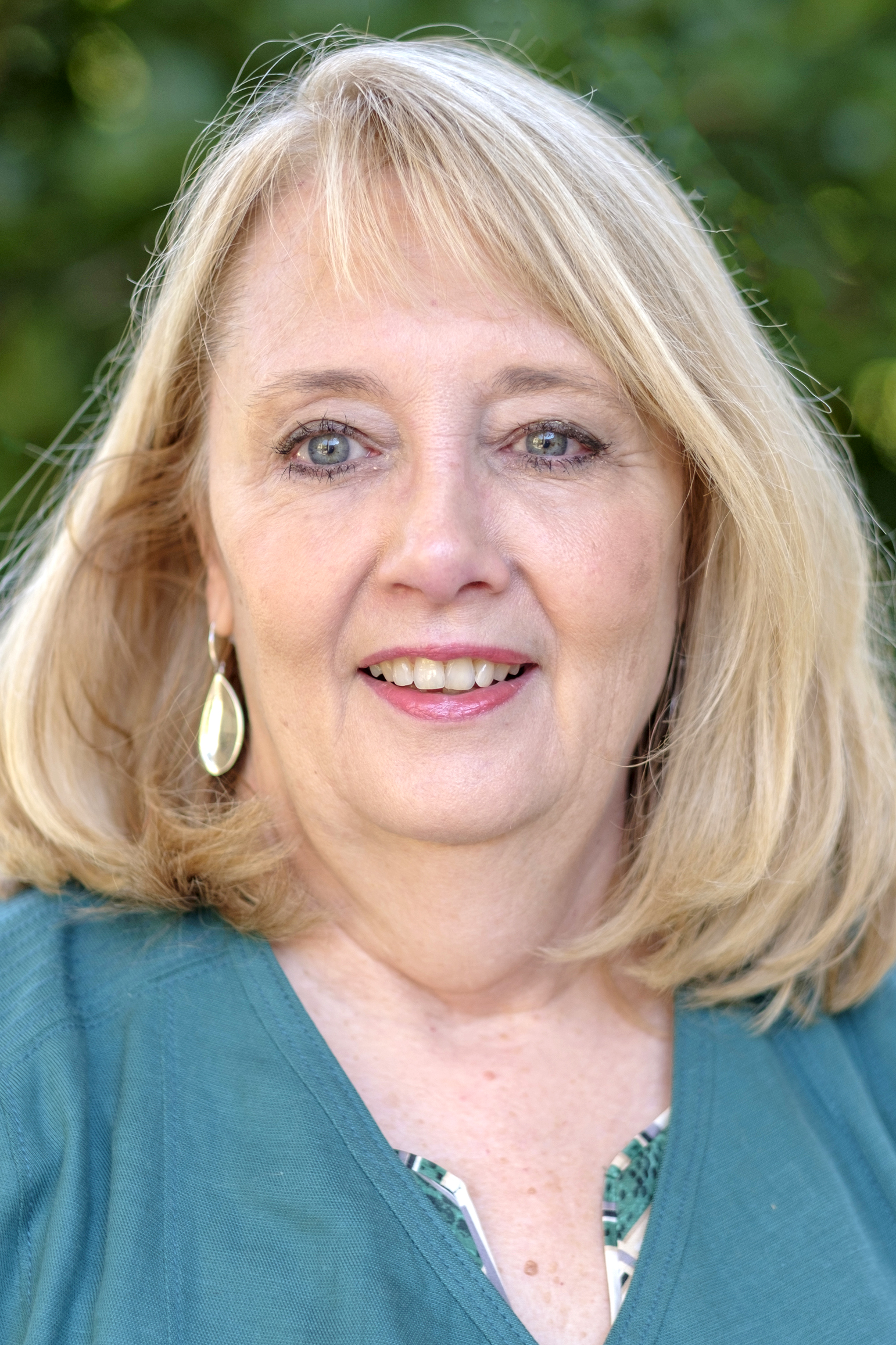 Manager of Elected Official Programming, Center for Public Leadership and Governance