Leading the Way to Board Excellence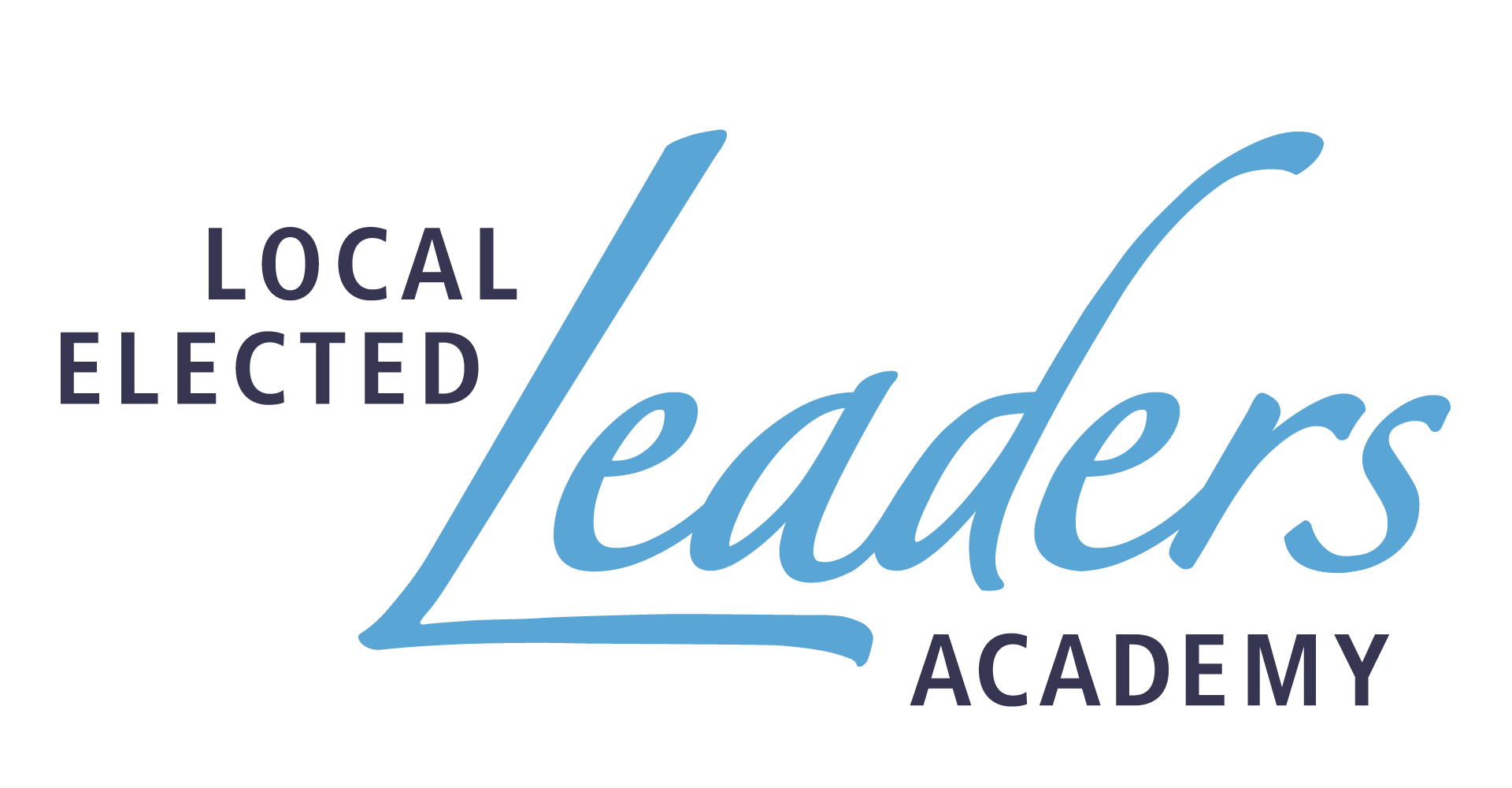 The fall offering is being rescheduled to the Spring of 2022. An update will be posted once the date is finalized.


How do you influence others to join you in working on the issues you care about? Does your community face challenges that cannot be solved by any single organization? Do you struggle to listen to those with whom you disagree?   
Leading the Way to Board Excellence is designed to help you better understand yourself as a leader and provide you with tools to work more effectively with others towards a common goal. This unique four-part course is open to county commissioners, municipal elected officials, school board members and tribal council elected officials.  With each segment you will:
gain deeper insights into your own skills and behaviors as a leader.
learn how to extend your influence through a collaborative mindset.
develop practical skills to collaborate with others towards mutual goals.
practice communicating your vision and values in ways that enable you to work towards a common purpose, both on your own boards and with others in your area or region.   
This program is offered in 2-day segments over a four month period.   Each 2-day segment is scheduled in a way that allows commuting to and from the campus for those who are within a reasonable driving distance. Adjacent or nearby hotels are available for those who want or need overnight accommodations.
Session 1: August 19-20, 2021- UNDERSTANDING LEADERSHIP PREFERENCES AND MANAGING DIFFERENCES  
Session 2: September 23-24, 2021- BRIDGING DIFFERENCES ON YOUR BOARD 
Session 3: October 21-22, 2021- EFFECTIVELY LEADING ACROSS BOUNDARIES
Session 4: November 18-19, 2021-  COMMUNICATING YOUR MESSAGE
Between segments, participants will practice skills learned and evaluate their experiences through small group virtual peer learning communities conducted by the course faculty. These small group sessions deeply enhance the learning through timely practice of skills learned and mutual evaluations by trusted peers and faculty. 
Applicants must commit to attending all four segments and actively participating in the virtual peer learning communities.
The North Carolina Association of County Commissioners provides cost offsets for county elected officials to attend LELA courses. For information on this discount click here.
There currently are no scheduled offerings of this course.
For all registration questions, resetting passwords, or login issues please contact:
For questions regarding course details, including location, schedule, materials, and continuing education credits, please contact:
Program Manager, Leadership Group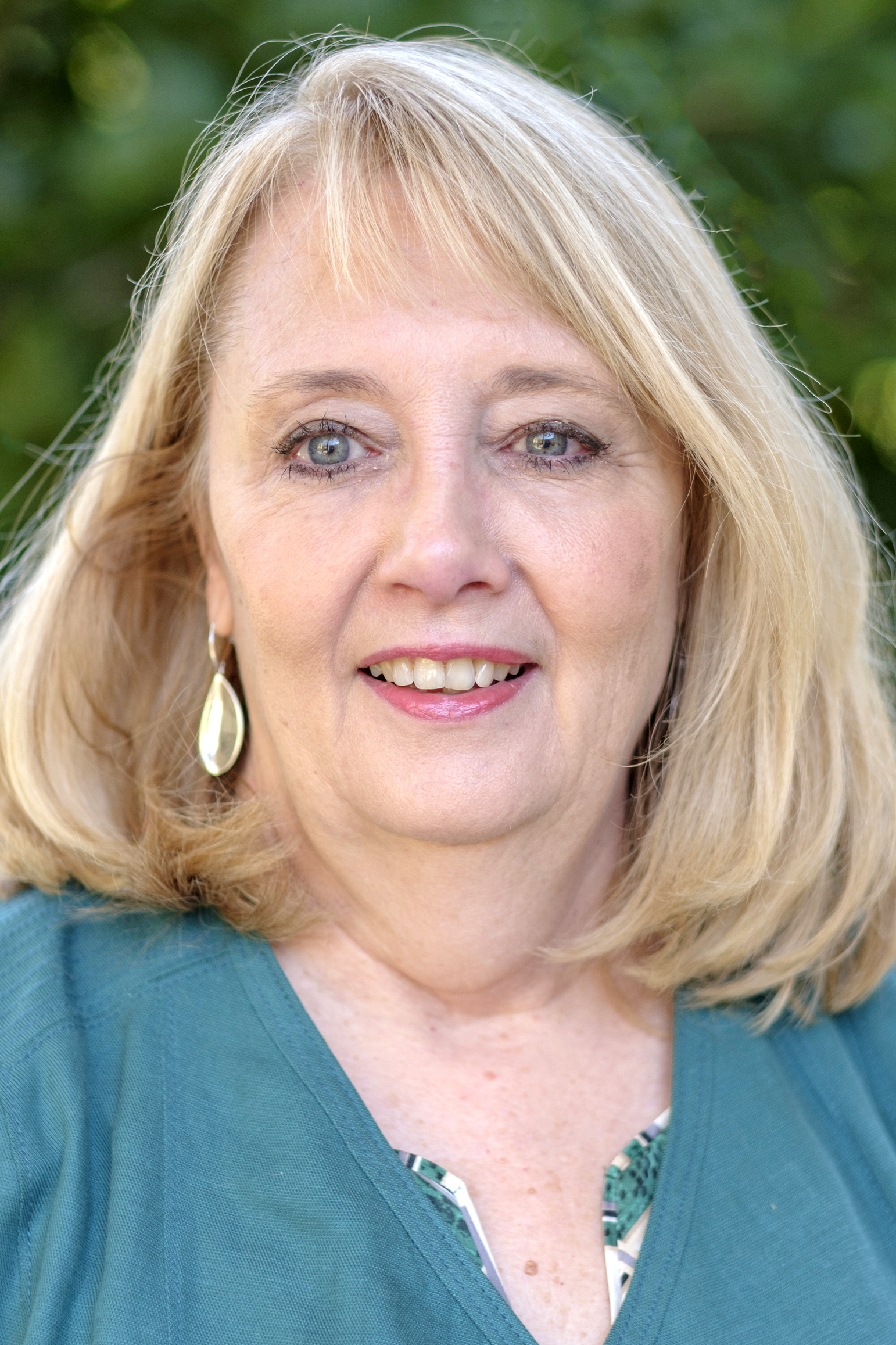 Manager of Elected Official Programming, Center for Public Leadership and Governance