Leading the Way to Board Excellence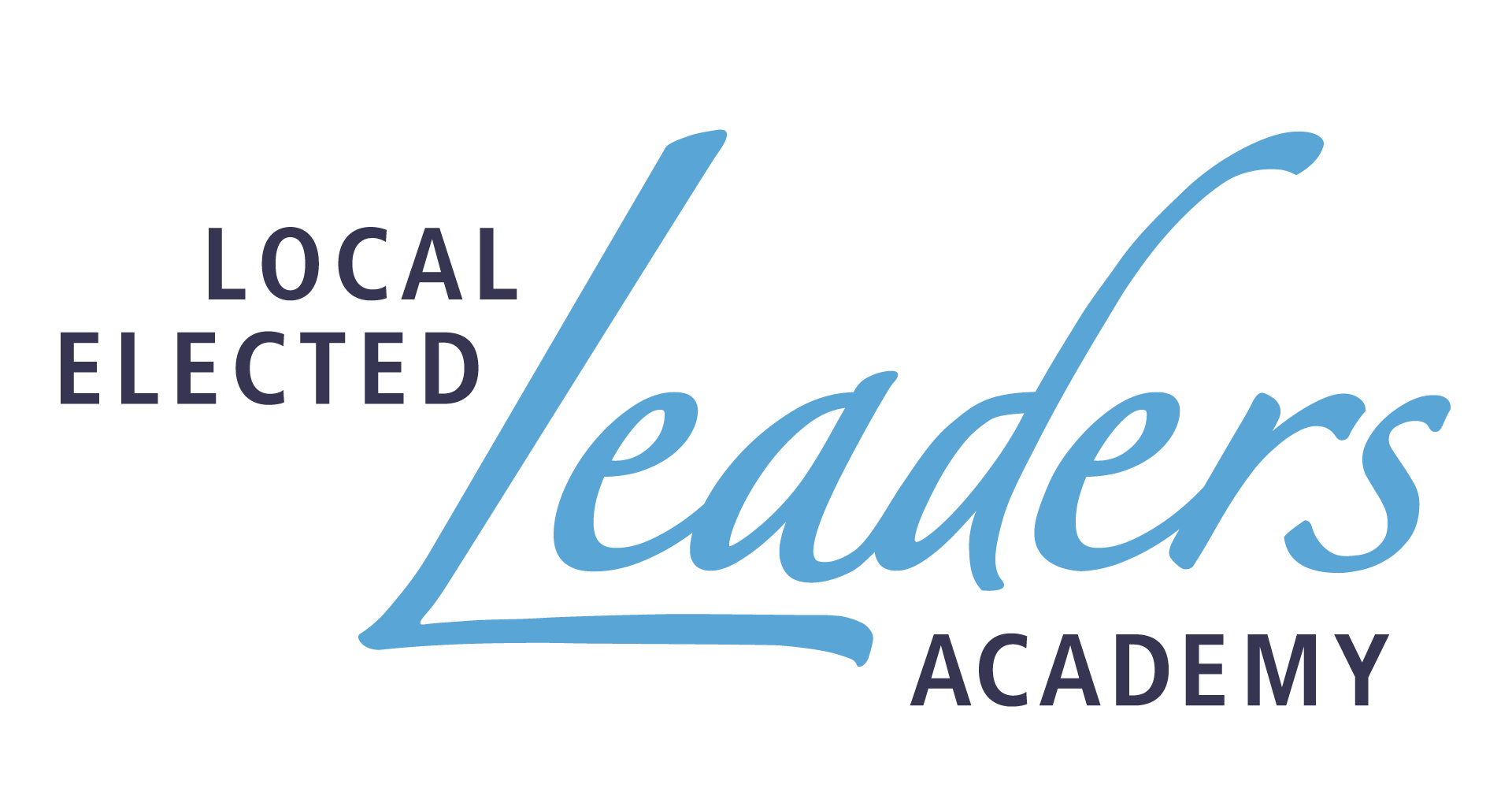 Course Description:  
How do you influence others to join with you in seeking solutions to the public issues you care deeply about?  Is your community facing pervasive challenges that cannot be resolved by any single governmental entity or organization?  Do you struggle to listen to those with whom you disagree?   
Leading the Way to Board Excellence Curriculum is designed to help you better understand yourself as a leader and to provide you with the skills and tools to work effectively with others towards a common goal.  
Who Should Attend: 
This unique four-part course is open to local elected officials, including county commissioners, municipal elected officials, school board members and members of American Indian tribal councils.  
What You Will Learn: 
- discover and affirm your individual leadership preferences and talents using the Meyers Briggs Type Inventory (MBTI).
- gain deeper insights into your own skills and behaviors as a leader. 
- learn how to extend your sphere of influence through a collaborative mindset.
- develop practical skills to collaborate with others towards mutual goals.
- practice communicating your vision and values in ways that enable you to work towards a common 
- purpose, both on your own boards and councils, and with others in your area or region.    
Curriculum: Click here to see AGENDA
Each day's agenda is scheduled in a way that allows commuting for any participants who live within a reasonable driving distance for the in-person segments, and that allows those who work or have family obligations to minimize their time away from home.  
Session 1: Understanding Leadership Preferences and Clarifying Values –January 12-13, 2023 (In-person at the Graduate Hotel Chapel Hill)
Session 2: Bridging Differences on Your Board- February 16-17, 2023 (On-line) 
Session 3: Effectively Leading Across Boundaries- March 9-10, 2023 (On-line) 
Session 4: Communicating Your Message- April 13-14, 2023 (In-person at the Graduate Hotel Chapel Hill)  
Location: 
Session 1 and Session 4 are in-person classes held at the Graduate Hotel in downtown Chapel Hill. 
Session 2 and Session 3 are held live online.  
Between Session Virtual Peer Learning Communities: 
Following each segment, participants will practice skills learned and evaluate their experiences through small group virtual peer learning communities conducted by the course faculty.  These small group sessions deeply enhance the learning by providing the timely practice of skills learned and mutual evaluations by trusted peers and faculty.
Application Process:   
We are accepting applications through October 20, 2022.  
You must apply to be accepted into this program.  Applicants must commit to attending all four hybrid segment of the Curriculum (two in-person and two online) and actively participate in the virtual peer learning communities.   If accepted into the program, you will receive a confirmation email.  The course fee is $400 which includes registration, material, and meals.  The participant will be responsible for making their hotel reservation at the Graduate Hotel Chapel Hill.  We have negotiated a favorable rate for those who may desire overnight lodging.
The North Carolina Association of County Commissioners provides cost offsets for county elected officials to attend LELA courses. For information on this discount please click the link below.
There currently are no scheduled offerings of this course.
For all registration questions, resetting passwords, or login issues please contact:
For questions regarding course details, including location, schedule, materials, and continuing education credits, please contact:
Program Manager, Management, Administration, and Leadership Group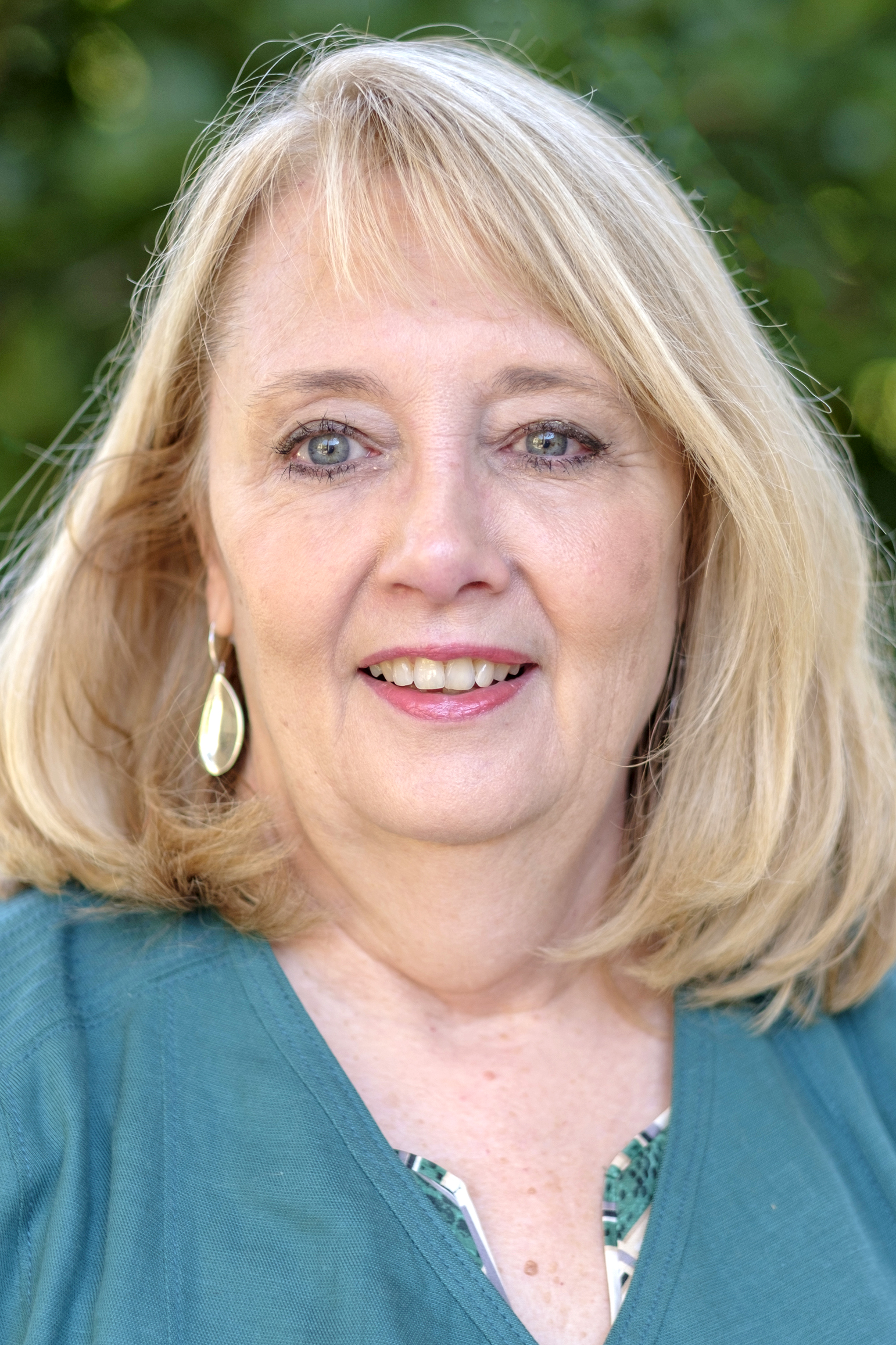 Manager of Elected Official Programming, Center for Public Leadership and Governance