Leading the Way to Board Excellence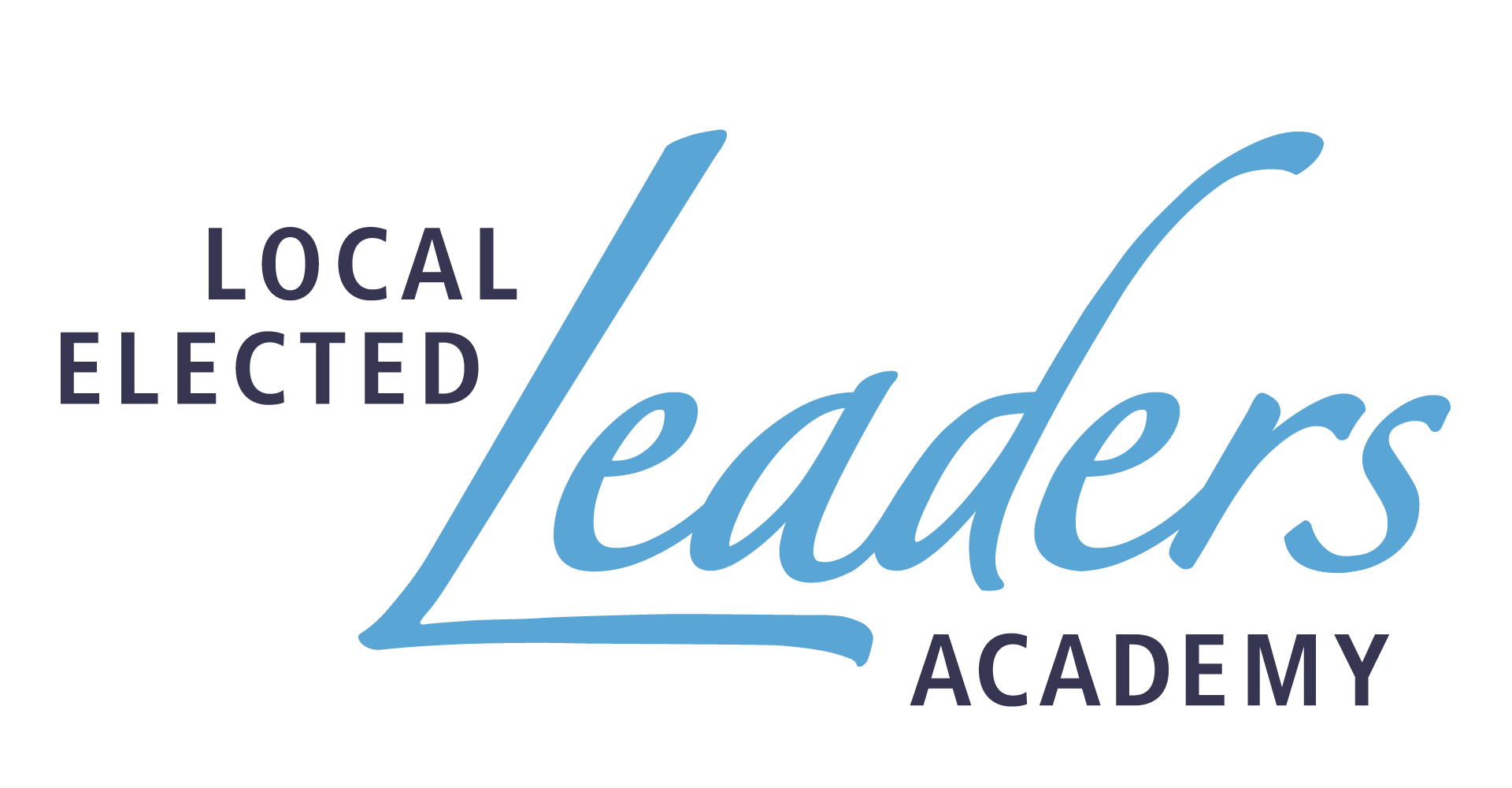 Applications for the 2020 cohort are closed.
Do you find yourself or your colleagues in difficult or polarized conversations? Do you want to learn how to handle conflicts and negotiations on your board? Are you dealing with issues that cut across your region where no one board is in charge?
Leading the Way to Board Excellence is open to county, school board, and municipal elected officials and will be held on the Western Carolina University campus in Cullowhee, NC. This unique four-part program offered by the Center for Public Leadership and Governance is designed to help you understand yourself better as a leader and give you skills to work more effectively with others. You will learn how to communicate your vision and values, and explore ways to work with others towards a common purpose.
The program is designed in 2-day segments and is scheduled in a way that allows commuting to and from Cullowhee. You can stay closely connected to work and home, and continue your governing responsibilities. Between segments, you will re-connect with class members and faculty through virtual learning communities, so you can share your experiences with your peers as you practice what you learn. Applicants must commit to attending all four segments, participating in the virtual learning communities and engaging in the evaluation at the end.


 Part 1: Understanding Leadership Preferences and Managing Differences
 Part 2: The Leadership Challenge: Five Practices of Exemplary Leaders
Part 3: Effective Cross-Boundary Collaboration
 Part 4: Leading the Way by Getting Your Message Across 

Each module is two partial days, with Day 1 taking place from 11:00 AM – 5:00 PM and Day 2 taking place from 9:00 AM to 3:00 PM.  

Learn more about your instructors here.


Fee: $400 
This is a pilot program for municipal, county and school board elected officials offered through a generous grant from the NC Association of County Commissioners. 
The North Carolina Association of County Commissioners provides cost offsets for county elected officials to attend LELA courses. For information on this discount click here.
There currently are no scheduled offerings of this course.
There are no materials avaliable for this course at this time.
For all registration questions, resetting passwords, or login issues please contact:
Assistant Registrar, Registration and Client Services Group
For questions regarding course details, including location, schedule, materials, and continuing education credits, please contact:
Program Manager, Leadership Group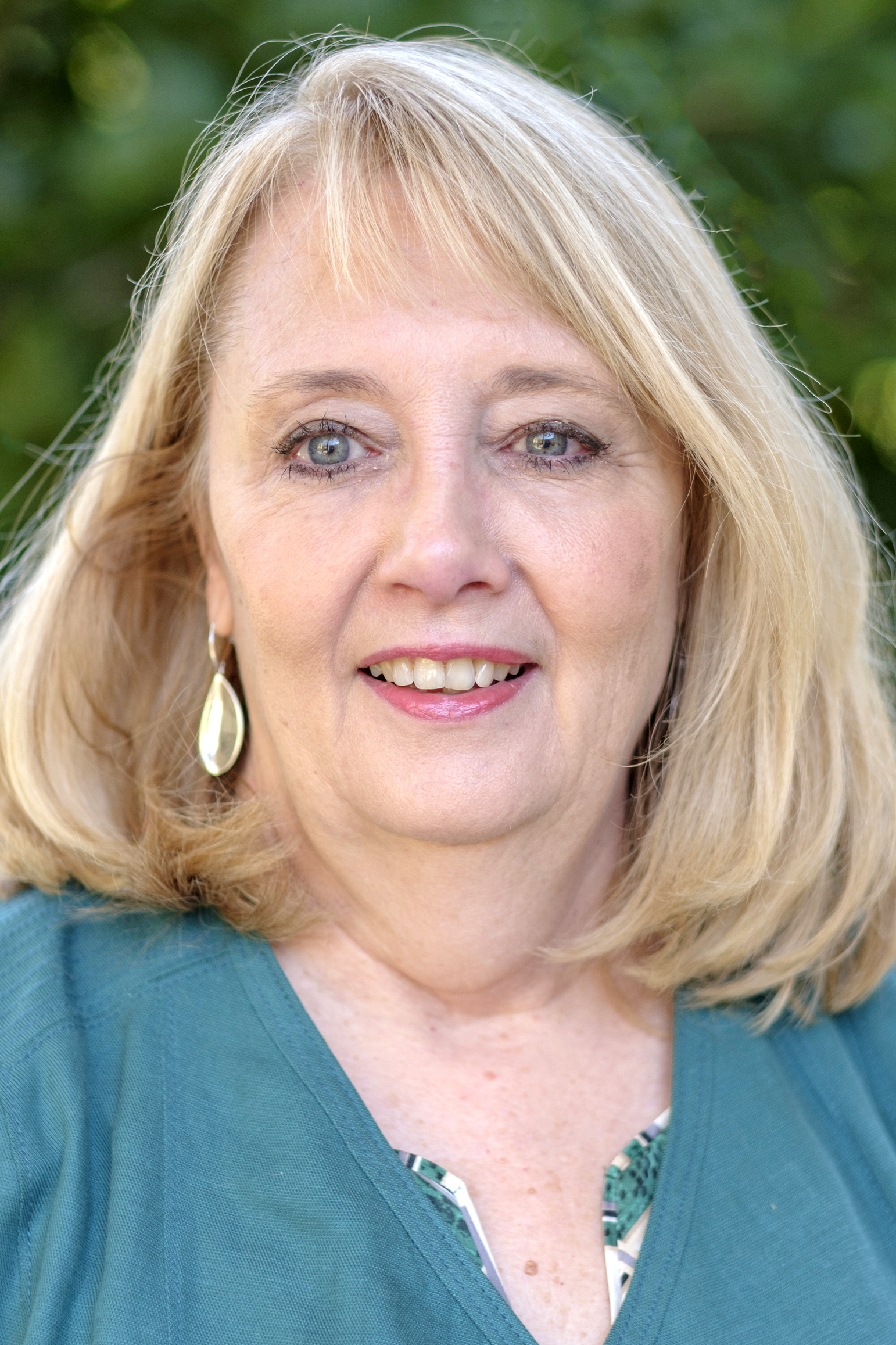 Manager of Elected Official Programming, Center for Public Leadership and Governance