LELA 101: Top 10 Primer: Budget and Finance for Local Elected Officials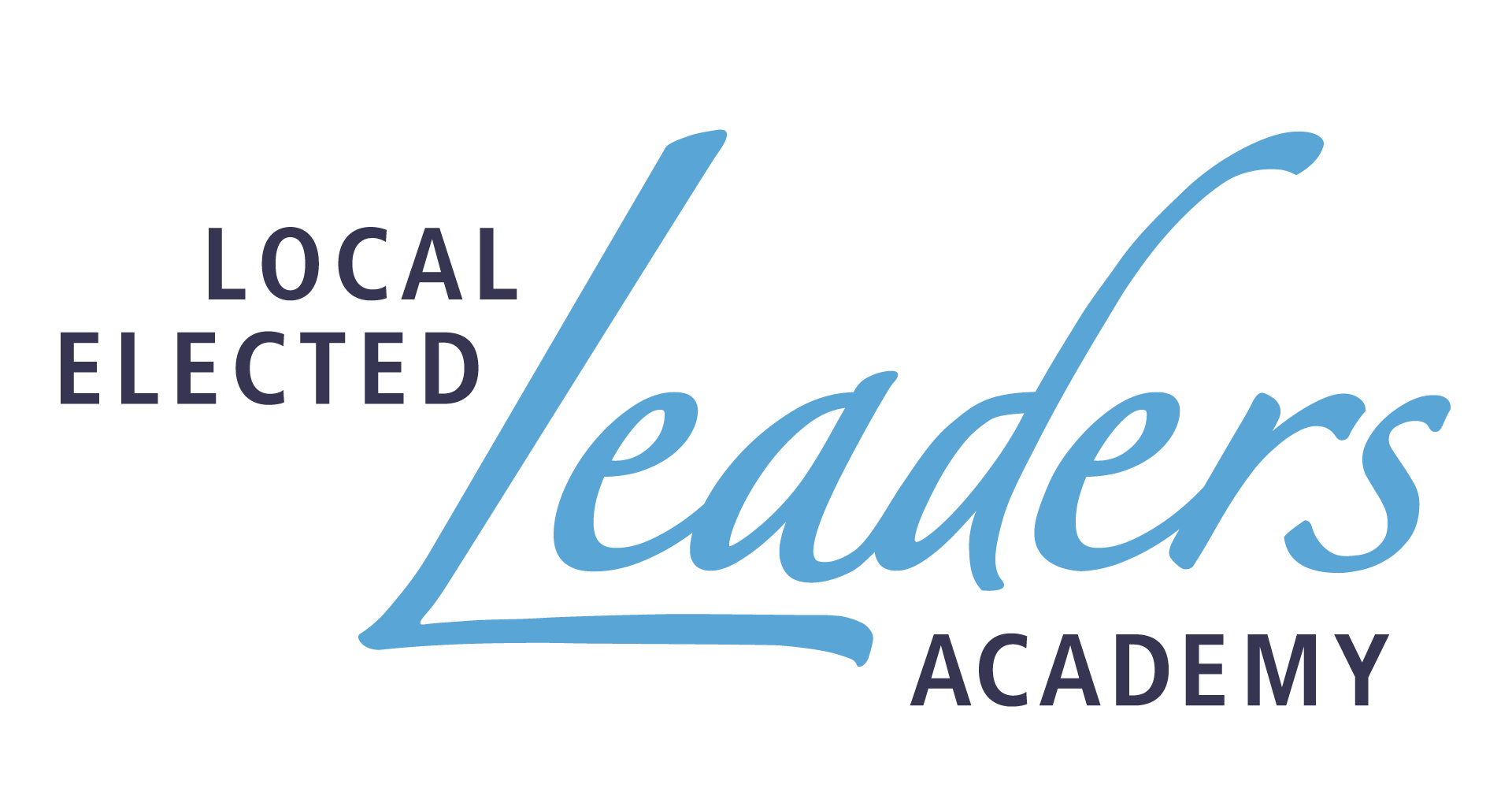 LELA 101: Top 10 Primer: Budget and Finance for Local Elected Officials will be held April 6, 2022 ONLINE via Zoom. The workshop will begin at 2:00 p.m. and conclude at 3:30 p.m. 
Adoption of your local government's budget is one of the most important responsibilities of an elected board. The budget is also your most important tool in carrying out a vision for the future of your community. 
The budget process can sometimes be overwhelming, especially for newly-elected officials or even others in their first terms of office. The multitude of budget workshops and agency presentations can be fraught with confusing and complex terminology, and it can be hard to figure out the most important questions to ask of your staff. This short on-line workshop is designed to help you learn about your primary responsibilities in developing the budget and in overseeing and protecting the financial condition of your local government. 
SOG faculty members Greg Allison and Bill Rivenbark will provide a concise overview of the ten most important budget and finance responsibilities of local elected officials. 
Participants will learn:
The basic terminology of local government budgeting  
The statutory timeline for preparation and adoption of the budget 
The elected board's role in reviewing financial reports and statements as required by the Local Government Budget and Fiscal Control Act 
The meaning and purpose of your fund balance
The difference between financial "condition" and financial "position"
The importance of the annual audit
The role of the Local Government Commission
There currently are no scheduled offerings of this course.
There are no materials avaliable for this course at this time.
For all registration questions, resetting passwords, or login issues please contact:
For questions regarding course details, including location, schedule, materials, and continuing education credits, please contact:
Program Manager, Management, Administration, and Leadership Group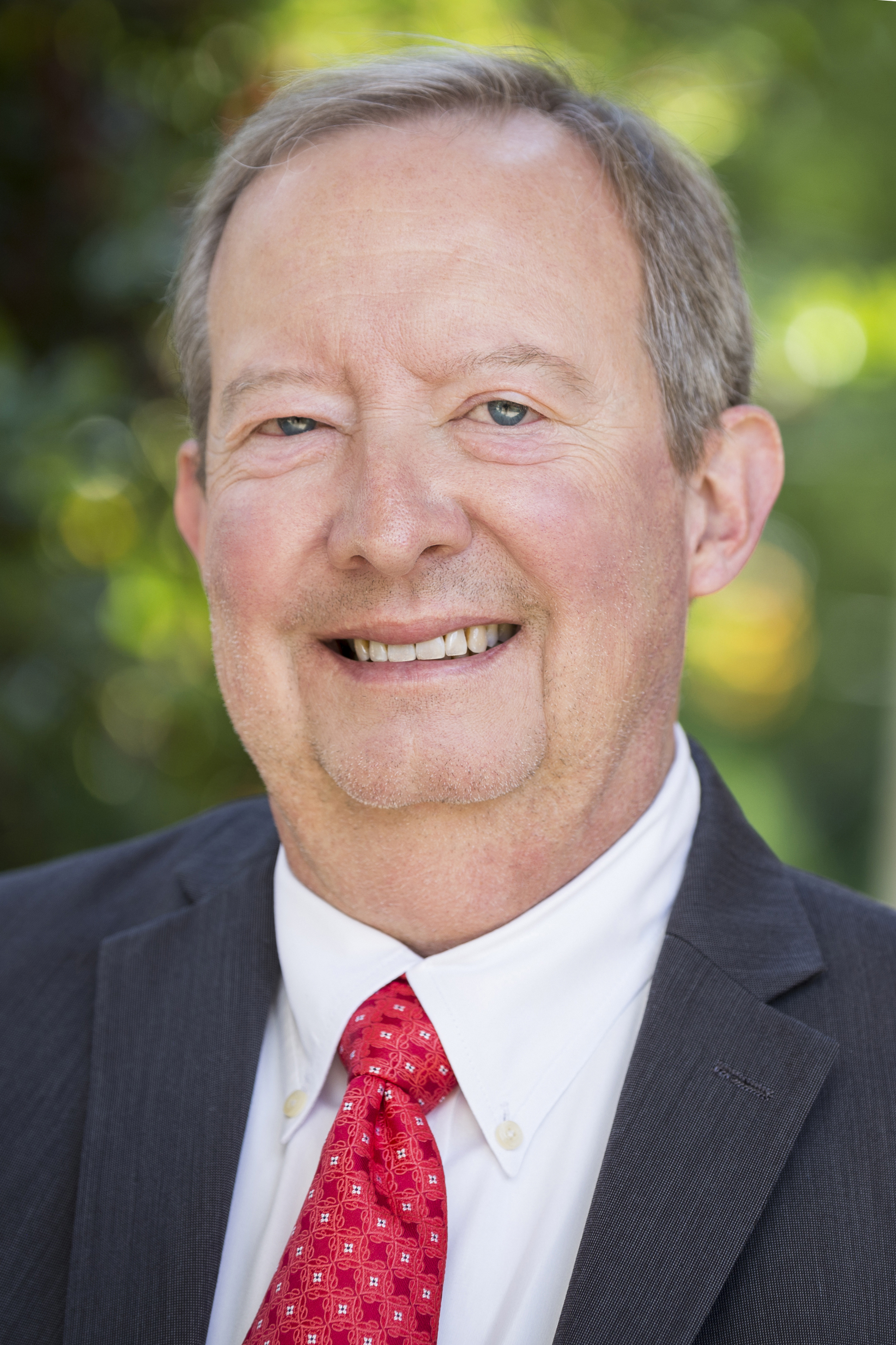 Albert and Gladys Hall Coates Distinguished Term Teaching Professor; Secretary, School of Government Foundation Board of Directors