LELA 101: Top 10 Primer on Local Law Enforcement, Jails, and the Courts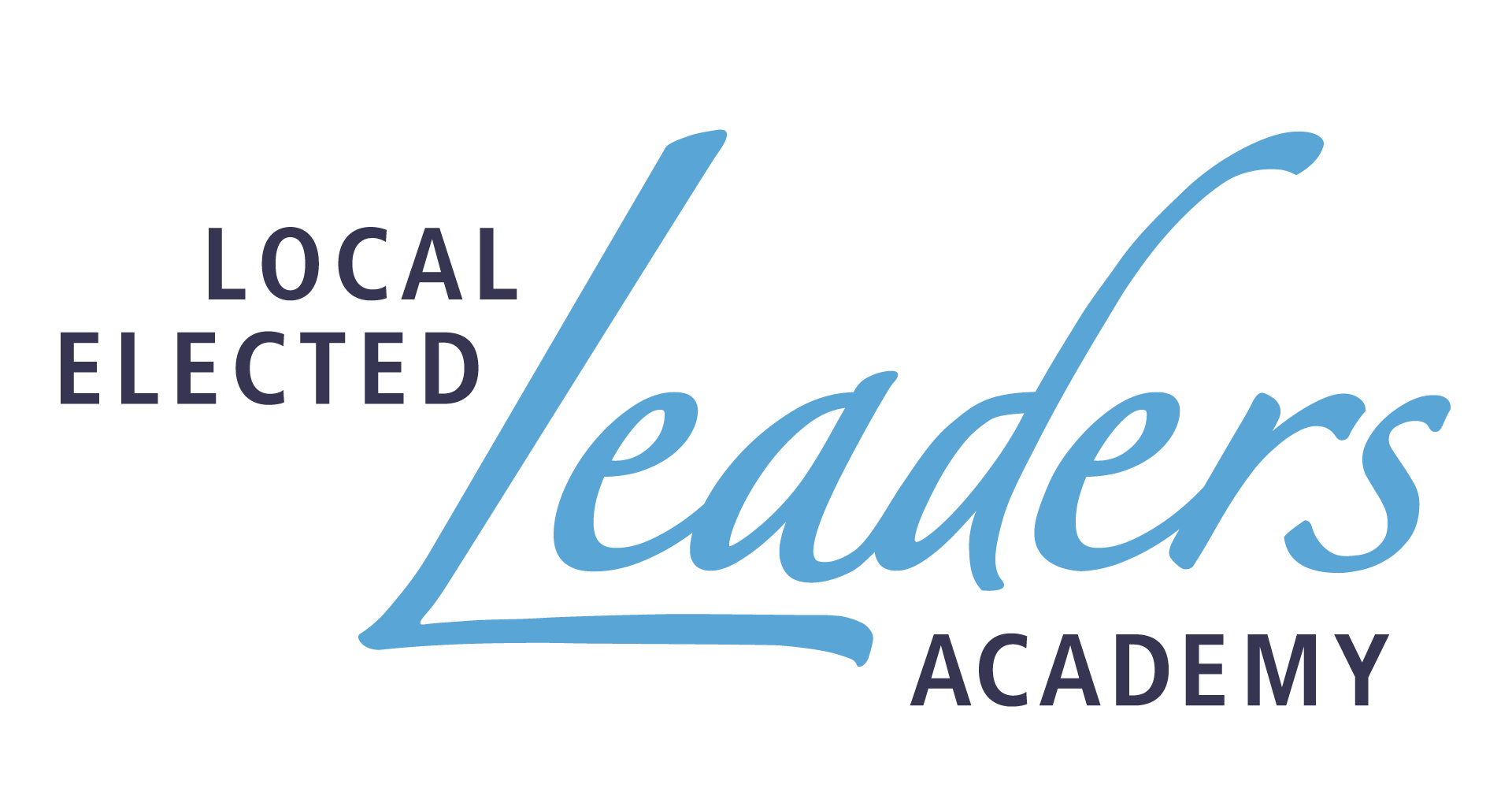 LELA 101: Top 10 Primer: Local Law Enforcement, Jails and the the Courts will be held October 29, 2021 ONLINE via Zoom. The class begins at 10:00 a.m. and concludes at 11:30 a.m.  
As a local elected official, have you ever wondered whether municipal police officers and Sheriff's deputies do the same things? Do you wonder why court employees are state-funded but the counties build the courthouses?  Who is in the jail? What is the difference between a jail and a prison? Who gets the revenue from court fines and parking meters?  Citizens often expect their local elected officials to know and understand how these systems work, yet the laws and systems are inter-woven and complex.     
In this Top 10 Primer, faculty members Jamie Markham and Shea Denning will explore the important legal and state/local relationship issues in the areas of local law enforcement, criminal justice, and the courts systems.   
Topics covered in this class will include:   
Authority to create local ordinances. 
The relationship between the Sheriff and the police. 
The structure of the court system.
Juvenile age and the Adult justice system
School Resource officers
Jamie Markham joined the School of Government faculty in 2007 and is the Thomas Willis Lambeth Distinguished Chair in Public Policy. His fields of expertise include the laws of sentencing, corrections, and confinement.  (See bio here)  
Shea Denning joined the School of Government in 2003. She serves as Director of the North Carolina Judicial College, where she teaches and advises judges, magistrates, prosecutors, defense attorneys, and law enforcement officers.  (See bio here) 
There currently are no scheduled offerings of this course.
There are no materials avaliable for this course at this time.
For all registration questions, resetting passwords, or login issues please contact:
For questions regarding course details, including location, schedule, materials, and continuing education credits, please contact:
Program Manager, Leadership Group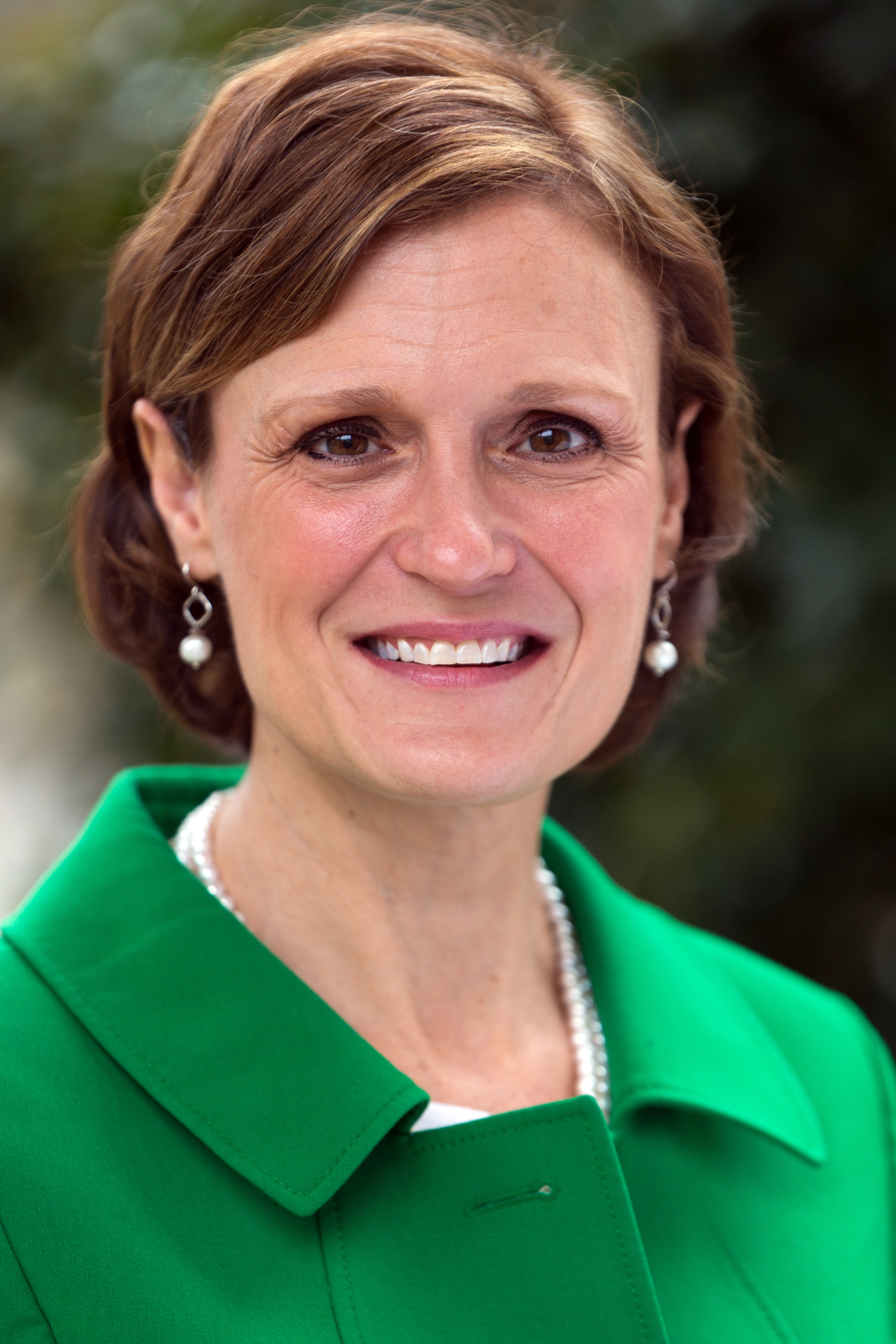 Robert W. Bradshaw Jr. Distinguished Term Professor of Public Law and Government, Director, North Carolina Judicial College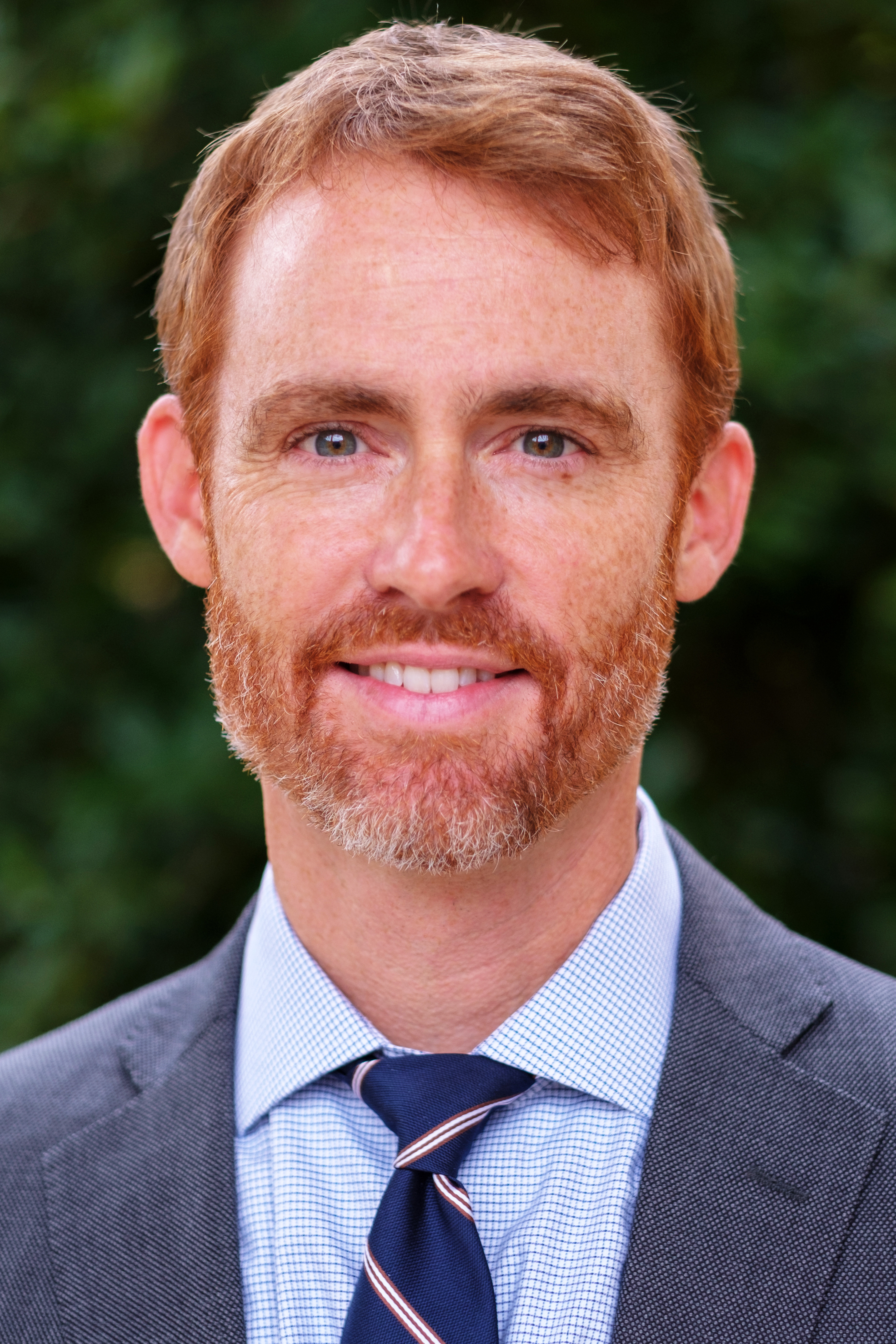 Thomas Willis Lambeth Distinguished Chair in Public Policy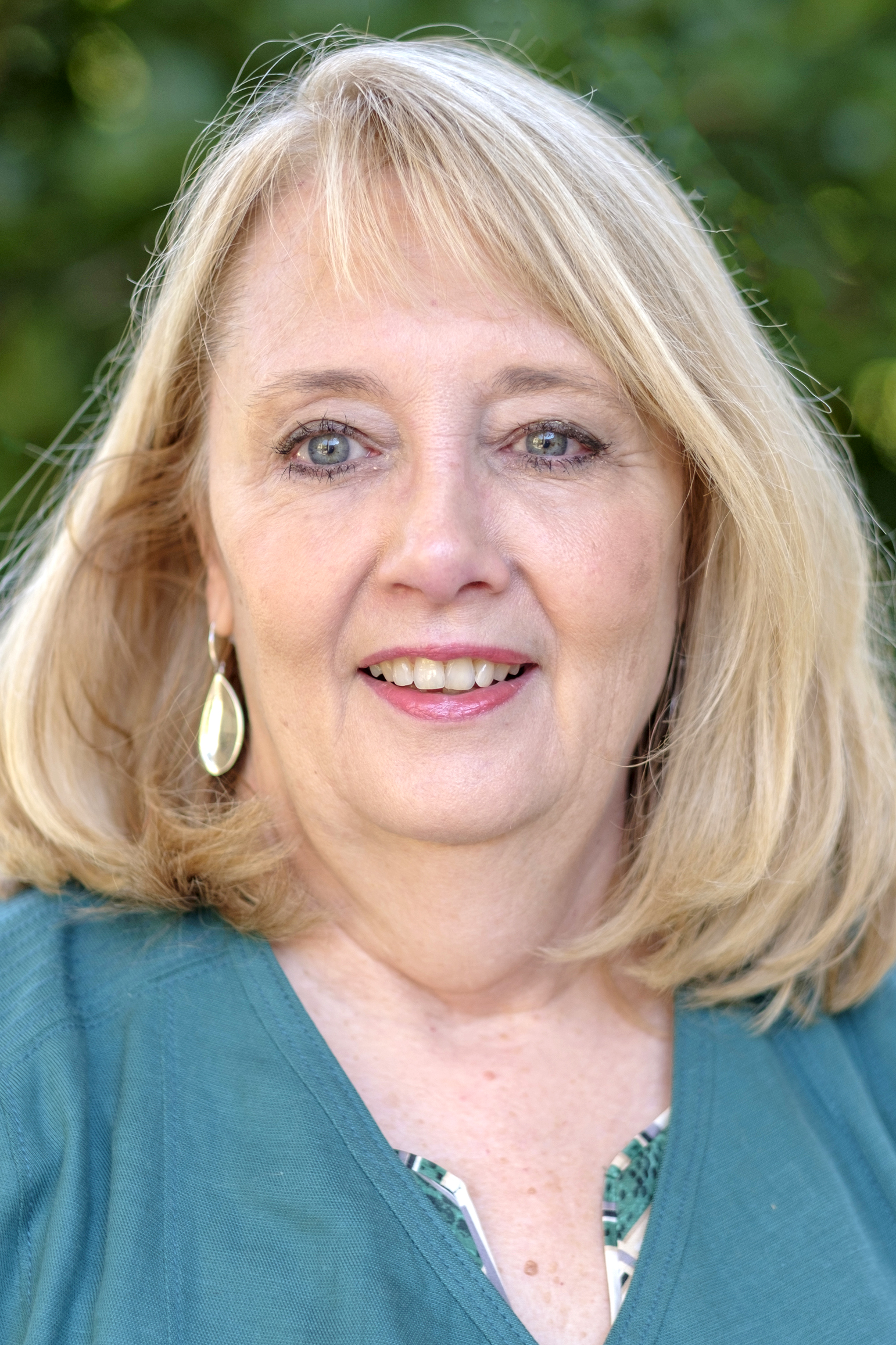 Manager of Elected Official Programming, Center for Public Leadership and Governance