LELA 201 TOP 10 Primer: What Local Elected Officials Should Know About Enterprise Funding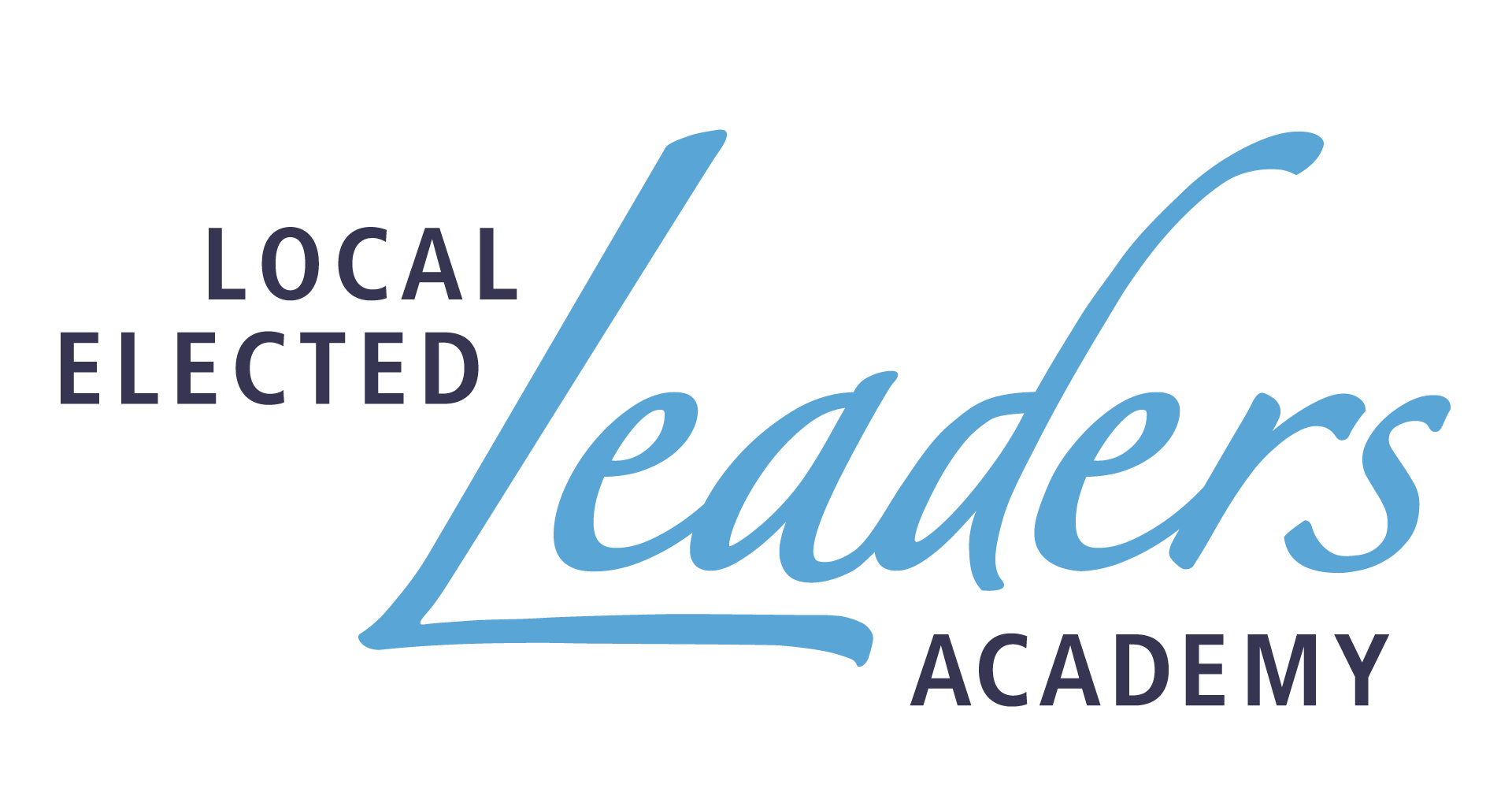 LELA 201 TOP 10 Primer: What Local Elected Officials Should Know About Enterprise Funding will be held March 11, 2022 ONLINE via Zoom.

The workshop will begin at 10:00 a.m. and conclude at 11:15 a.m. 



Public enterprises provide many essential services for citizens in communities all across North Carolina – from electric utilities to water/sewer services, to airports, and more. Operational funding for these essential services varies by type of enterprise. It is important for elected officials to understand what enterprises their governments operate, where the revenues come from to support and sustain them over time, and how the funds are accounted for in the local government budget process. This short on-line course is designed to give you an overview of public enterprise budgeting and funding, and suggests key ways in which you can support the on-going financial health of the enterprise activities your local government provides.
Experts from the Environmental Finance Center at the School of Government, Erin Riggs and Elsemarie Mullins, will provide a concise overview of 10 key factors relating to enterprise budgeting and funding that local elected officials need to know.
Participants will learn:
The different types of enterprise services that municipalities and counties may offer
The importance of a budget for your enterprise fund(s) 
Considerations for local government officials when setting rates
Public enterprise revenue options and approaches
How to include all the true costs of an enterprise in the budget
Guidelines for transfers between the general fund and enterprise funds
There currently are no scheduled offerings of this course.
There are no materials avaliable for this course at this time.
For all registration questions, resetting passwords, or login issues please contact:
For questions regarding course details, including location, schedule, materials, and continuing education credits, please contact:
Program Manager, Management, Administration, and Leadership Group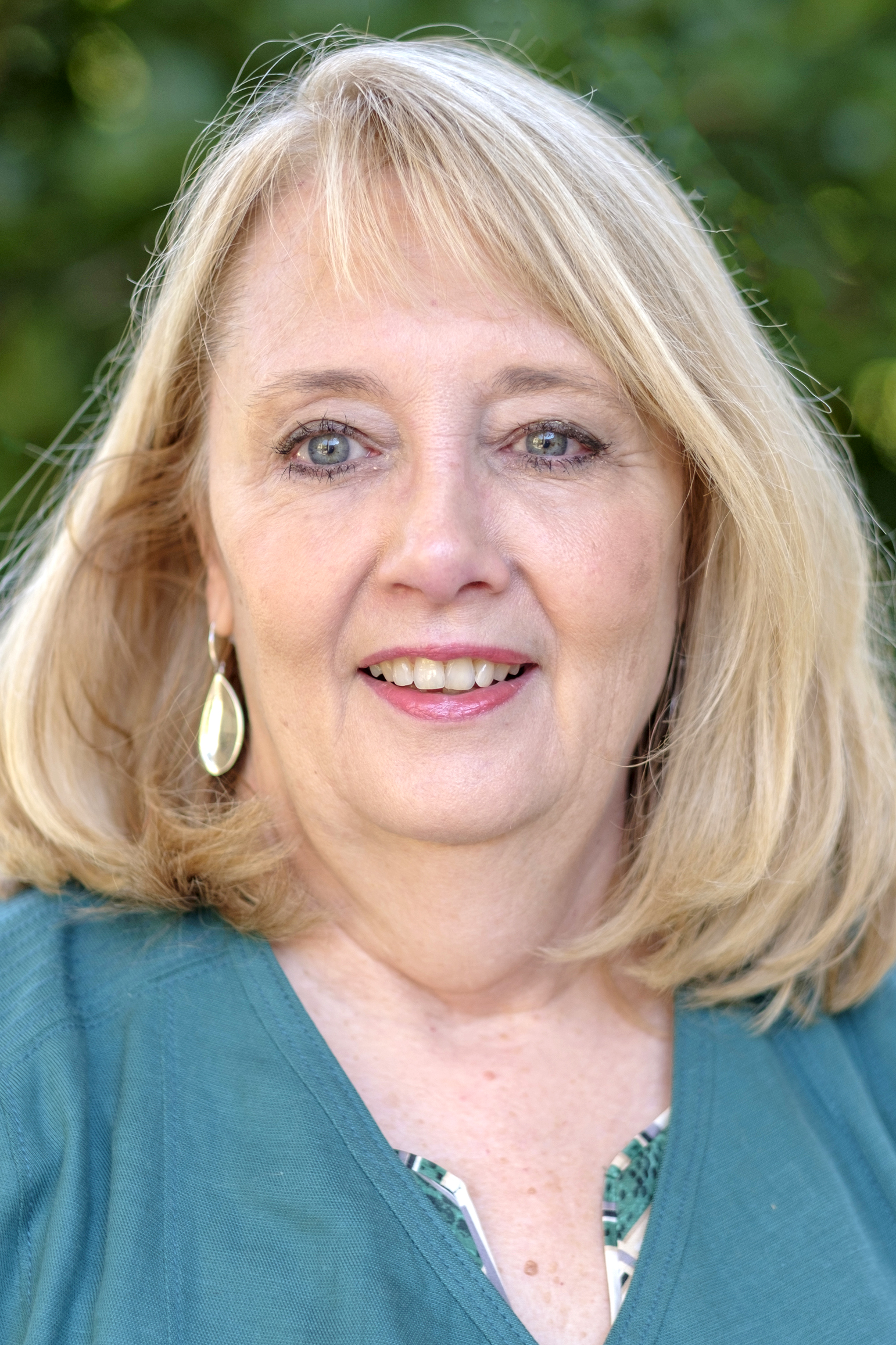 Manager of Elected Official Programming, Center for Public Leadership and Governance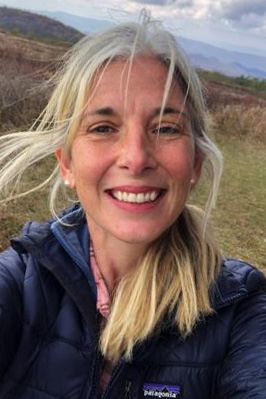 Executive Director, Environmental Finance Center