Making Change: How Personal Preferences Show Up at Work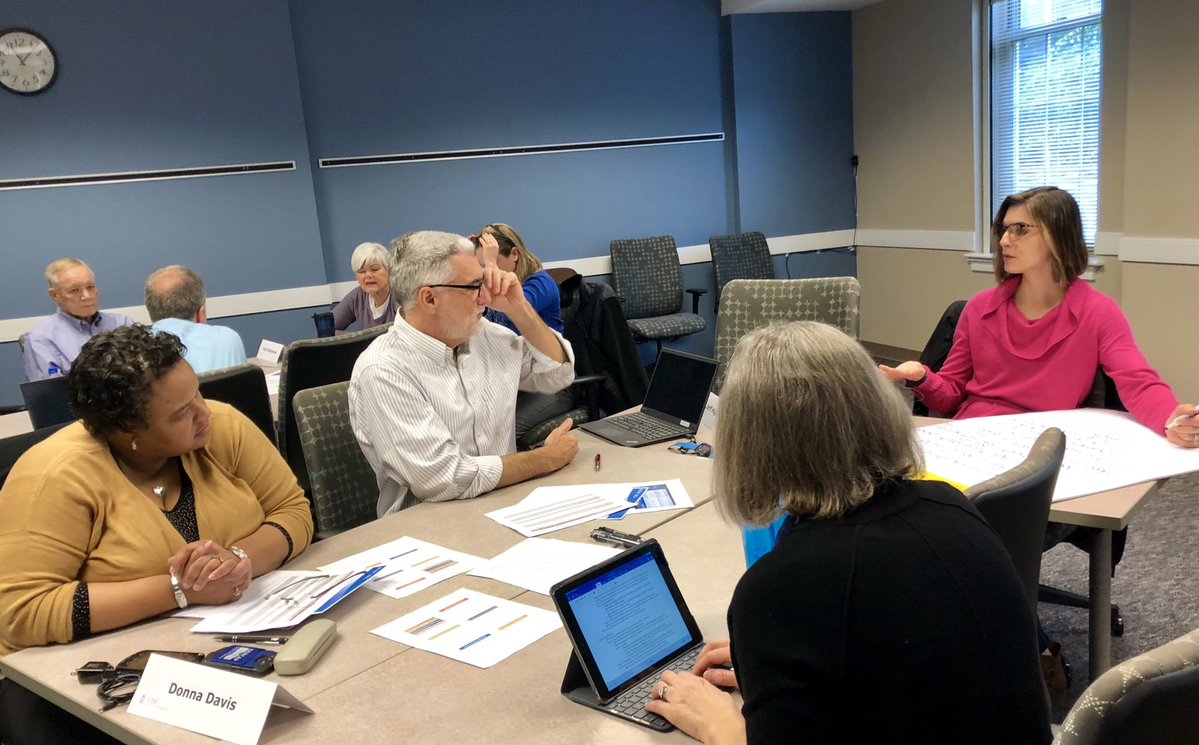 This course can be offered on demand via a request from your jurisidiction. Please contact lydian@sog.unc.edu if you are interested in this option.
2020 has provided multiple crash courses in navigating rapidly changing circumstances. What have you learned about how you and others approach the process of change? What skills do you need to develop to help you make sense of the new realities, acknowledge stressors, leverage differences to maximize resources, and support one another during these stressful times?
No matter how you or your work group typically manages change, you have probably been challenged by navigating these uncertain times. The intent of this session is to identify your natural tendencies, consider how that serves you during "normal" times, share your successful strategies, then assess what you might need to adapt successfully through the next phase of the pandemic and its economic impact.
You will walk away from the class with a Change Style Indicator detailed report detailing your own approaches to managing change as well as strategies to encourage resilience in your workplace and personal life.
During this class you will:
· Identify current challenges with the types, volume, and pace of change
· Explore personal change style preferences, what it means for you and others, and how it influences individual tendencies for navigating change
· Learn how to productively engage with others who have different change style preferences
· Develop strategies that enable resilience during change processes.
Meet Your Instructors
This course will be taught by SOG Instructors Lydian Altman and Margaret Henderson.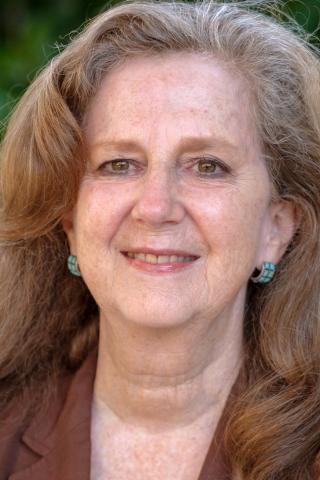 There currently are no scheduled offerings of this course.
For all registration questions, resetting passwords, or login issues please contact:
For questions regarding course details, including location, schedule, materials, and continuing education credits, please contact:
Program Associate, Management and Leadership Group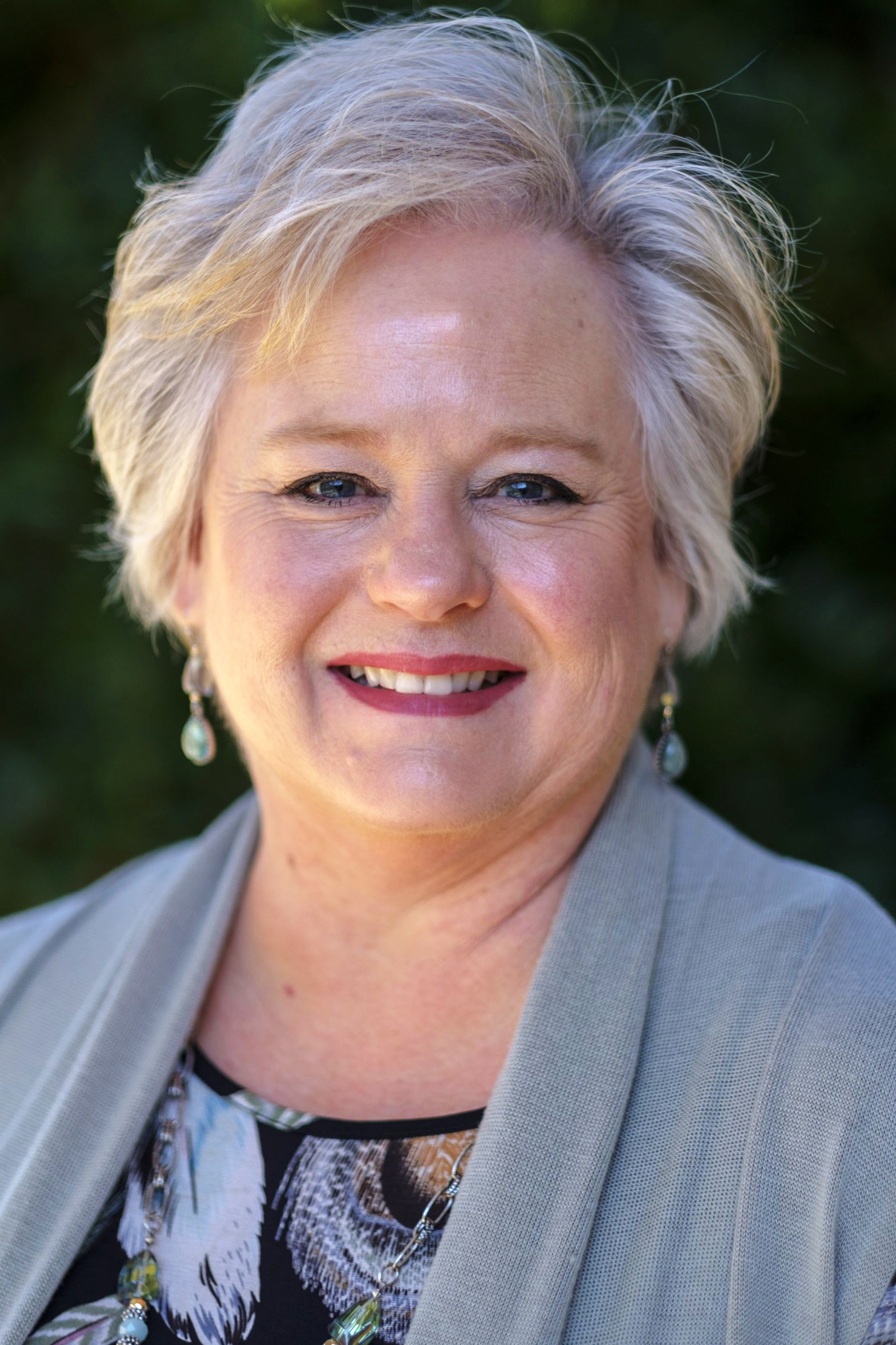 Albert and Gladys Hall Coates Distinguished Term Teaching Assistant Professor, Center for Public Leadership and Governance