Managing Conflict: Best Practices for Local Elected Officials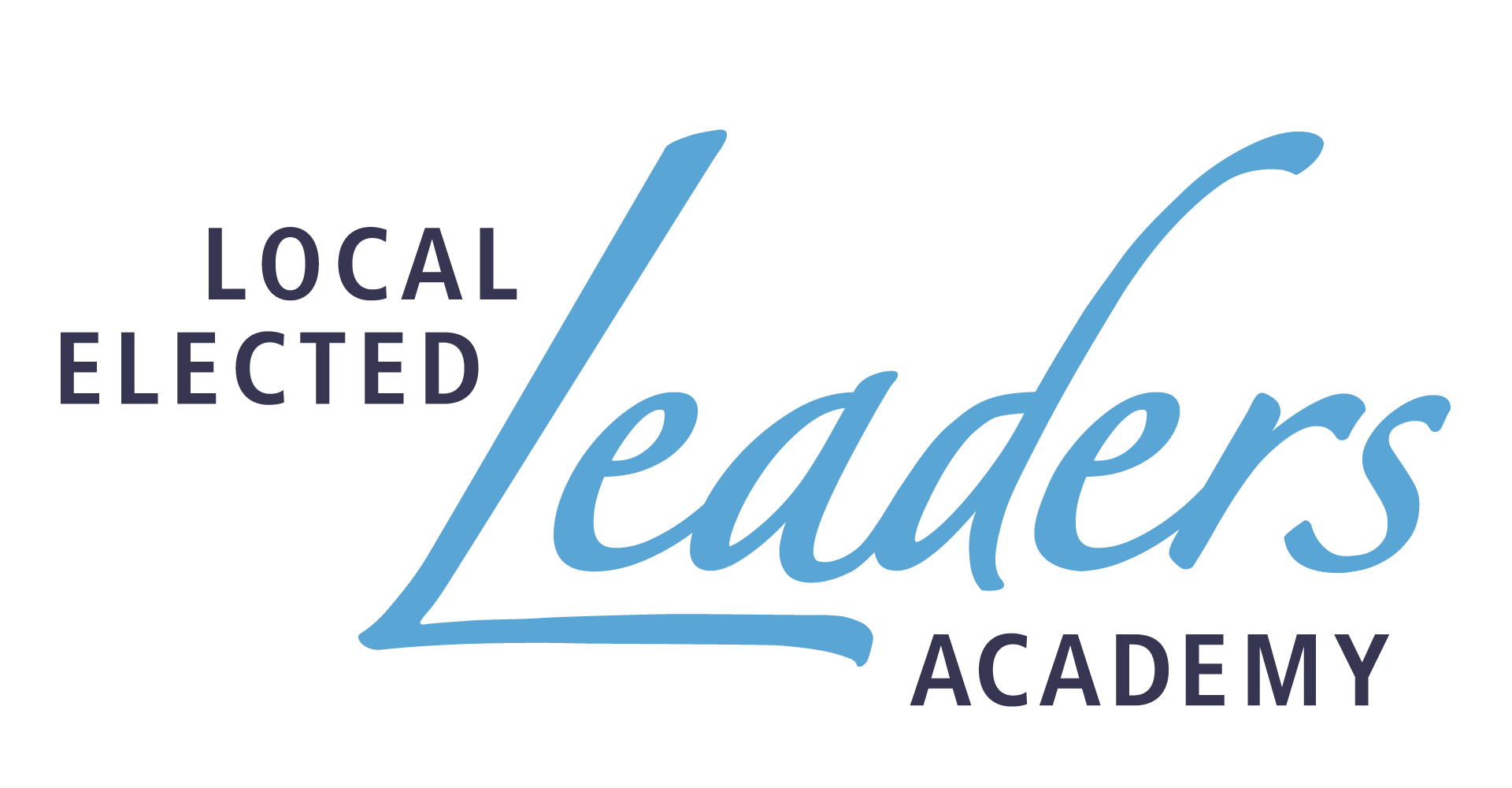 Do you wish other members of your board could just see things the same way you do?  When someone disagrees with you, do you find yourself having a whole different conversation in your head about what they mean by it?  Do tensions arise when new members come on your board?    
Clashing goals, different personalities, and difficult interactions with citizens and staff are often a part of everyday life for local elected officials.  These conflicts can build up over time and lead to fractured feelings and ineffective governing board relationships.  Working together to solve complex public issues is seldom easy and finding tools and tips to navigate the conflicts can help you be more effective as a public leader.    
In this workshop, you will strengthen your ability to effectively manage conflict in a variety of settings by learning:
a)    Steps to handle tensions among members of your board
b)    Strategies to respond to criticism in public meetings
c)     In-the-moment negotiation and problem-solving tools
Professor John B. Stephens is an expert in public dispute resolution, consensus building, and collaborative leadership.  A member of the faculty since 1996, he received his PhD from George Mason University's School for Conflict Analysis and Resolution.  In his recent podcast for "A Day in the Life", he offers tips for becoming a new member of the board, guidance to incumbents in helping new members get acclimated, and ways the board chairs or Mayors can help diffuse tensions.  To listen while you travel, the podcast can be accessed here: https://podcast.sog.unc.edu/2019/07/08/a-day-in-the-life-managing-conflict/  Additional biographical information and links to his publications can be found here: https://www.sog.unc.edu/about/faculty-and-staff/john-b-stephens
The North Carolina Association of County Commissioners provides cost offsets for county elected officials to attend LELA courses. For information on this discount click here.
Local Government Federal Credit Union offers scholarships to local government employees to apply toward tuition for conferences, classes, and seminars offered by the School of Government. There are four deadlines to submit applications:
March 1 (for courses starting between April 1 and June 30)
June 1 (for courses starting between July 1 and September 30)
September 1 (for courses starting between October 1 and December 31)
December 1 (for courses starting between January 1 and March 31)
There currently are no scheduled offerings of this course.
There are no materials avaliable for this course at this time.
For all registration questions, resetting passwords, or login issues please contact:
Assistant Registrar, Registration and Client Services Group
For questions regarding course details, including location, schedule, materials, and continuing education credits, please contact:
Program Manager, Leadership Group