Media Relations for Elected Officials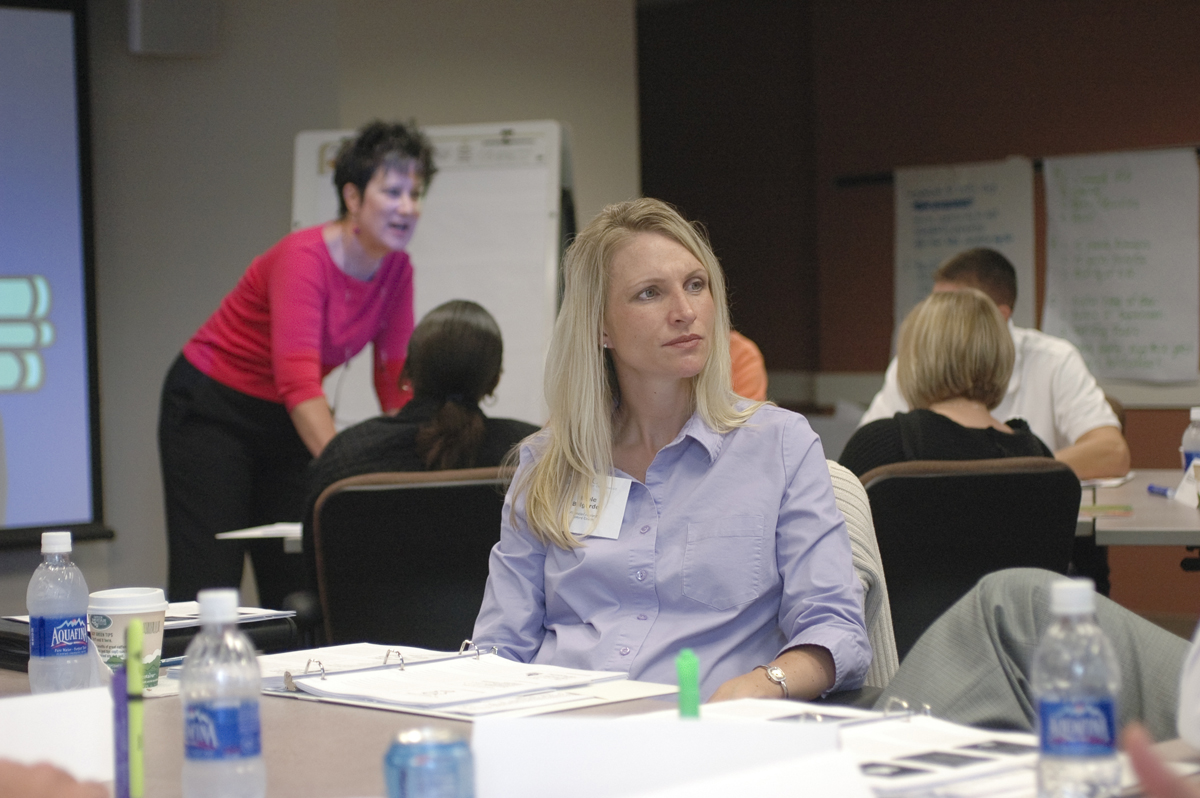 Understanding the basics of media relations is essential before even the most simple press interaction, especially when it comes to making sure you get your message across.
Government communications expert Mark Weaver, consistently rated as one of our very best presenters, will cover the art of dealing with the media and communicating your message. Weaver is a national communications advisor with nearly three decades of national and Ohio-based experience in crisis communications and media relations—serving both public and private sector clients.
Program Topics:
How news media gathers information
How the media views you
Rules of engagement with the news media
Master the skills to compose an effective message and compile a plan to advance that message using earned media tactics such as print, radio, TV and social media. By the end of the session you'll not only have a much better idea of what it feels like to interact with the media, you'll have take-away points to help you use the media to get your message out.
Local Government Federal Credit Union offers scholarships to local government employees to apply toward tuition for conferences, classes, and seminars offered by the School of Government. There are four deadlines to submit applications:
March 1 (for courses starting between April 1 and June 30)
June 1 (for courses starting between July 1 and September 30)
September 1 (for courses starting between October 1 and December 31)
December 1 (for courses starting between January 1 and March 31)
There currently are no scheduled offerings of this course.
For all registration questions, resetting passwords, or login issues please contact:
For questions regarding course details, including location, schedule, materials, and continuing education credits, please contact:
Program Manager, Local and State Government Group