NC City and County Management Seminar
This course is sponsored by the North Carolina City and County Management Association.
The North Carolina City and County Management Seminar focuses on topics of interest to city and county managers and administrators. It will be held January 31–February 2, 2018 at The Benton Convention Center in Winston-Salem, NC. 
ICMA Pre-conference Workshop:  Fatal Flaws of a Council-Management Relationship
Plenary Session:  13 Things Mentally Strong People Don't Do
Concurrent Sessions:  Speed Networking for MPA Students; Listen to Employees, Design a Better Workplace; Civil Disruption; Navigating Todays Water Finance and Governance Challenges and Opportunities; Shift Happens: Tapping Your Superpowers When You Need Them Most; Large City/County and Small City/County Roundtables; MPA Student Guide to the First Few Years; Is Your Downtown Getting You Down?; Citizens Academies; Promoting Ethical Organizations
Conference Workshop:  The War on Opioids: Attacking the Epidemic on Multiple Fronts
The Agenda and App Instructions are on the Materials tab.
There currently are no scheduled offerings of this course.
NCCCMA Agenda and App Instructions
There is a NEW conference app for the 2018 NCCCMA Seminars.  If you are planning to attend the 2018 Winter Seminar, it is recommended that you first delete the older version of the app, "NCCCMA Event", from your mobile device and then download the new "2018 NCCCMA Seminar" app from Apple iTunes or the Google Play Store.  The icons for both apps are identical and it's easy to confuse the older app for the newer one. 
Also, you may view the conference app from any Microsoft device (smartphone or tablet) or computer by clicking using the following link: www.NCCCMAEvent.org.
The app contains the full schedule, speaker information, vendor information, parking map, Benton Convention Center map, Marriott Hotel map, downtown map, and restaurant map!
There will be a printed one-page summary agenda at the conference for your reference. All other material will be available on the 2018 NCCCMA Seminar app and also posted online at http://www.ncmanagers.org.
For all registration questions, resetting passwords, or login issues please contact:
For questions regarding course details, including location, schedule, materials, and continuing education credits, please contact: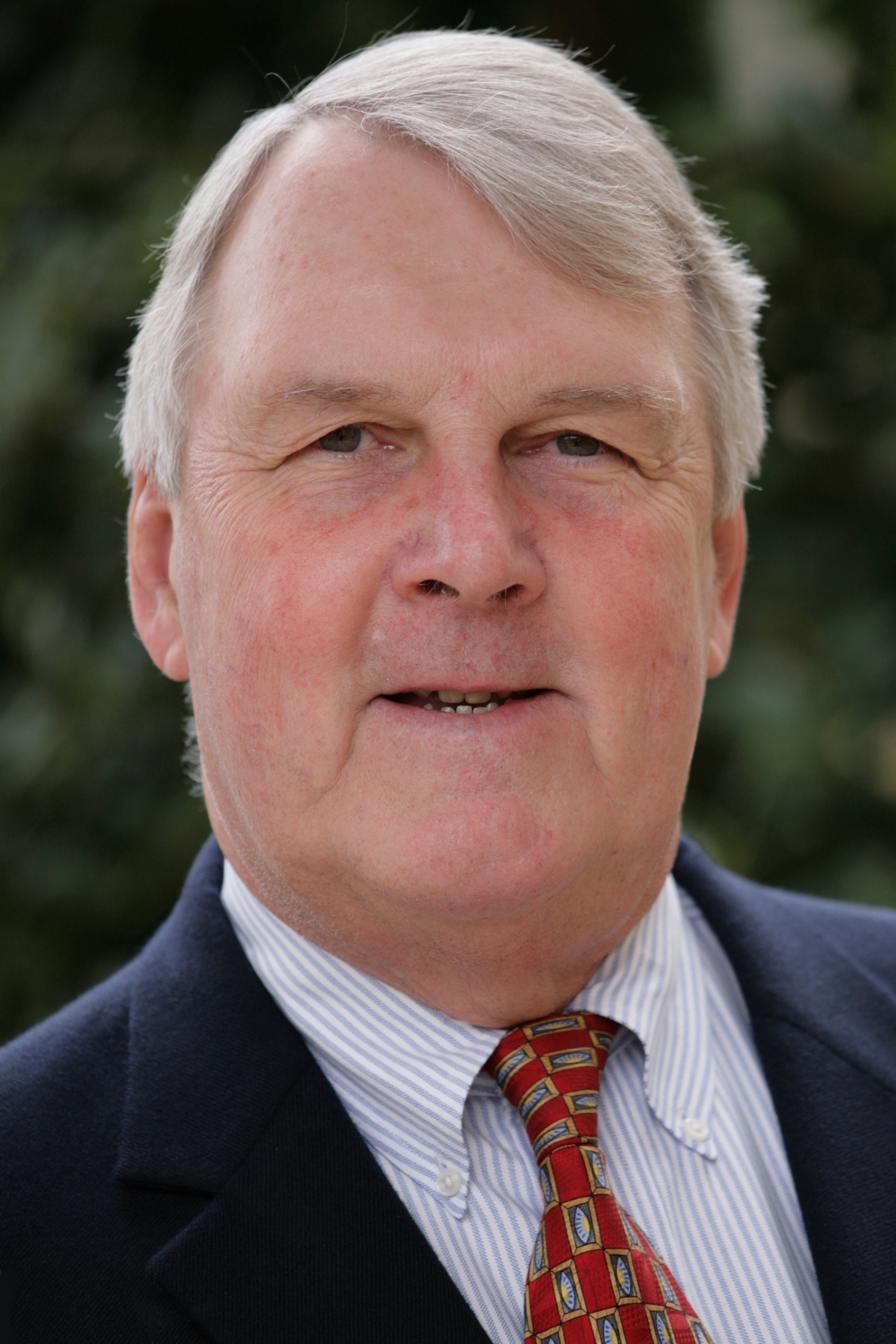 James E. Holshouser Jr. Distinguished Professor of Public Administration and Government