NC Finance Officers' Spring Conference
This course is sponsored by North Carolina Government Finance Officers Association.
This conference focuses on topics of interest to those involved in municipal and county finance. Local government finance officers will have the opportunity to meet with their peers to discuss common problems and seek solutions in the fields of accounting, finance, taxation, employee relations, management, and systems and procedures. In addition, participants will be updated on proposed legislation and learn about the many changes occurring in their profession. The topics for the conference are selected by a planning committee composed of members of both sponsoring organizations.
Additional information
Instructors: The instructors and speakers are experienced finance officers, budget officers, accountants, or attorneys with significant and recent experience in their assigned fields. Teaching Methods: Lectures, opportunities for questions and answers, and some panel discussions.
There currently are no scheduled offerings of this course.
Internal Controls for Fraud Prevention: An Overview of Finance Laws, Practices, and Pitfalls
Mindfulness
Best Practices in Software Selection and Business Process Improvement
Treasurers Remarks
LGC/GASB Update
For all registration questions, resetting passwords, or login issues please contact:
Assistant Registrar, Registration and Client Services Group
For questions regarding course details, including location, schedule, materials, and continuing education credits, please contact:
Program Management Team Lead, Local and State Government Group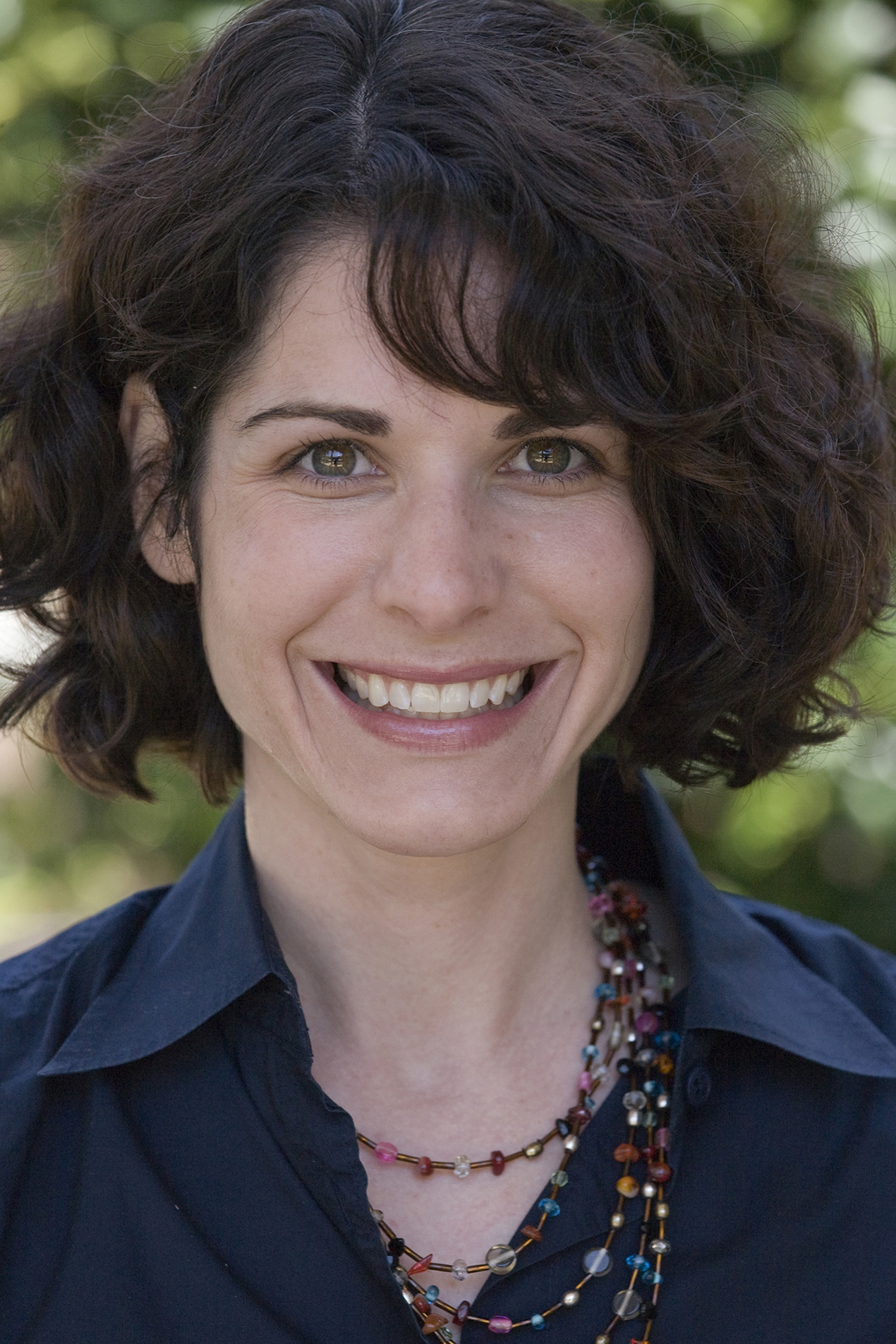 Robert W. Bradshaw Jr. Distinguished Professor of Public Law and Government