NC Local Government Auditing, Reporting, and Review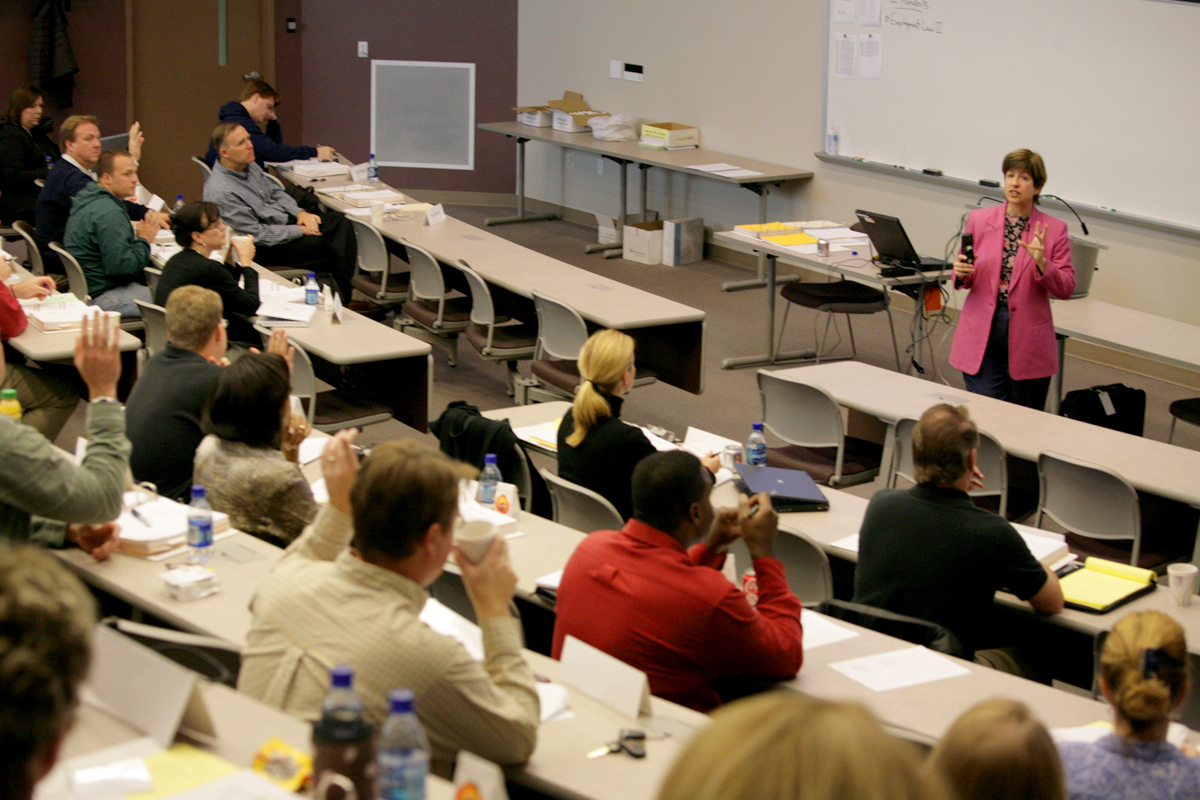 This one-day course will focus on audit quality for local governments in North Carolina. 
Program Topics: 
GAAP Update
New Yellow Book Standards and Other Compliance
How to Prepare and AFIR
Audit  Quality
Pension and OPEB Update
LGC Update and Common Reporting Issues
New Procurement Standards  
The course addresses all levels of Local Government independent auditors and qualifies for CPE requirements. The teaching methods for this course comprise lectures, exercizes, and group discussions.
The Local Government Federal Credit Union offers scholarships to local government employees to apply towards tuition for conferences, classes, and seminars offered by the School of Government. There are five deadlines to submit applications: March 1, June 1, July 1, September 1 and December 1.
Additional information
Attendees: All levels of Local Government independent auditors. 
Credit: Recommended Continuing Professional Education Credit for Certified Public Accountants will be around eight (8) hours.
Level of Knowledge: Intermediate
Hotels: Click here for area hotel information. 



Registration will open shortly.
There currently are no scheduled offerings of this course.
For all registration questions, resetting passwords, or login issues please contact:
For questions regarding course details, including location, schedule, materials, and continuing education credits, please contact:
Teaching Professor; Secretary, School of Government Foundation Board of Directors