Performance Metrics for IT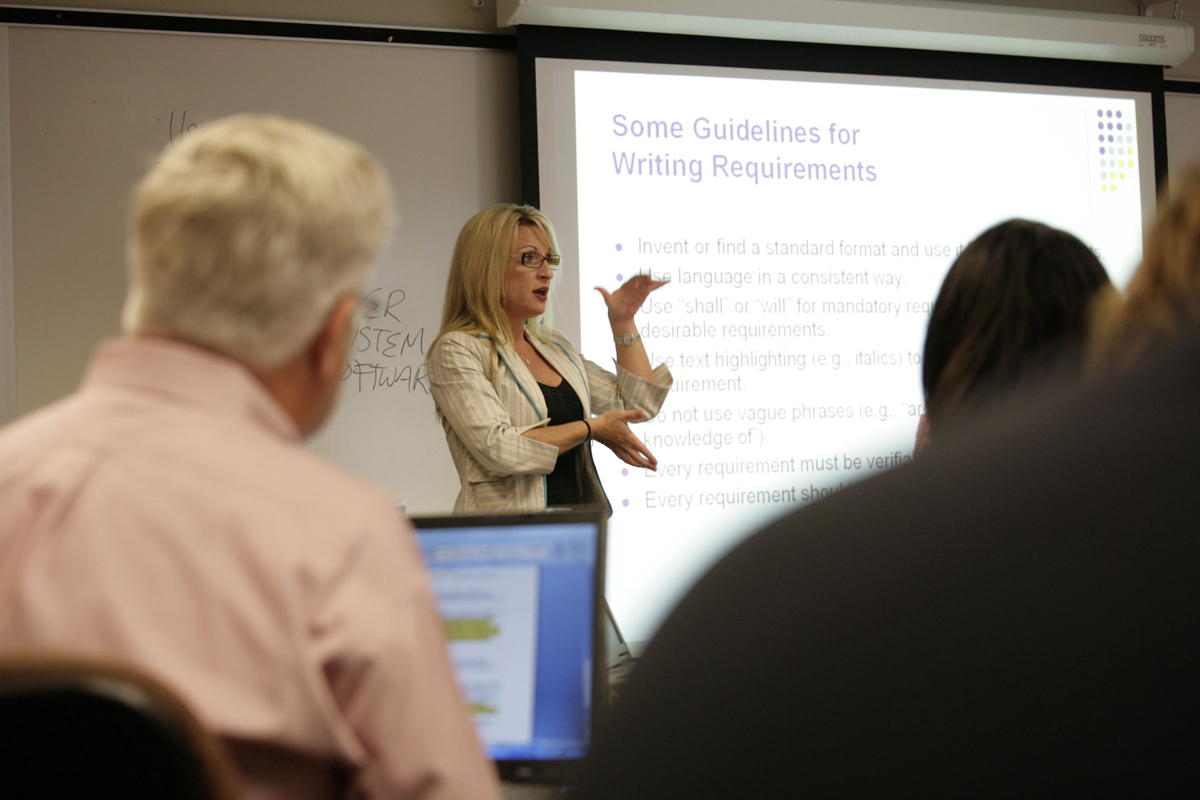 This course will focus on the fundamentals of performance measurement for information technology and the design of measures having managerial value for improving the performance of local government IT departments. It will prepare IT professionals to create, implement, and use performance metrics to enhance management understanding of the strategic contributions made by IT investments and to answer the question: Do you really know how well your IT department is performing?
There are no materials avaliable for this course at this time.
For all registration questions, resetting passwords, or login issues please contact:
For questions regarding course details, including location, schedule, materials, and continuing education credits, please contact:
Program Manager, Local and State Government Group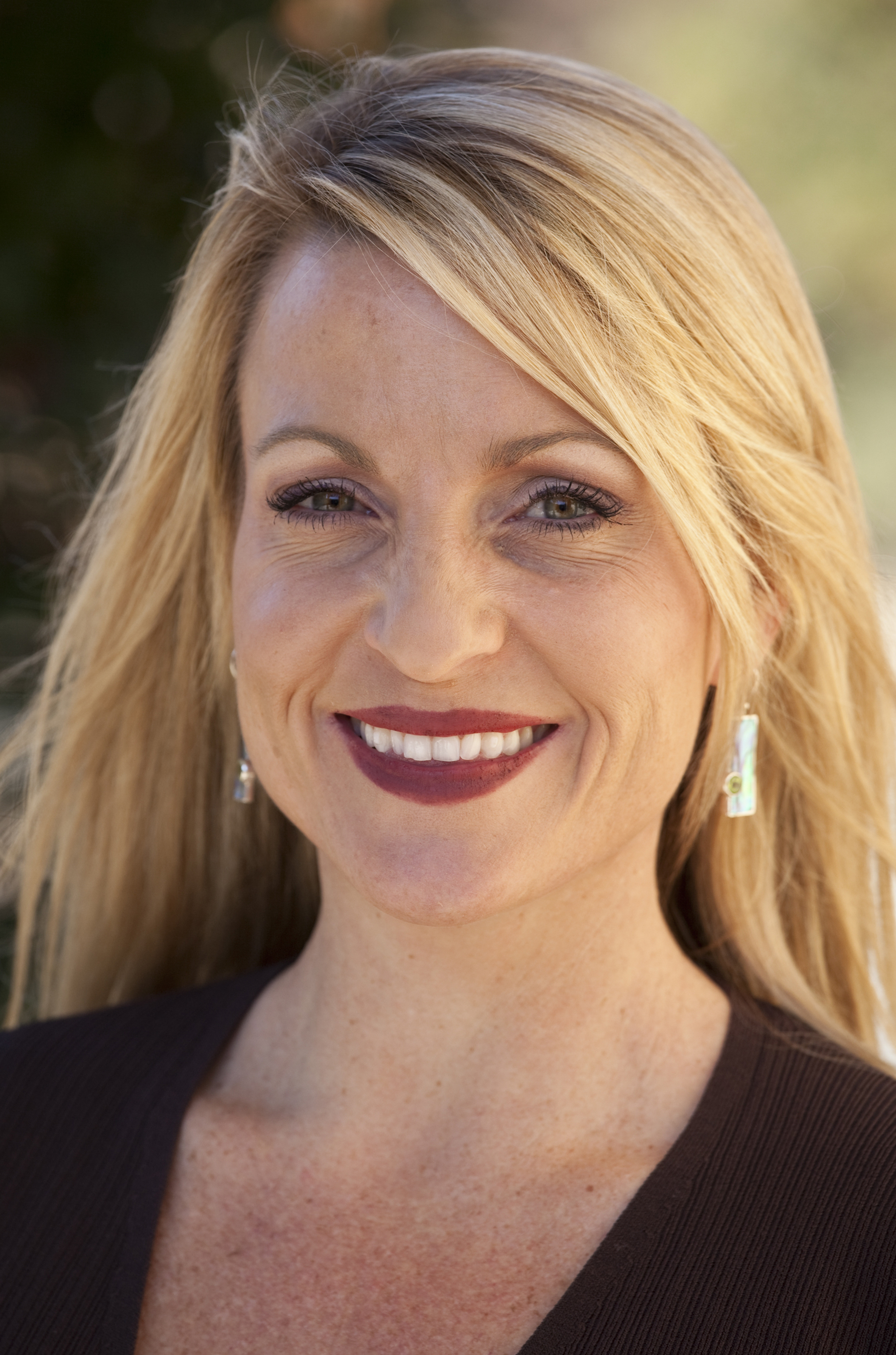 Professor of Public Law and Government and Director, Center for Public Technology