PlanNC Workshop: Preparing Streamlined Community Plans
This workshop presents a seven-step process for preparing streamlined community land use plans. It is designed to help local government staff and planning service providers deliver affordable and impactful land use plans and comprehensive plans in lower-resourced communities, in part to help meet the state planning requirements in Chapter 160D. The target audience includes planners and related staff with small towns and counties as well as others who are working to prepare plans for under-resourced communities in North Carolina. 
The workshop consists of two half-day sessions that present the seven steps, provide examples, and facilitate group discussion. In addition, participants will receive access to bonus video modules on meeting facilitation and low-cost mapping using QGIS open-source software.
We will meet via Zoom from 1:00-5:00pm on December 5 and 7, 2022. 
Workshop registration includes a copy of the School's special resource, the PlanNC Guidebook, that presents the seven-step process, illustrates it with North Carolina examples, suggests additional resources, and provides sample worksheets for key tasks to help service providers deliver community plans more efficiently and effectively.
Additional information
This workshop will be eligible for AICP credit. 
There currently are no scheduled offerings of this course.
All course materials including logistical details are provided in Canvas, a learning management system. Please click the link below for detailed instructions on setting up your Canvas account. If you've already set up an account for this or for another School of Government course, click HERE to log in to Canvas. 
If you have trouble with your Canvas account, please contact instructionalsupport@sog.unc.edu for help.
Participants will receive a copy of the PlanNC Guidebook in Canvas. 
For all registration questions, resetting passwords, or login issues please contact:
For questions regarding course details, including location, schedule, materials, and continuing education credits, please contact:
Assistant Dean for Programs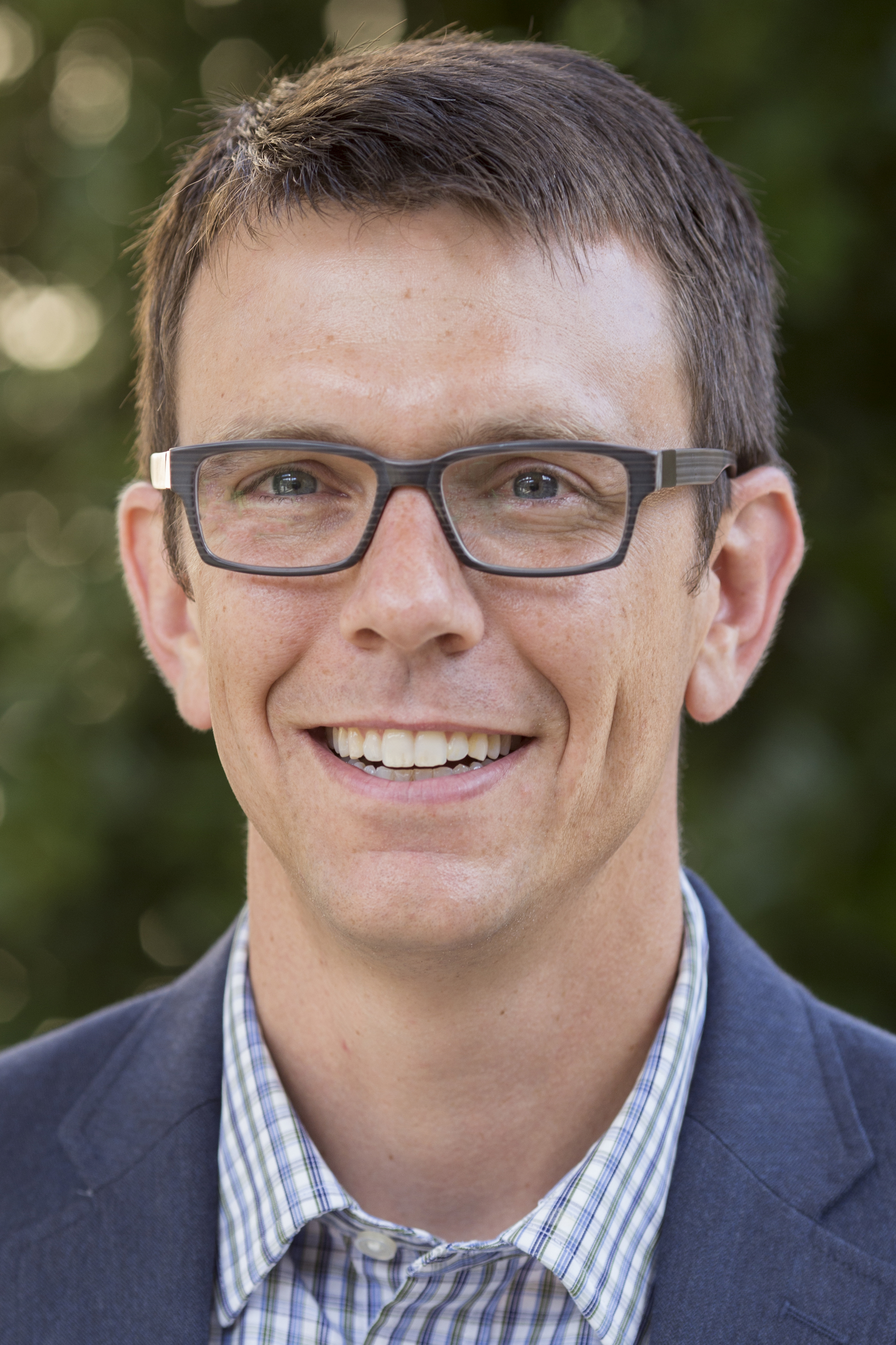 Associate Professor of Public Law and Government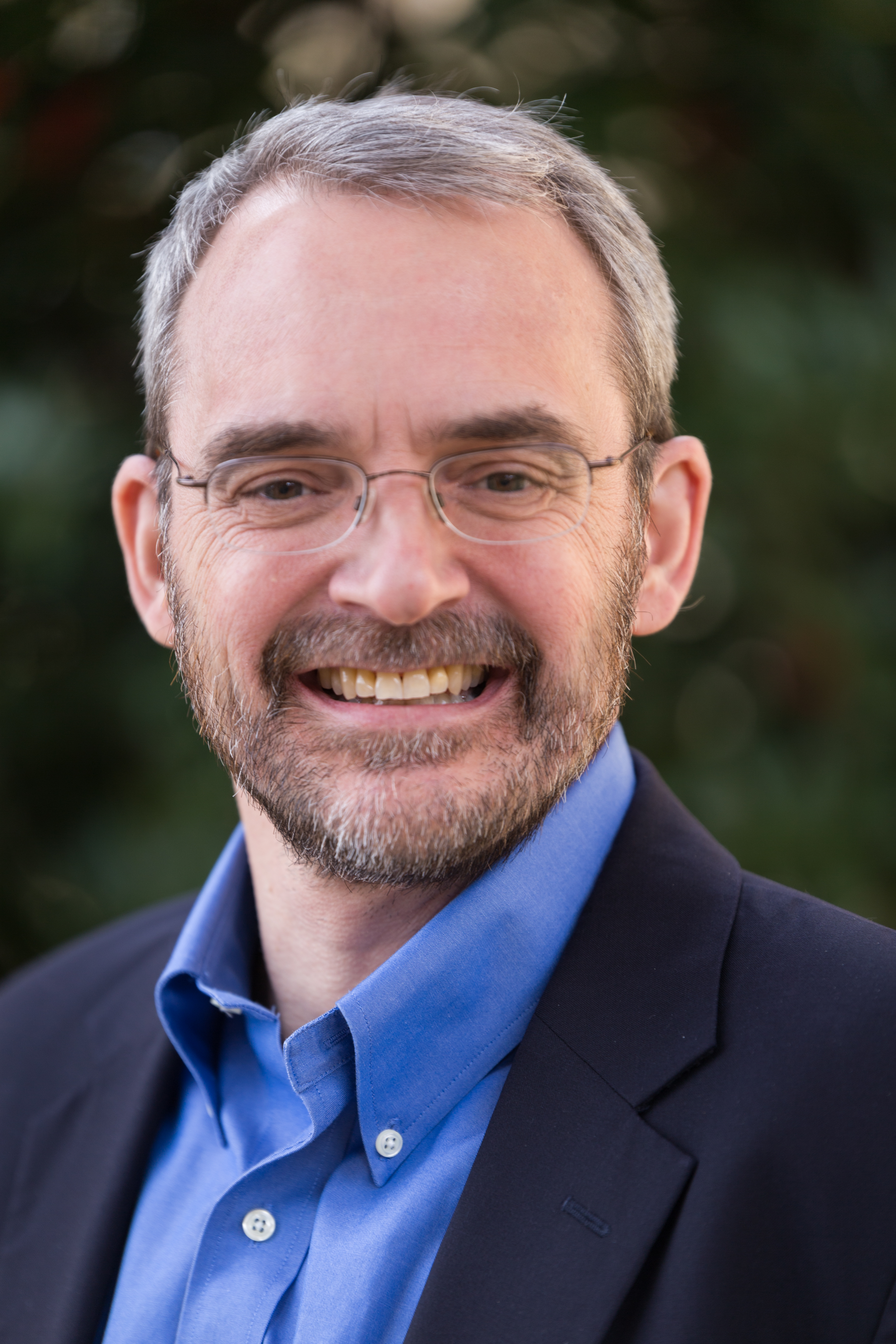 Adjunct Instructor, School of Government Fellow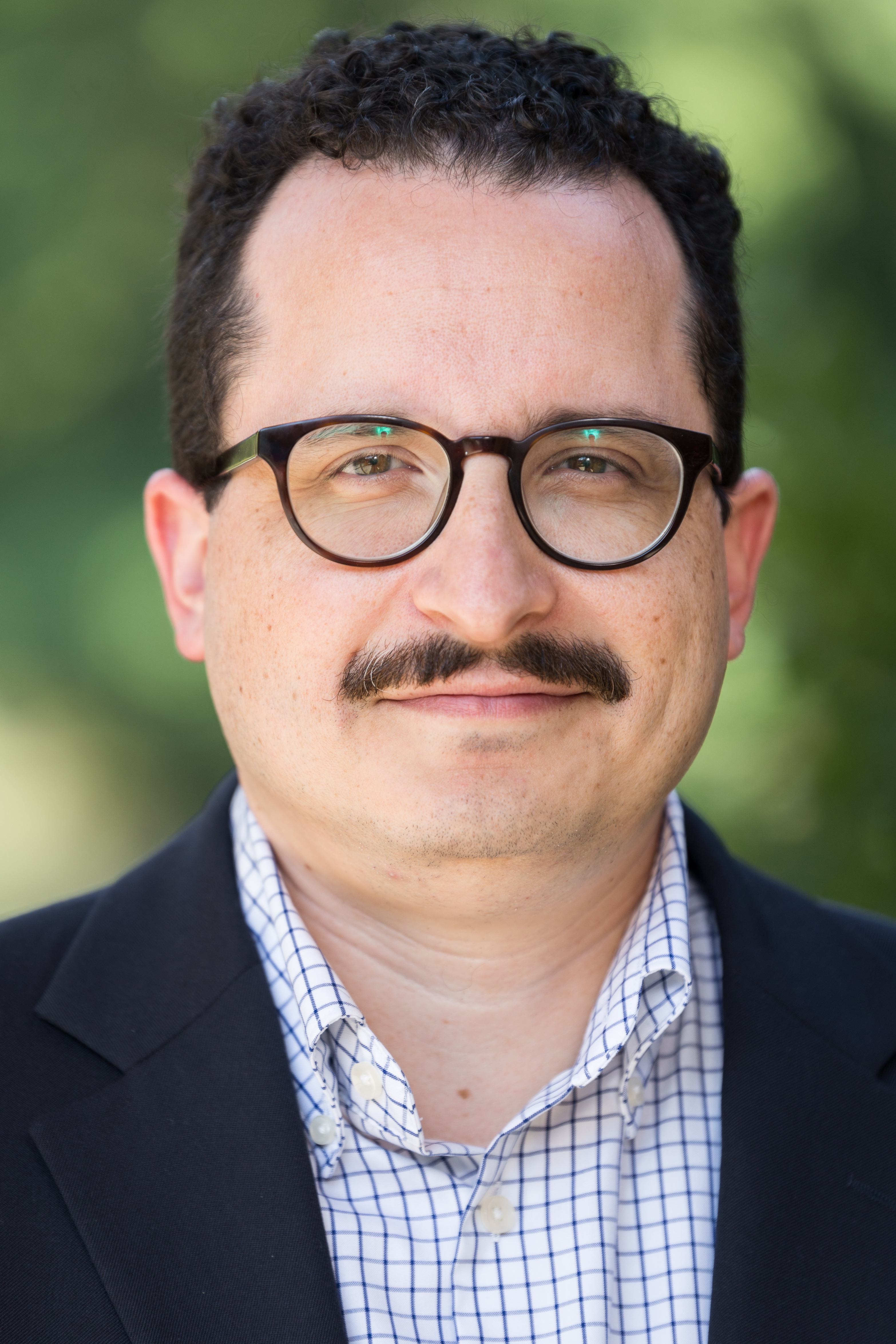 Assistant Professor of Public Law and Government