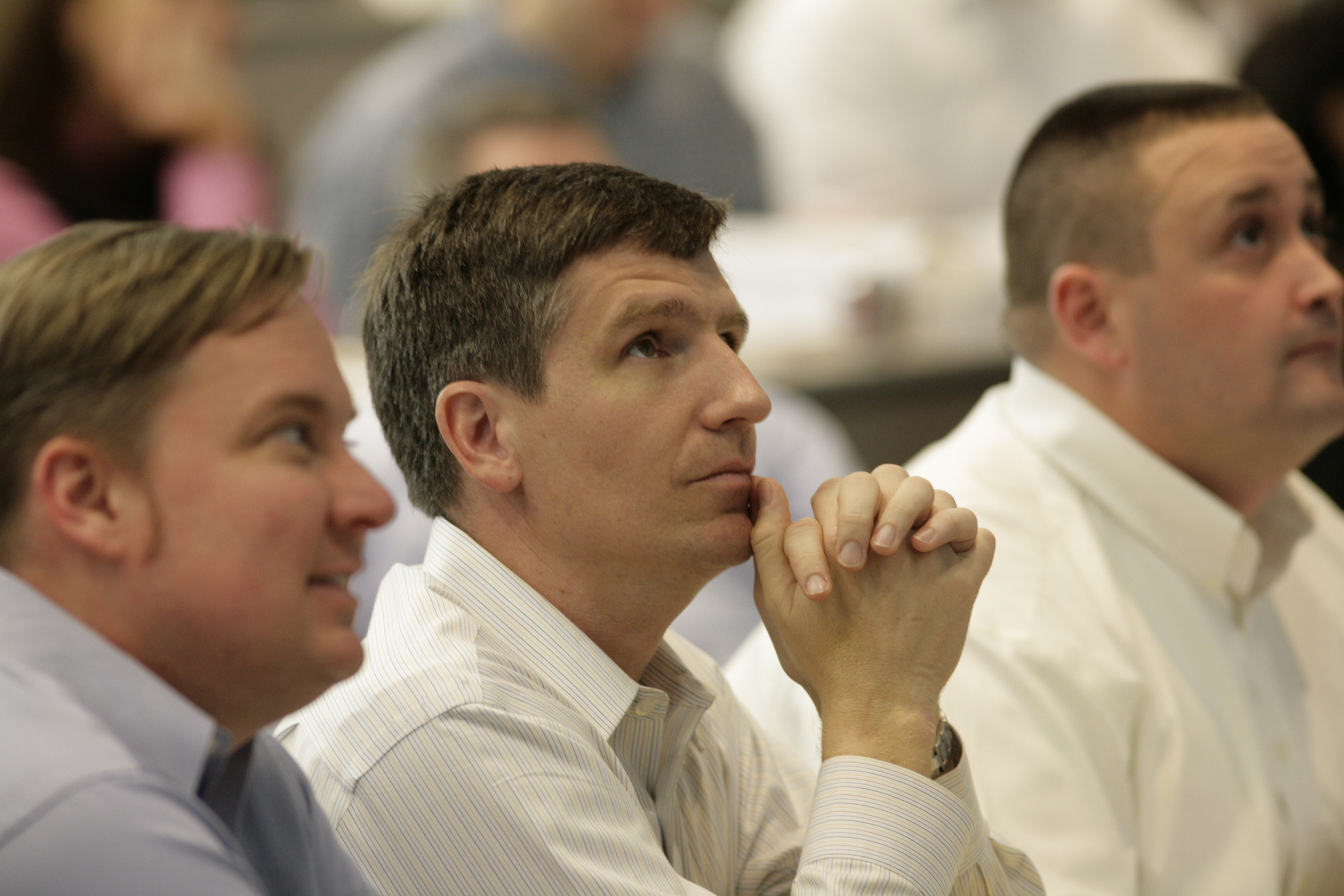 Check back for 2016 dates North Carolina's metropolitan regions are dealing with a population boom and infrastructure constraints. Meanwhile, many of our rural and small town communities are looking for new opportunities for growth.  Regardless of the context, planning is critical for the success of our communities and our local governments. 
Planning Practice is a 3-day intermediate course that equips local planners and related professionals with the tools and knowledge for better community planning in North Carolina. Topics include current issues in land use planning, new approaches to citizen engagement, planning resources and technology, and a hands-on community design activity. This course is offered annually in the fall. 
This course is intended primarily for intermediate planning staff with responsibilities for preparing comprehensive and land use plans and for administering long-range planning programs. 
General Course Content
History of Planning in North Carolina
North Carolina Growth Trends
Growth Management Tools
Planning Data and Research
Citizen Engagement
Comprehensive Plans
Current Topics in Planning
Downtown Revitalization
Suburban Redevelopment
Traditional Neighborhood Development
Community Design
Plan Implementation
The Local Government Federal Credit Union offers scholarships to local government employees to apply towards tuition for conferences, classes, and seminars offered by the School of Government. There are five deadlines to submit applications: March 1, June 1, August 1, September 1 and December 1.
Agenda Link coming soon-
Electronic Materials: We are now utilizing Sakai, a secure online site accessible to registrants only. You will receive instructions via email on how to log on this site around November 3rd. You will be able to access this site 1-2 weeks before class and print materials and bring copies with you if you choose. Or you may bring your computer or other device to access materials online during class. It is not neccessary for you to have printed materials for class. You will also find your parking pass, the room number, agenda and timeline for the course on Sakai. 
For all registration questions, resetting passwords, or login issues please contact:
For questions regarding course details, including location, schedule, materials, and continuing education credits, please contact: