Proceedings Involving Minors for Clerks of Superior Court
This new two-day course is for elected and assistant clerks of court. It will cover proceedings involving minors that come before the clerk such as legitimation, minor guardianship, minor settlement agreements, the Indian Child Welfare Act, and decedent's estates involving minors. It will focus on the clerk's judicial role with respect to these proceedings. It will not cover adoptions or name changes. There are currently courses offered by the NC Administrative Office of the Courts on those topics.
This course is offered through the North Carolina Judicial College.
There currently are no scheduled offerings of this course.
For all registration questions, resetting passwords, or login issues please contact:
Assistant Registrar, Registration and Client Services Group
For questions regarding course details, including location, schedule, materials, and continuing education credits, please contact:
Program Manager, Courts Group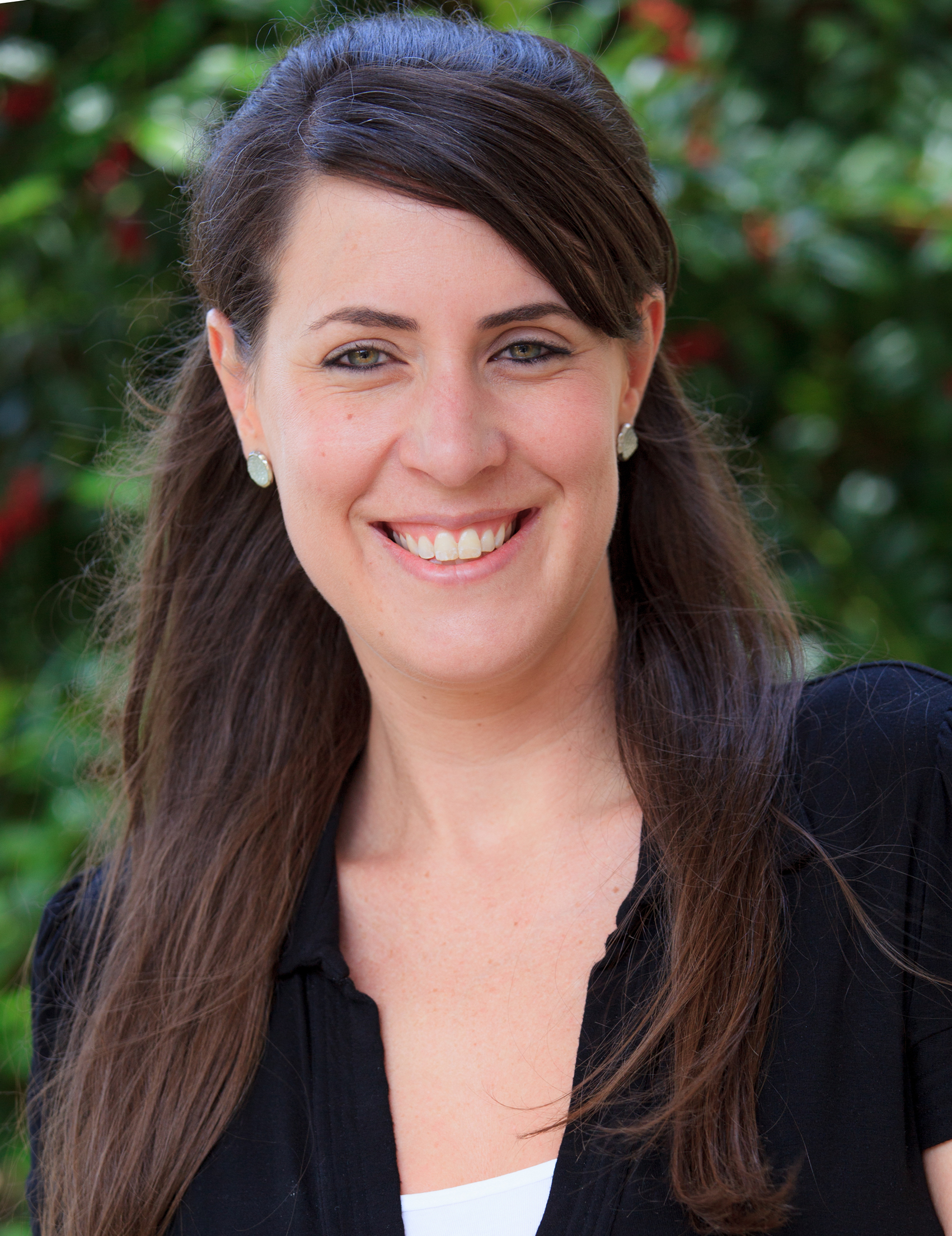 Albert and Gladys Hall Coates Distinguished Term Assistant Professor of Public Law and Government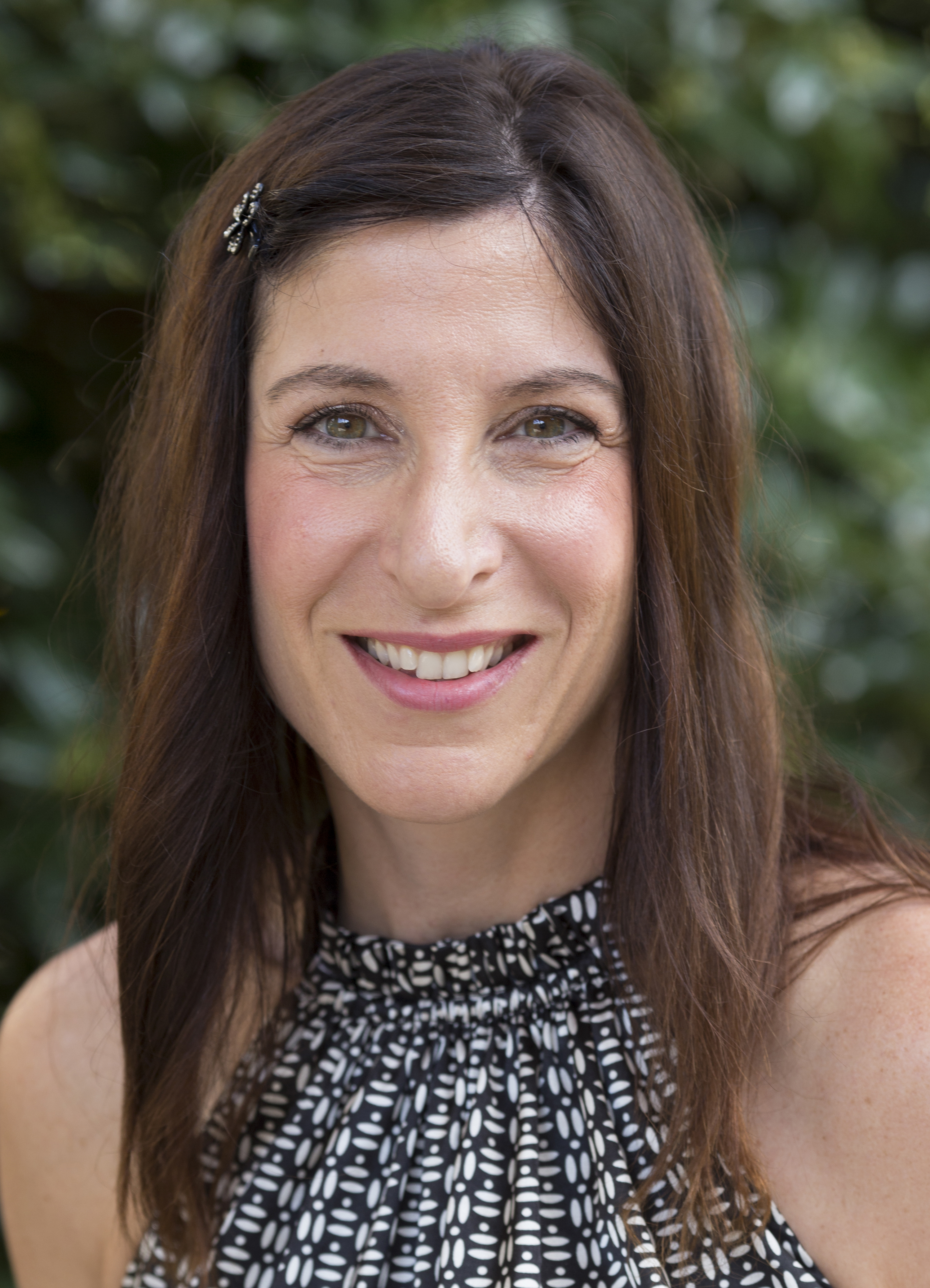 Assistant Professor of Public Law and Government