Race Matters: Courageous Conversations for Leaders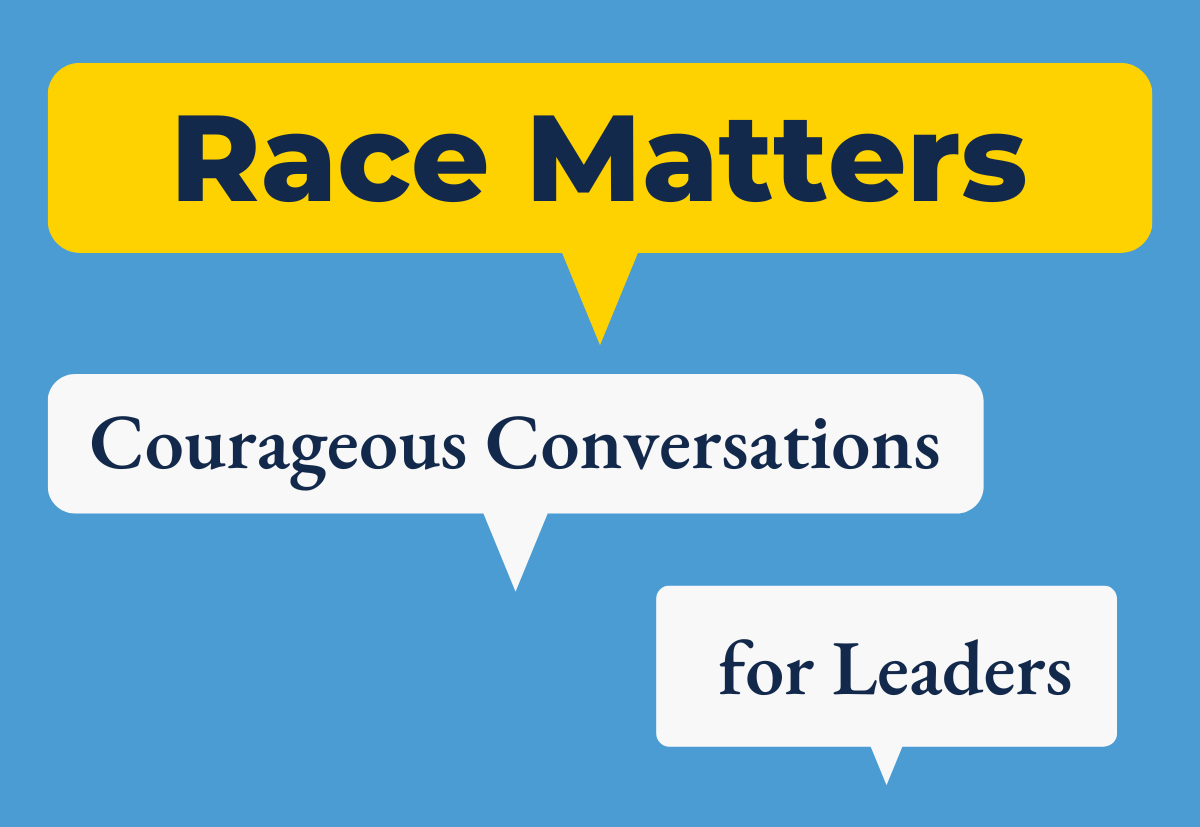 This course will be offered from 9am-4pm online via Zoom.
Open to professional and elected officials.
Are you a leader who wants to effectively communicate with your team about matters of diversity, equity, and inclusion, and you are struggling with what to say? Do you find yourself paralyzed by the topic of racism? Are you learning to recognize microaggressions and facing your conscious and unconscious biases? Still learning how to use your privilege to support your employees and shape your organization's culture and systems? If you're unsure of what to say, what questions to ask, and how to listen better as a leader and an ally, this session is for you.
You've heard the words and terms, but what are the distinct differences, and how do they intersect? In this workshop, we will define diversity and related terminology such as inclusion, equity, and belonging. We will discuss how having a diverse team leads to increased effectiveness and performance and the factors or conditions that lead to an increase in effectiveness and performance on diverse teams, which requires trust. As a leader, you have to first trust yourself that you can have a courageous conversation and learn tools and techniques for doing so.
In this session, participants will:
· Establish foundational awareness and a common base language with which we can build and grow as leaders
· Learn some responses to comments and/or behavior that are contrary to living your values
· Incorporate inclusive language to create an environment that fosters open feedback and dialogue
· Help each other grow and realize their full potential by creating awareness and action
· Learn what questions to ask to have more meaningful conversations with your employees about race
· Learn how to listen better as a leader and an ally
· Lean into the vulnerability required to get comfortable with discomfort in a safe and collaborative environment
You will also learn how to better communicate with your team members, identify areas of challenge, expand partnerships with vendors and clients, and improve relationships with the community.
The program includes time for participants to practice using ally skills and having courageous conversations using scenarios. We also include time for reflection and an opportunity for participants to partner up and discuss their action plan to continue their learning and development.
By fostering an environment of respect, collaboration, positivity and belonging, you will enable your organization to succeed and our team to flourish.
Meet Your Instructors
Together, Mike Brown and Asila Calhoun have over 60 years of Human Resources experience, over 50 years of Diversity, Equity and Inclusion experience, 45+ years of Leadership Development and over 10 years of Leadership Coaching experience.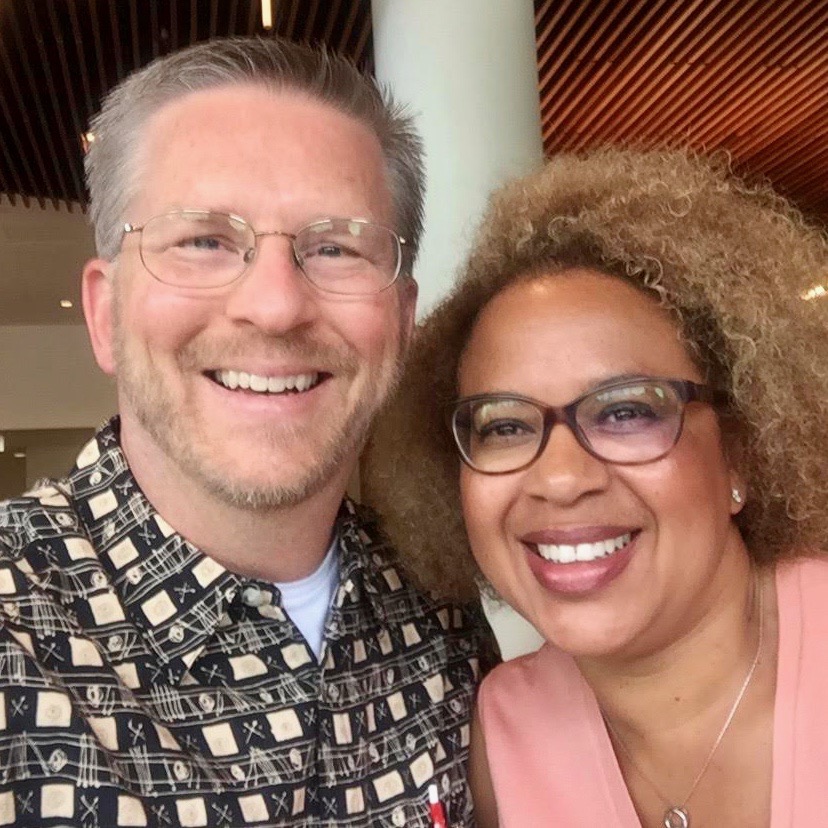 Online

View Cancellation Policy

Course participants who cancel their registration on or before May 04, 2023 will receive a full refund. No refund will be made for cancellations on or after May 05, 2023, but you will receive a transferrable credit to be used within 12 months.

Click here

to view the School's full cancellation and refund policy.

$485.00

Registration and payment for this course grants access for a single attendee. In order to register a group of attendees, please register each person individually. If you have questions, please contact our registration office at

registration@sog.unc.edu

or 919.966.4414.
For all registration questions, resetting passwords, or login issues please contact:
For questions regarding course details, including location, schedule, materials, and continuing education credits, please contact:
Program Associate, Management and Leadership Group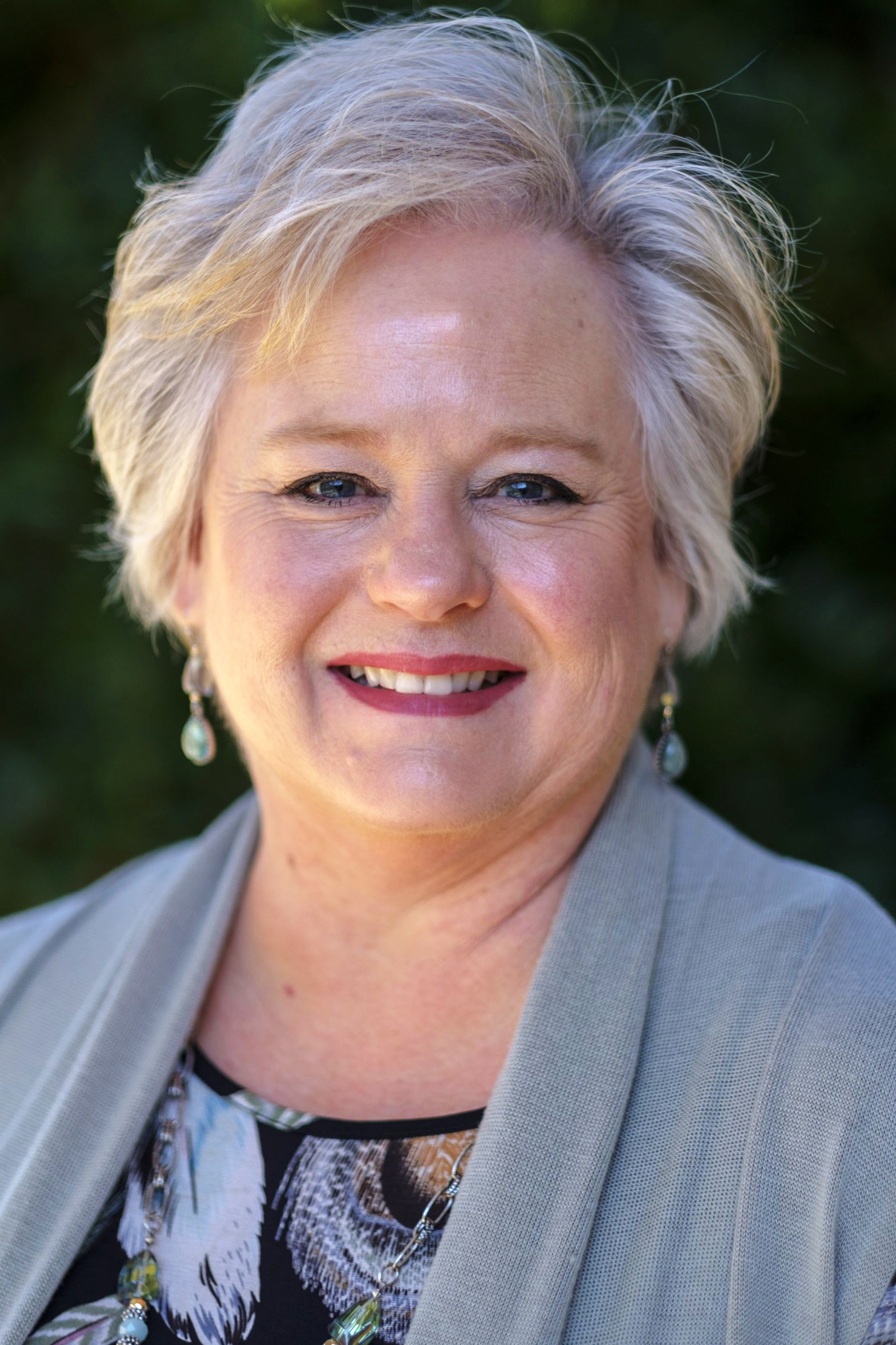 Teaching Assistant Professor, Center for Public Leadership and Governance