Social Media Strategies II-Beyond the Basics
If you are a local government professional who is actively managing your town/county social media accounts, this program is for you. 
Now that you've established a social media presence, how do you get the most from it? How can you use Facebook, Twitter, and other platforms to inform and engage your community?
Do you know how to develop an effective social media policy for your organization? What does the First Amendment protect in terms of citizens' comments? How about employees' comments?

Bring your device (tablets, phones, etc.). We will be using them! 


In this one-day, interactive course, you will:
Get tips for increasing reach and engagement through various social media platforms;
Learn the elements of an effective social media policy;
Walk away with specific strategies to make social media work for your organization and community.
Chapel Hill, NC

UNC School Of Government
CB# 3330 Knapp Sanders Bldg
400 South Rd
Chapel Hill, NC 27516

View Cancellation Policy

Course participants who cancel their registration on or before August 02, 2018 will receive a full refund. No refund will be made for cancellations made after August 03, 2018 now you will instead now recieve credit for the course. You can review the updated policy here at the

School's cancellation policy

.
For planning purposes class will be 9am-4pm with light breakfast, lunch and afternoon snack. 
The Agenda will be posted as soon as it's available-
For all registration questions, resetting passwords, or login issues please contact:
For questions regarding course details, including location, schedule, materials, and continuing education credits, please contact: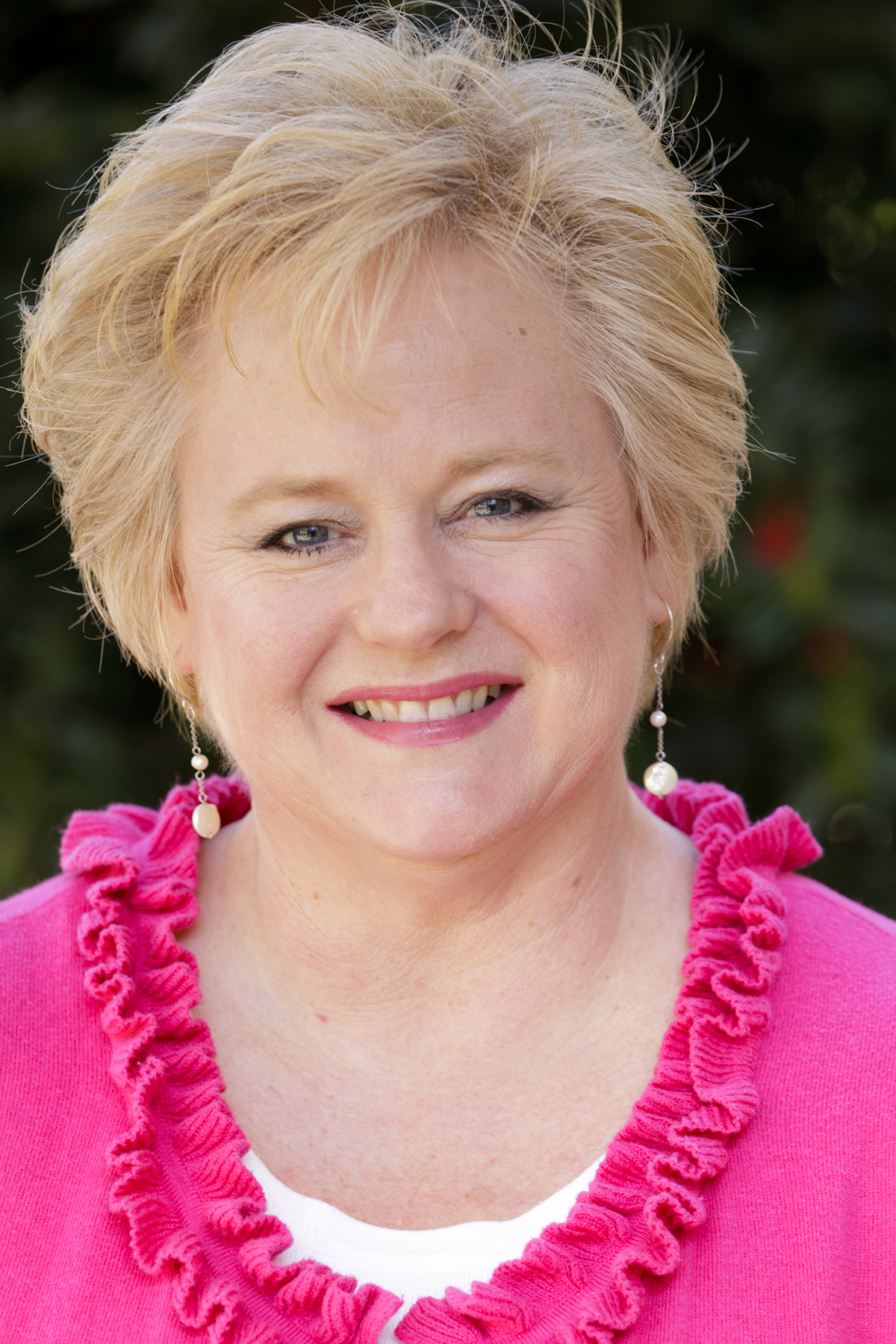 Senior Manager of Leadership Curriculum Development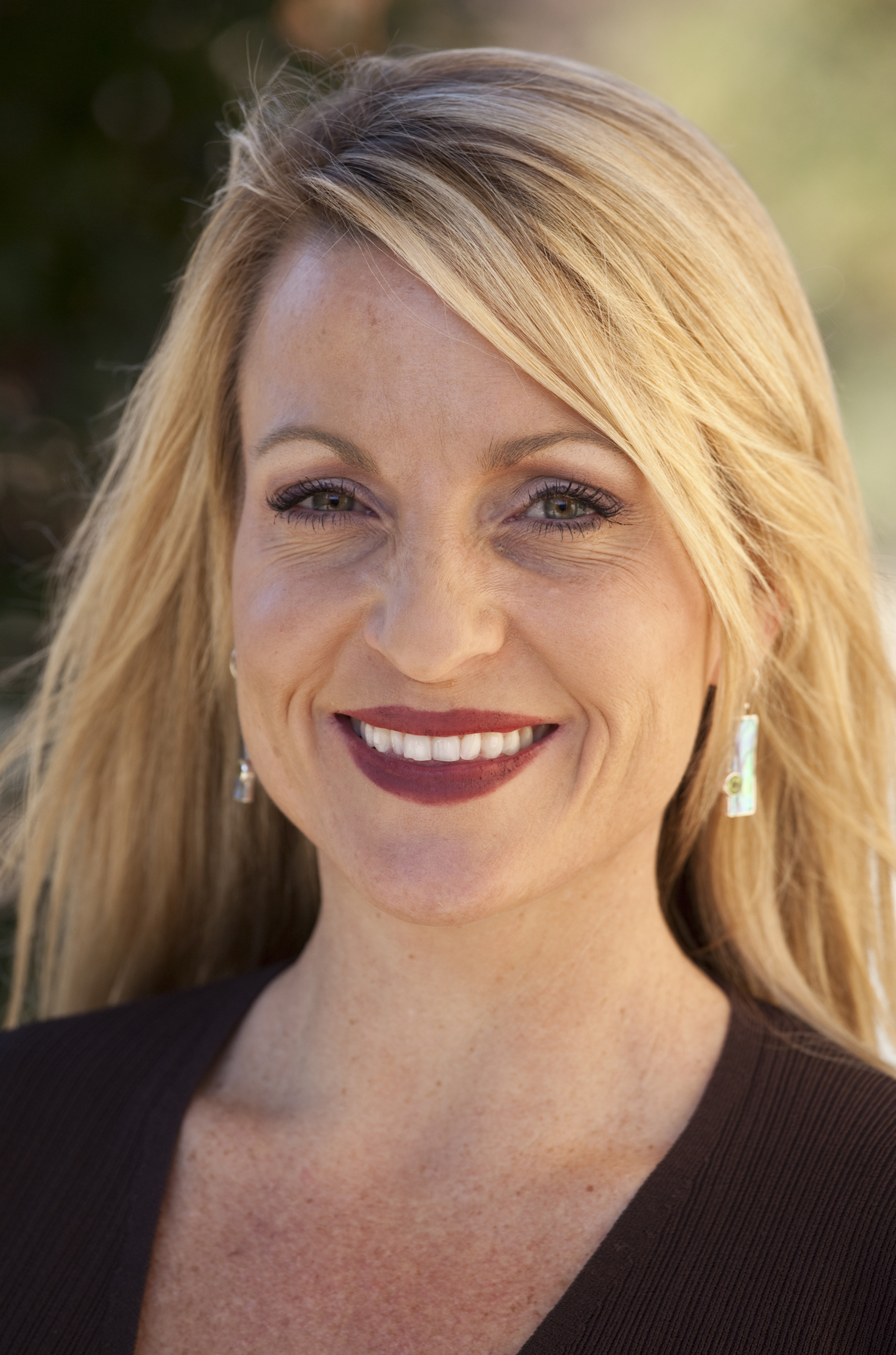 Associate Professor of Public Law and Government and Director, Center for Public Technology