Spring NCLGISA Pre-Symposium Training: Special Topics
This course is sponsored by NC Local Government Information Systems Association.
This course is of interest to local government information technology professionals, managers, elected officials and other line staff. It will be held in conjunction with CGCIO course's May content. The curriculum will align with the CGCIO class materials. It is open to CGCIO alumni and NCLGISA members.
There are no materials avaliable for this course at this time.
For all registration questions, resetting passwords, or login issues please contact:
Assistant Registrar, Registration and Client Services Group
For questions regarding course details, including location, schedule, materials, and continuing education credits, please contact:
Registrar; Program Management Team Lead, Registration and Client Services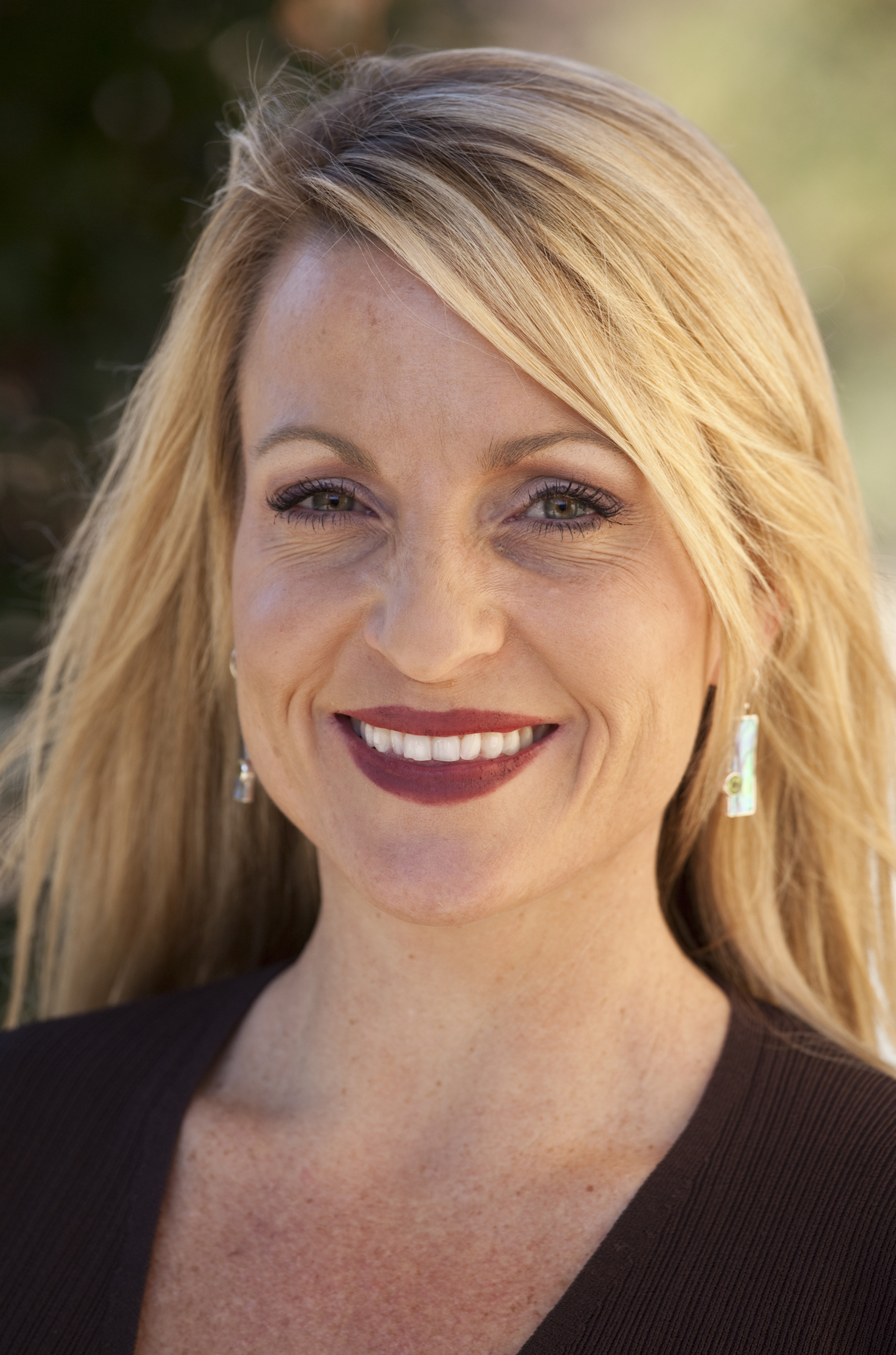 Associate Professor of Public Law and Government and Director, Center for Public Technology