Strategic Planning for Government Professionals - Bringing Your Plan to Life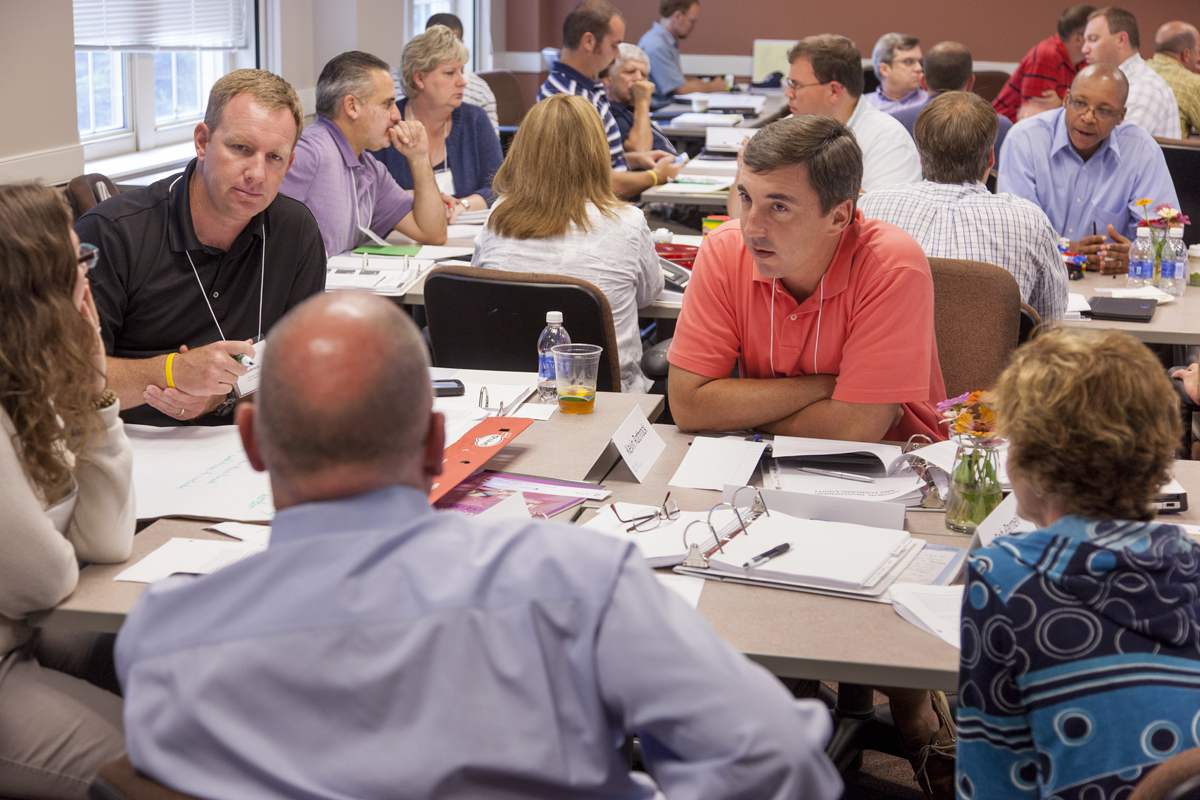 "Good luck is the result of good planning," reads the fortune inside the Chinese cookie.  Being clear on where you want to head and how you will get there is key to positioning yourself and your organization for success.
How can your public sector organization best benefit from having a strategic plan?  What is important for you to understand before you get started?  What should you consider as you begin to plan?  Who should be involved in helping you plan, and how can that input be helpful?  What components are important to include in your plan? 
This hands-on workshop spurs your ideas and jump-starts your planning so you can return home with a framework to begin.  Topics include:
Consider what type of planning approach is right for your situation
Learn a model for strategic planning and approaches that  maximize success
Explore and apply tools and exercises for developing various key plan elements
Assess whether you are ready to undertake a planning effort
Special Note: The challenge of implementing a strategic plan is how to manage the change.  A plan would not be necessary if the future you desire did not involve doing something different.  Undergird your planning with the knowledge of how to execute the change by pairing this class with "Leading Change in Government Organizations" and receive a 20% discount on registration.
The Local Government Federal Credit Union offers scholarships to local government employees to apply towards tuition for conferences, classes, and seminars offered by the School of Government. There are five deadlines to submit applications: March 1, June 1, September 1 and December 1.
Additional information
Hotel: Hilton Greenville
207 SW Greenville Blvd., Greenville, NC 27834
252-355-5000
A block of rooms has been set up at the Hilton Greenville with a special rate of $149.00. To reserve a room please call the hotel directly at 252-355-5000 and provide the name "Strategic Planning & Leading Change". To receive the special rate reservations must be made no later than December 26, 2018.
There currently are no scheduled offerings of this course.
For all registration questions, resetting passwords, or login issues please contact:
Assistant Registrar, Registration and Client Services Group
For questions regarding course details, including location, schedule, materials, and continuing education credits, please contact:
Program Manager, Leadership Group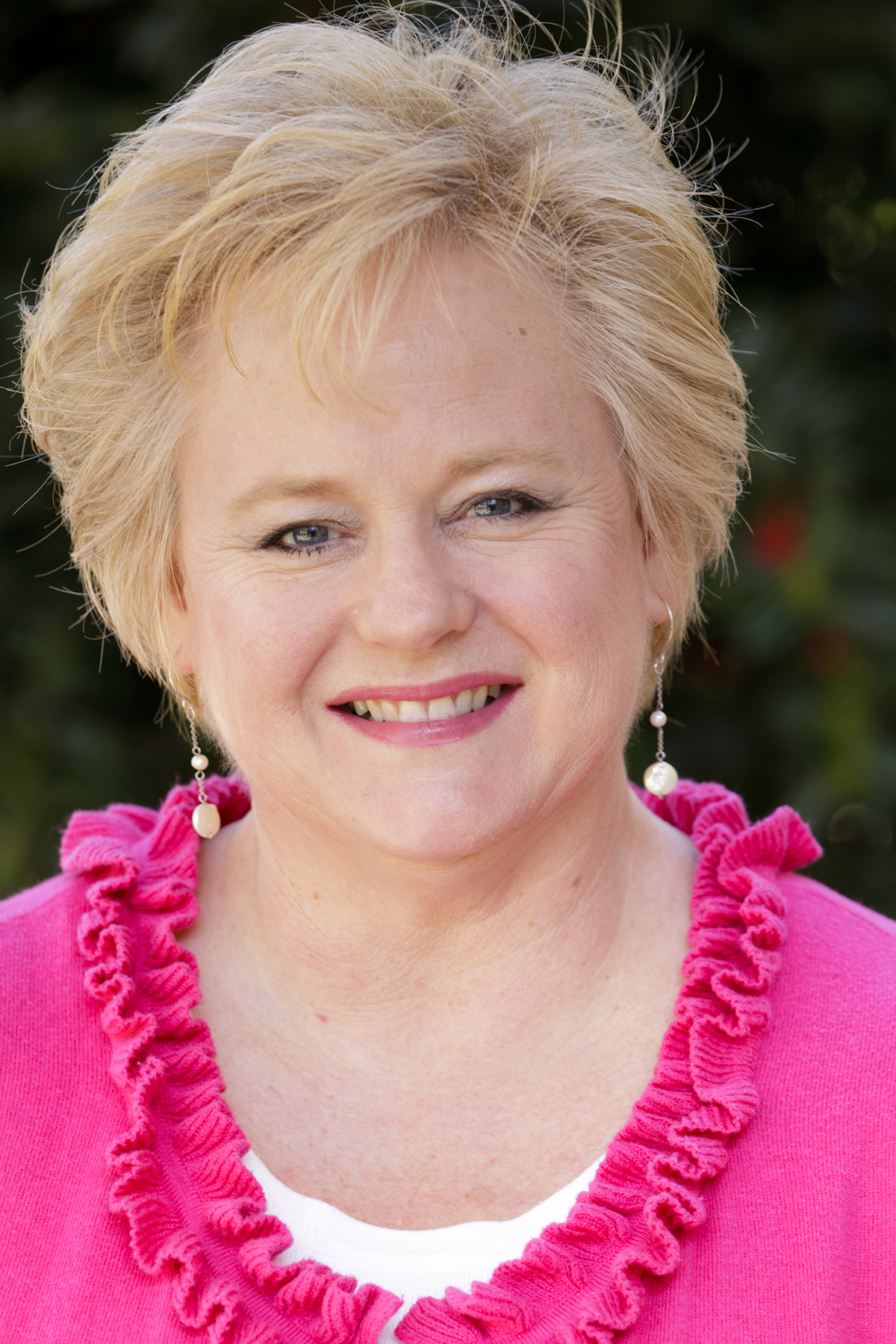 Senior Manager of Leadership Curriculum Development