Strategic Public Leadership: Planning Amidst Uncertainty
This is an online class, offered via Zoom from 8:30 am-4 pm.
You had a plan...but now what? When you have no clear idea what the future holds, how can you plan responsibly? Futurist Rebecca Ryan will facilitate this interactive, remote workshop where you will:
Complete a 6-step process to get clear on the most challenging, most expectable, and most visionary plausible futures for your community;
Learn techniques to sharpen your foresight skills and to anticipate disruptions before they happen;

"Stress test" your current budget and strategic plan - and determine what to keep, what to re-prioritize, and what to postpone;

Know how to strengthen your plans through Red Teaming, a technique that gets your team out of the echo chamber and helps you challenge assumptions.
This session will be interactive and enable you to practice the same foresight skills used by the US Military, NATO, Fortune 500 companies, the World Bank, and others to navigate disruption. 
This workshop is taught by Rebecca Ryan. Described as a "human spark plug," Rebecca Ryan is the founder and owner of NEXT Generation Consulting, Inc. Ryan is also the founder of Futurist Camp, Resident Futurist at the Alliance for Innovation, and the chairperson and a faculty member for the Institute for Zen Leadership. She is author of The Next Big Things: The Next 20 Years in Local Government (2015); ReGENERATION: A Manifesto for America's Future Leaders (2013); and Live First, Work Second: Getting Inside the Head of the Next Generation (2007). Rebecca has degrees in Economics and International Relations from Drake University and a Professional Certificate in Strategic Foresight from the University of Houston.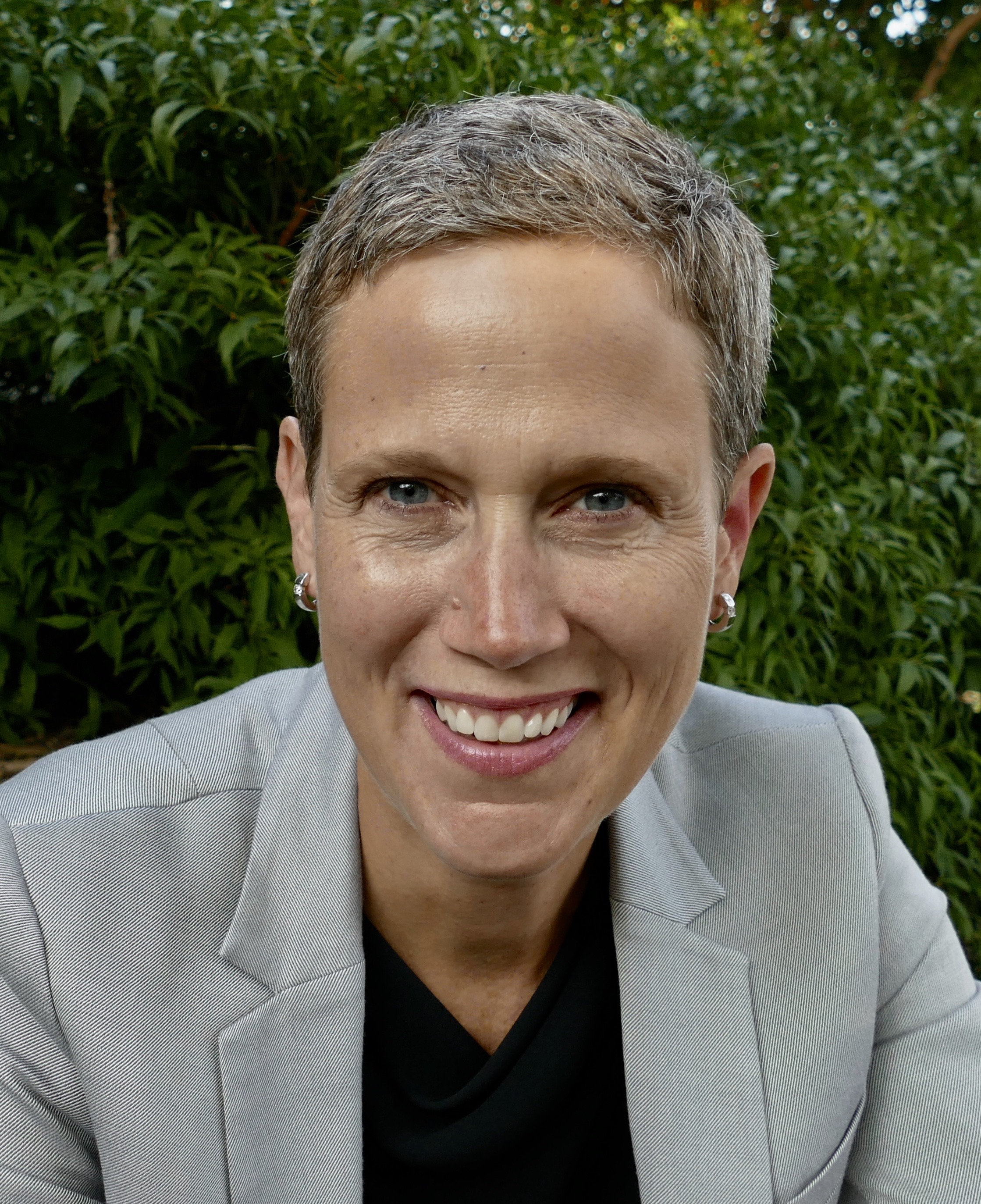 Local Government Federal Credit Union offers scholarships to local government employees to apply toward tuition for conferences, classes, and seminars offered by the School of Government. There are four deadlines to submit applications:
March 1 (for courses starting between April 1 and June 30)
June 1 (for courses starting between July 1 and September 30)
September 1 (for courses starting between October 1 and December 31)
December 1 (for courses starting between January 1 and March 31)
There currently are no scheduled offerings of this course.
For all registration questions, resetting passwords, or login issues please contact:
For questions regarding course details, including location, schedule, materials, and continuing education credits, please contact:
Program Associate, Leadership Group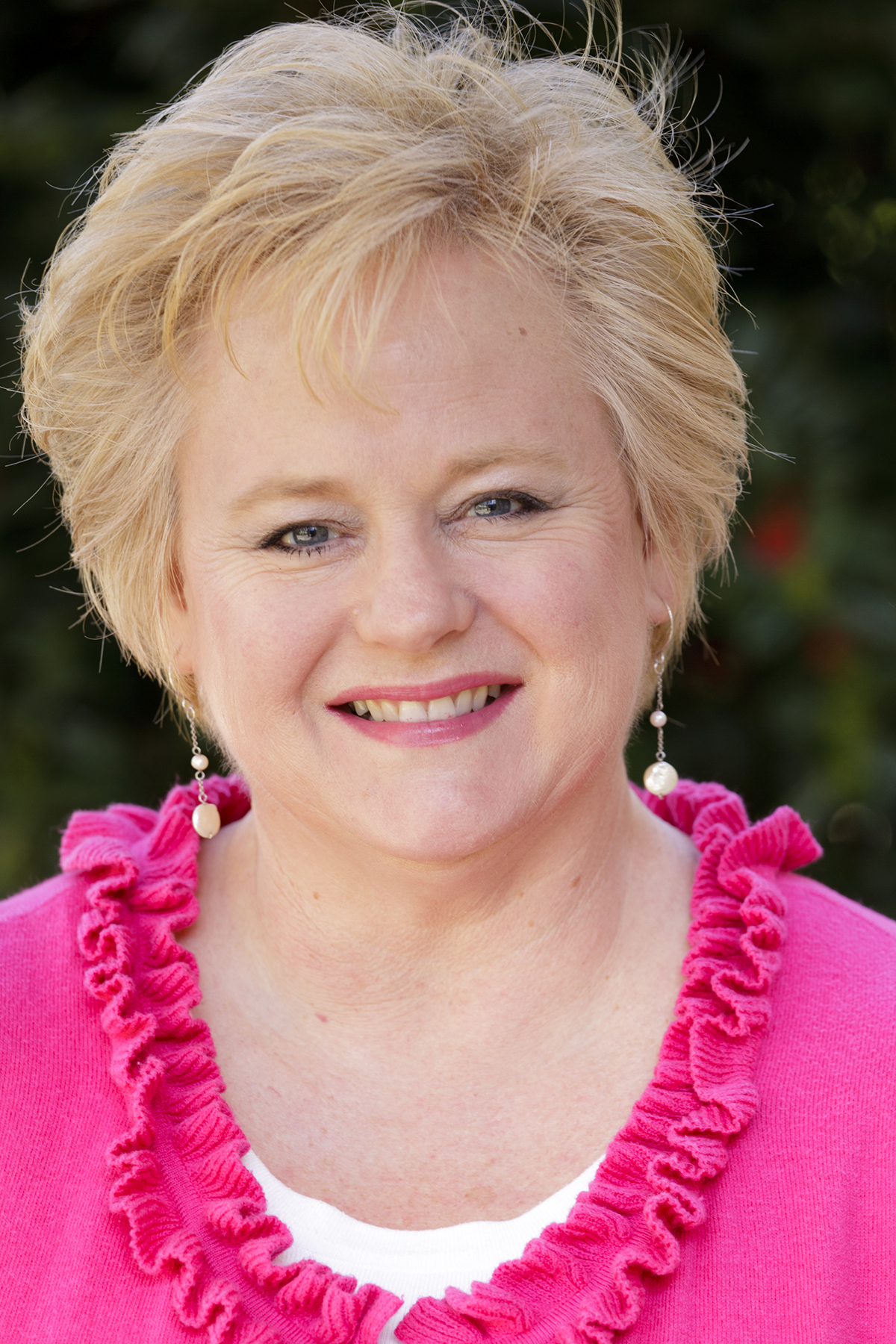 Teaching Assistant Professor, Center for Public Leadership and Governance