Taking Care of Ourselves: Building Resilience, Avoiding Burnout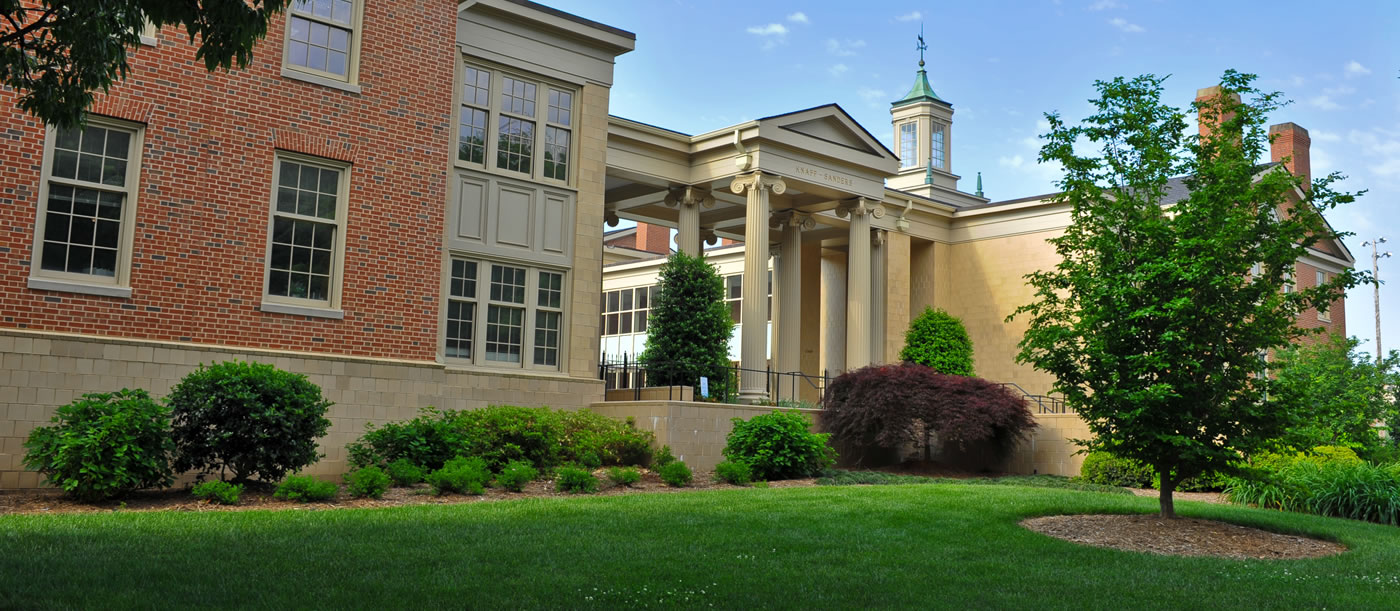 Taking Care of Ourselves: Building Resilience, Avoiding Burnout
Most organizations and professionals who work in them have been operating at hyper-pace over the past few years, with multiple priorities and challenges. It can be both exciting and exhausting. The pace of change is not expected to slow down, but how we manage ourselves is something we can control.
In this three-hour, highly interactive workshop that pulls together the most up-to-date thought leadership on resilience, you will have the opportunity to:
Learn practical tools and mindsets to help you become more personally resilient
Understand how to avoid burnout by recognizing the signs and what actions to take
Build deeper relationships with other individuals experiencing similar challenges
The workshop will be conducted by Robert Goldberg of the firm Organization Insight. For over two decades, Rob and his partners have helped organizations in both the private and public sectors develop their leaders and their teams so they might perform at the highest levels while ensuring they do so in a humane and inclusive manner.
The only things you need to bring to the workshop are an open-to-learn attitude and a smart phone or other device to access the internet.
There currently are no scheduled offerings of this course.
For all registration questions, resetting passwords, or login issues please contact:
For questions regarding course details, including location, schedule, materials, and continuing education credits, please contact:
Program Associate, Management, Administration, and Leadership Group