Adverse Weather Alert for Dec. 10–13
The following courses have been cancelled due to inclement weather:
US Supreme Court Seminar for Superior Court Judges
This program will include:
Reserved seating for oral argument at the U.S. Supreme Court
Opportunity to be sworn in as a member of the Supreme Court Bar
Private meeting with Justice Thomas at the Court
"Behind the scenes" tour of the Supreme Court
Private visit with Senator Tillis and a tour of the Capitol
Docent led tour of the National Archives
Highly rated judicial education program on Law and Justice at the U.S. Holocaust Museum
Three nights at the Washington, DC hotel
Group dinners each evening, as well as breakfast at the hotel
The course will be held, January 15-18, 2018. Program activities begin at dinnertime on Jan. 15th and continue through midday on the 18th.
There currently are no scheduled offerings of this course.
There are no materials avaliable for this course at this time.
For all registration questions, resetting passwords, or login issues please contact:
Assistant Registrar, Registration and Client Services Group
For questions regarding course details, including location, schedule, materials, and continuing education credits, please contact:
Program Management Team Lead, Courts Group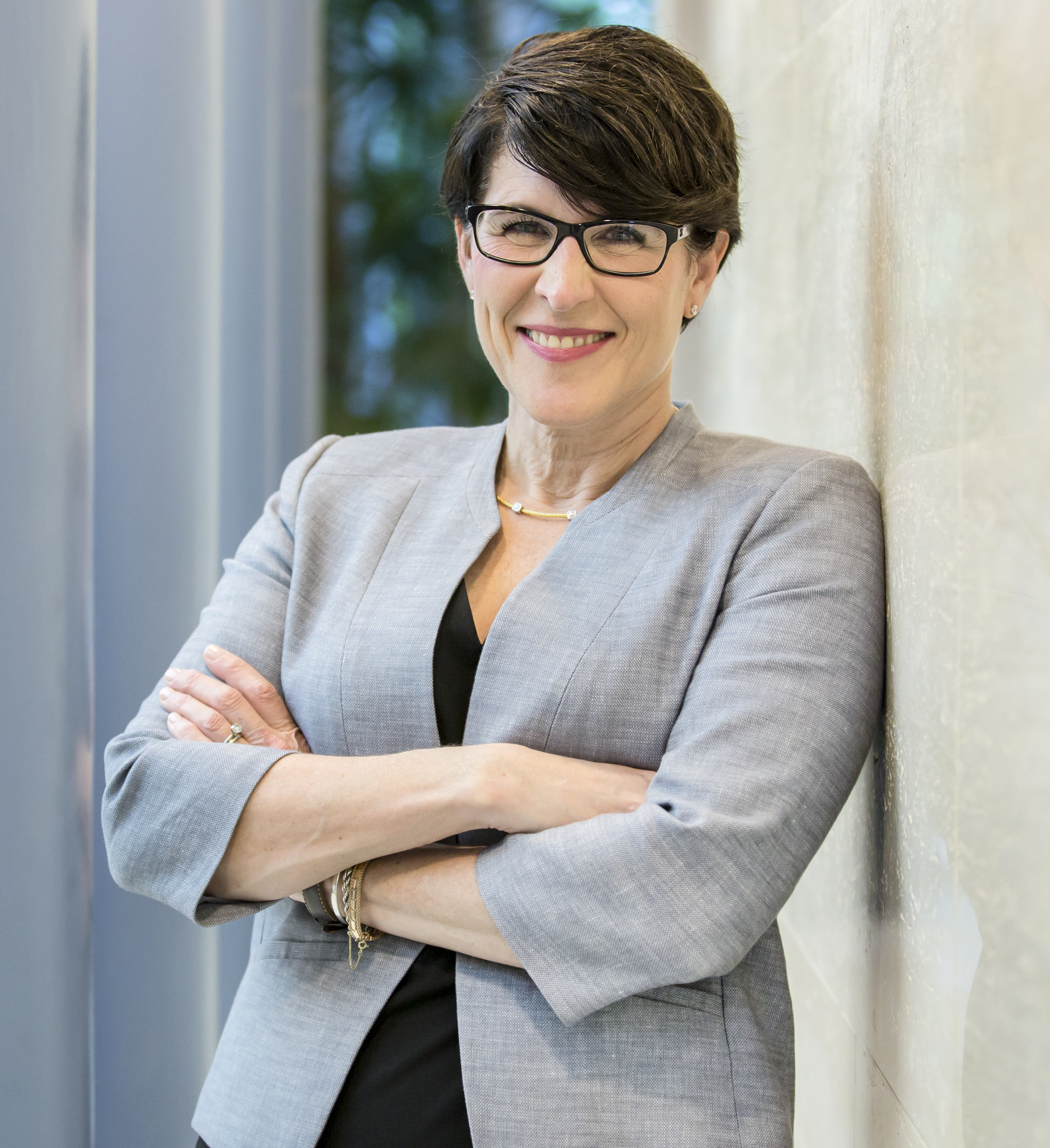 W. R. Kenan, Jr. Distinguished Professor of Public Law and Government