Digital Forensics for Attorneys
On-Demand
Live date:
Friday, May 25, 2012 - 12:00pm
This online program provides an overview of digital forensic concepts, case examples, and relevant terminology. Attorneys will learn the basic information needed to understand the process of computer and cell phone forensics; the primary areas of focus in digital forensics; and the proper methods for search and seizure of electronic evidence. Larry Daniel, a digital forensics expert, discusses document metadata as well as the capabilities of computer forensic data recovery in the areas of email, internet history, documents, and pictures. Daniel provides answers to common questions, such as: What is a forensic copy of a hard drive? What kind of information can be recovered? How do I know if the evidence was properly obtained and preserved? What is a computer forensics expert and what expectations should an attorney expect from such an expert? Recorded at School of Government May 2012.
Presenter
Larry Daniel, Digital Forensics Expert, Guardian Digital Forensics
Additional Information
Digital Forensics for Attorneys: An Overview of Digital Forensics
For questions regarding course details, please contact the program manager.
Faculty Coordinator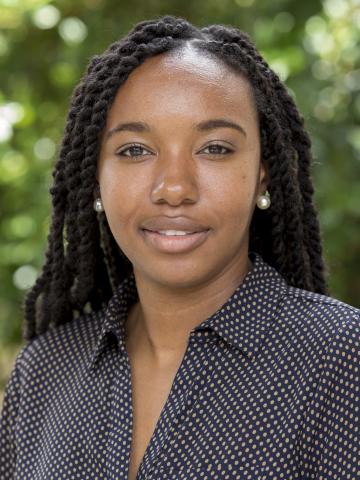 Associate Director of Programs and Services, Indigent Defense Education
For questions regarding course content, please contact the faculty coordinator.
For questions regarding registration, resetting passwords, or login issues, please contact Registration at
registration@sog.unc.edu
or 919-966-4414.
Public Officials - Courts and Judicial Administration Roles
Topics - Courts and Judicial Administration