Adverse Weather Alert for Sept. 17-21
Campus has returned to normal operations as of 8 a.m., Tuesday, Sept. 18. For more information about the University's policies on adverse weather or to find any updates, visit alertcarolina.unc.edu.
The Leading for Results course for Cohort 1 of LGFCU Fellows has been canceled, with all participants invited to participate in Cohort 2 or a session in 2019.
The Effective Supervisory Management Program course to be held Sept. 17-21 has been canceled.
The Development Finance Toolbox course to be held Sept. 18-19 has been canceled.
The first week of Municipal and County Administration to be held Sept. 18-21 has been postponed.
Please check our website for any other changes in course schedules.
Ethics & Practice: Billing in Appointed Indigent Cases - Record Keeping and Wrap-up
On-Demand
Live date:
Saturday, December 1, 2007 - 12:00pm
Part 6 of 6.
A Joint Service Project of the North Carolina Bar Association Foundation and the North Carolina Office of Indigent Defense Services (IDS), this video reviews principles of appropriate billing by appointed counsel in noncapital criminal and other cases arising under state law in North Carolina. Presenters describe different aspects of the billing process, including the procedures followed by IDS in billing matters, the activities and expenses that are properly billable, the forms that appointed counsel should use, and the records that should be maintained. The accompanying handout includes IDS's billing rules and policies and other guidance on billing. You may view this video or any portion of it on this site at no charge. It is NOT available for CLE credit.
For questions regarding course details, please contact the program manager.
Faculty Coordinator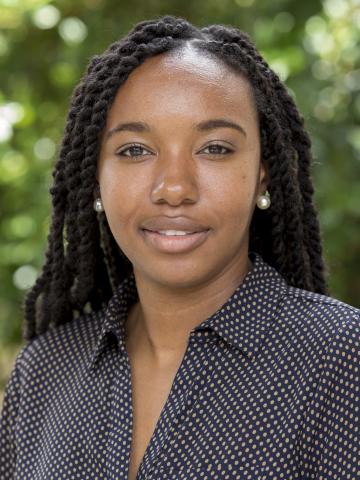 Associate Director of Programs and Services, Indigent Defense Education
For questions regarding course content, please contact the faculty coordinator.
For questions regarding registration, resetting passwords, or login issues, please contact Registration at
registration@sog.unc.edu
or 919-966-4414.
Public Officials - Courts and Judicial Administration Roles
Topics - Courts and Judicial Administration