Fundamentals of State Crime Laboratory Forensic Science Disciplines
On-Demand
Live date:
Tuesday, January 14, 2014 - 12:00pm
Description 
This course was recorded on January 17, 2014, and provides basic instruction on the principle forensic science disciplines at the State Crime Laboratory. Forensic scientists from the Laboratory describe the processes, procedures, and instruments they use to perform forensic testing. Additionally, instruction will be provided on the Laboratory's new website, Forensic Advantage Program, and on the new case management system that has been implemented to improve turnaround times.
If you do not watch the entirety of the CLE course after purchasing it before the first business day of the next calender month, please send a partial credit form to Monica Yelverton at myelverton@sog.unc.edu (link sends e-mail). All virtual CLE for a given month is reported the first business day of the next calender month.  If a partial credit form is not submitted, all 5.75 hours of the CLE program will be sent to the State Bar on your behalf.
Free Presentations Below (No CLE Credit)
Additional Information
2014 Fundamentals of State Crime Laboratory Forensic Science Disciplines on Demand
For questions regarding course details, please contact the program manager.
Faculty Coordinator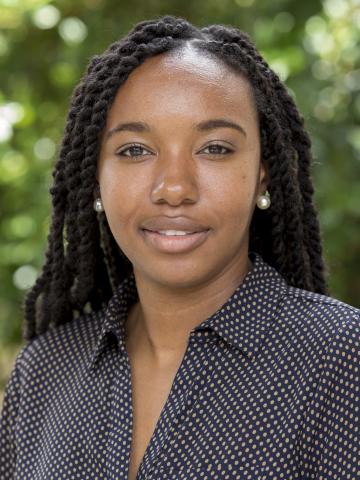 Associate Director of Programs and Services, Indigent Defense Education
For questions regarding course content, please contact the faculty coordinator.
For questions regarding registration, resetting passwords, or login issues, please contact Registration at
registration@sog.unc.edu
or 919-966-4414.