Gun Control and the Second Amendment
On-Demand
Live date:
Wednesday, April 3, 2013 - 8:00pm
In this free webinar on-demand, School of Government faculty member Jeff Welty explores the law of guns and gun control.

Topics include: The Second Amendment; the right to bear arms under North Carolina's state constitution; existing federal and state gun laws; proposed gun regulations, including the proposed federal assault weapons ban; city and county power to regulate guns; whether state law enforcement officers may or must enforce federal gun laws; the legal status of "open carry".
For questions regarding course details, please contact the program manager.
Faculty Coordinator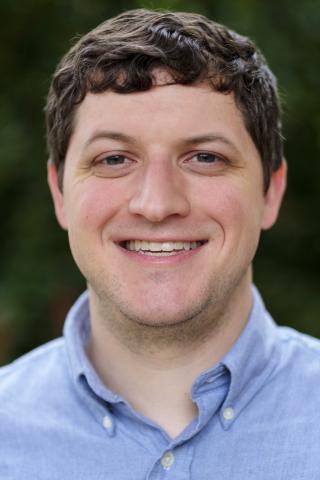 Director of Programming, Courts Group
For questions regarding course content, please contact the faculty coordinator.
For questions regarding registration, resetting passwords, or login issues, please contact Registration at
registration@sog.unc.edu
or 919-966-4414.
Public Officials - Courts and Judicial Administration Roles
Topics - Courts and Judicial Administration
Topics - Local and State Government