The Law of Contempt
On-Demand
Live date:
Friday, May 1, 2009 - 12:00pm
"The Law of Contempt" was presented by Professor John Saxon at the 2009 Child Support Enforcement: Representing Respondents seminar. An introduction to the law of contempt within the context of child support enforcement proceedings, this session focuses on the critical differences between civil and criminal contempt. Topics include burdens of proof and persuasion, the purpose of civil and criminal contempt, and appeals.
Presenter
John L. Saxon, Professor of Public Law and Government, UNC School of Government
For questions regarding course details, please contact the program manager.
Faculty Coordinator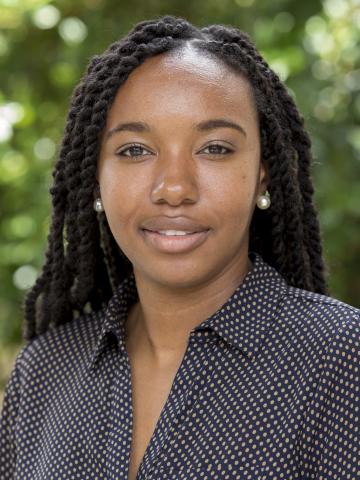 Associate Director of Programs and Services, Indigent Defense Education
For questions regarding course content, please contact the faculty coordinator.
For questions regarding registration, resetting passwords, or login issues, please contact Registration at
registration@sog.unc.edu
or 919-966-4414.
Public Officials - Courts and Judicial Administration Roles
Topics - Courts and Judicial Administration