New Federal Uniform Guidance Requirements
On-Demand
Live date:
Tuesday, April 24, 2018 - 10:00am
Does your unit of government spend federal grant and loan funds?  If so, this on-demand webinar, originally broadcast live on April 24, 2018, is for you.  New federal requirements that apply to most categories of federal loan and grant funds – referred to as the Uniform Guidance – go into effect on July 1, 2018.  These requirements affect how you bid purchase and construction contracts, procure services, document procurement procedures, and avoid conflicts of interest.  This on-demand webinar will provide an overview of these new federal requirements and offer guidance on compliance issues.  Join Sharon Edmundson and Jim Burke with the Local Government Commission and Norma Houston with the School of Government for this interactive discussion.
Slides are available as one slide per page and three slides per page with note-taking lines. Also available is a compilation of questions and answers from the live webinar broadcast.
Faculty Coordinators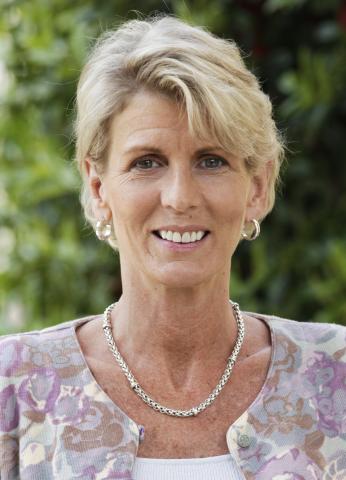 Lecturer in Public Law and Government
Adjunct Instructor, MPA Program
For questions regarding course details, please contact the program manager.
Faculty Coordinator
Registrar; Program Management Team Lead, Registration and Client Services
For questions regarding course content, please contact the faculty coordinator.
Faculty Coordinator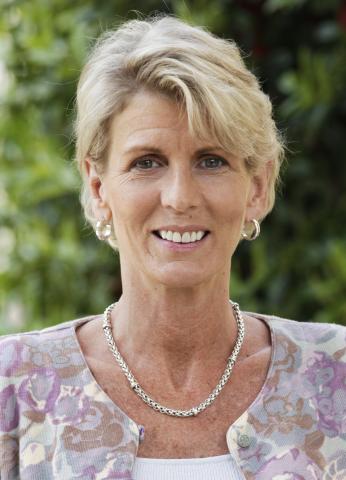 Lecturer in Public Law and Government
For questions regarding registration, resetting passwords, or login issues, please contact Registration at
registration@sog.unc.edu
or 919-966-4414.