Principles of Forensic DNA Evidence: A Primer for the Law Professional
On-Demand
Live date:
Monday, January 5, 2015 - 12:00pm
Description
This virtual CLE is designed to provide a foundation in the principles and evaluation of forensic DNA evidence. The instructor describes basic concepts of human genetics, key terms related to DNA evidence, laboratory procedures, and technologies that aim at increasing the reliability of forensic DNA testing and some of the limitations of these tools. Participants will learn about the electropherogram and become familiar with basic profile comparisons as well as anomalies and artifacts that are often revealed in electropherogram data. Finally, participants will learn about the concept of touch DNA.  Recorded March 2015 at the School of Government.
Presenter
Dr. Maher "Max" Noureddine, PhD, MS, D-ABC President, ForensiGen, LLC
Additional Information
For additional information about indigent defense education courses and resources, visit our Indigent Defense Education site. 
For questions regarding course details, please contact the program manager.
Faculty Coordinator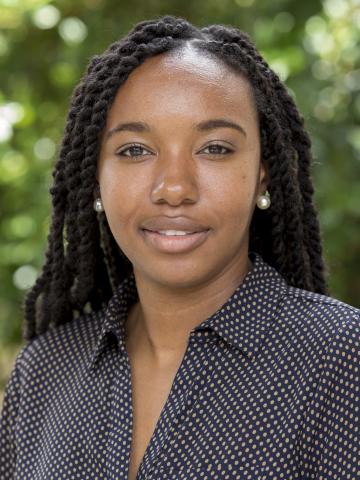 Associate Director of Programs and Services, Indigent Defense Education
For questions regarding course content, please contact the faculty coordinator.
For questions regarding registration, resetting passwords, or login issues, please contact Registration at
registration@sog.unc.edu
or 919-966-4414.