Reinventing How You Practice: Less Stress, More Vibrancy, & an Understanding of Compassion Fatigue
On-Demand
Live date:
Sunday, October 28, 2012 - 12:00pm
Description
This online program, presented by Robynn Moraites, introduces North Carolina attorneys to the concept of compassion fatigue, a special kind of stress that affects people in helping professions—including public defenders, family law practitioners, and other court actors—who are continually exposed to distressing facts and images. Ms. Moraites discusses the signs and symptoms of compassion fatigue, the toll that it takes on the physical, psychological, and mental health of these professionals, and common non-therapeutic responses such as lashing out at others or self-medicating. She outlines factors that contribute to compassion fatigue, such as having too much work and too few resources to accomplish it. Finally, Ms. Moraites describes best practices for the prevention and mitigation of compassion fatigue and strategies for improving one's work/life balance and outlook.
Presenters
Robynn Moraites, Director, NC Lawyer Assistance Program, Charlotte, NC
Additional Information
Reinventing How You Practice: Less Stress, More Vibrancy, and an Understanding of Compassion Fatigue in the Legal Profession
For questions regarding course details, please contact the program manager.
Faculty Coordinator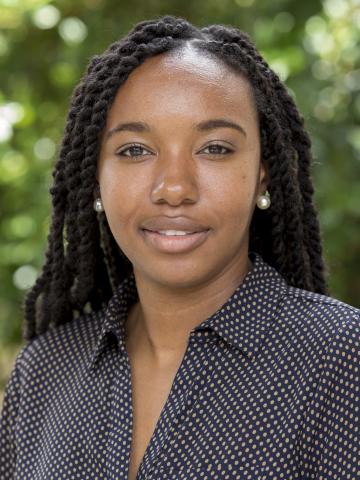 Associate Director of Programs and Services, Indigent Defense Education
For questions regarding course content, please contact the faculty coordinator.
For questions regarding registration, resetting passwords, or login issues, please contact Registration at
registration@sog.unc.edu
or 919-966-4414.
Public Officials - Courts and Judicial Administration Roles