Parking Alert: South Road Construction
Partial road barriers have been placed at the intersection of South Road and Country Club Road due to a summer construction project. The School's parking deck is open and accessible from South Road for the duration of the project by driving between the two barriers and entering the parking gate immediately on the left.
TPR in North Carolina: Grounds
On-Demand
Live date:
Friday, March 19, 2010 - 12:00pm
"TPR in North Carolina: Grounds" was presented by Raleigh attorney Rick Croutharmel at the 2010 New Parent Defender Training. This session focuses on the adjudicatory phase in termination of parental proceedings and discusses the most frequently alleged grounds for termination.
Presenter
Rick Croutharmel, Attorney at Law, Raleigh, NC
TPR in North Carolina: Grounds Supporting Materials
For questions regarding course details, please contact the program manager.
Faculty Coordinator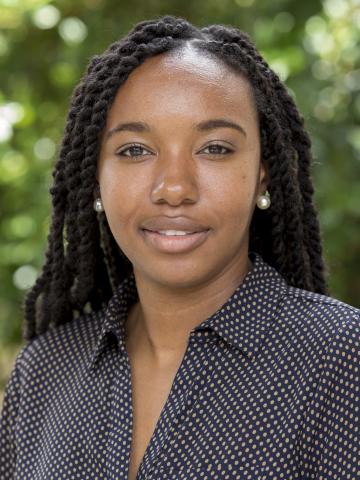 Continuing Education Coordinator, Indigent Defense Education
For questions regarding course content, please contact the faculty coordinator.
For questions regarding registration, resetting passwords, or login issues, please contact Registration at
registration@sog.unc.edu
or 919-966-4414.
Public Officials - Courts and Judicial Administration Roles
Topics - Courts and Judicial Administration