Winning Strategies for Expanding N.C.'s Tightening Labor Market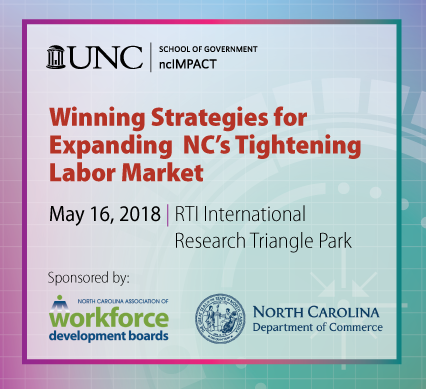 Click HERE to watch the recordings from the livestream of the event. 
Our state's labor market is growing increasingly tight. North Carolina employers are eager to expand the pool of available and qualified potential employees, and workforce development agencies are seeking creative ways to bring more people into the workforce and assist them in efficiently acquiring needed skills.
ncIMPACT, in partnership with the N.C. Association of Workforce Development Boards and the N.C. Department of Commerce, is providing a unique opportunity for stakeholders of our state's workforce to convene and explore strategies to attract and train the talent employers need.
This one-day summit will offer new tools and strategies to aid employers and workforce development agencies in rural, suburban, and urban communities across the state as they face a changing labor market. We appreciate the generous support of the N.C. Department of Commerce to underwrite the costs of this event.
Primary Audience: Leaders of workforce development boards, community colleges, employers, chambers of commerce, state and local government officials, and policy organizations.
This program took place on May 16, 2018. Please see the "Materials" tab above for livestream recordings, presentation slides, and other resources.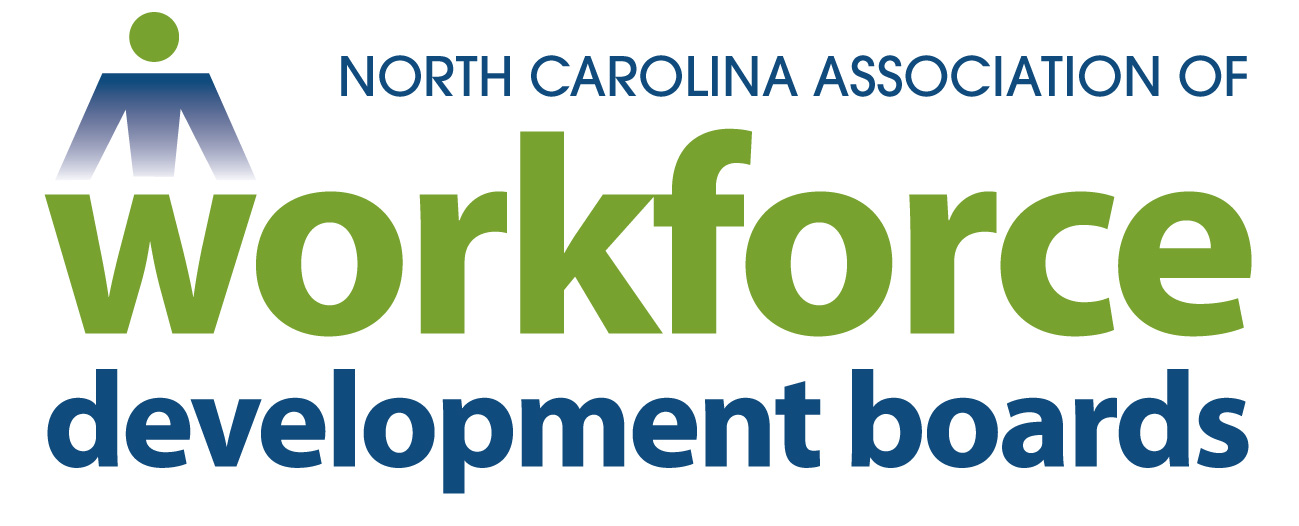 Partners for this event are the NC Association of Workforce Development Boards, which enhances and supports the work of local Workforce Development Boards through strategic advocacy, partnership convening, and capacity building, and the NC Department of Commerce, which connects employers with the talented workers they need to thrive through 80 NCWorks Career Centers across the state.
As part of the UNC School of Government, ncIMPACT seeks to improve the lives of North Carolinians by supporting leaders as they work to find solutions to complex policy issues. It offers events like this one to provide policymakers and practitioners an opportunity to learn from the robust research of experts in the field and engage in work that helps apply data to their local context.
There currently are no scheduled offerings of this course.
For all registration questions, resetting passwords, or login issues please contact:
For questions regarding course details, including location, schedule, materials, and continuing education credits, please contact:
Director of Programming, Management, Administration, and Leadership Group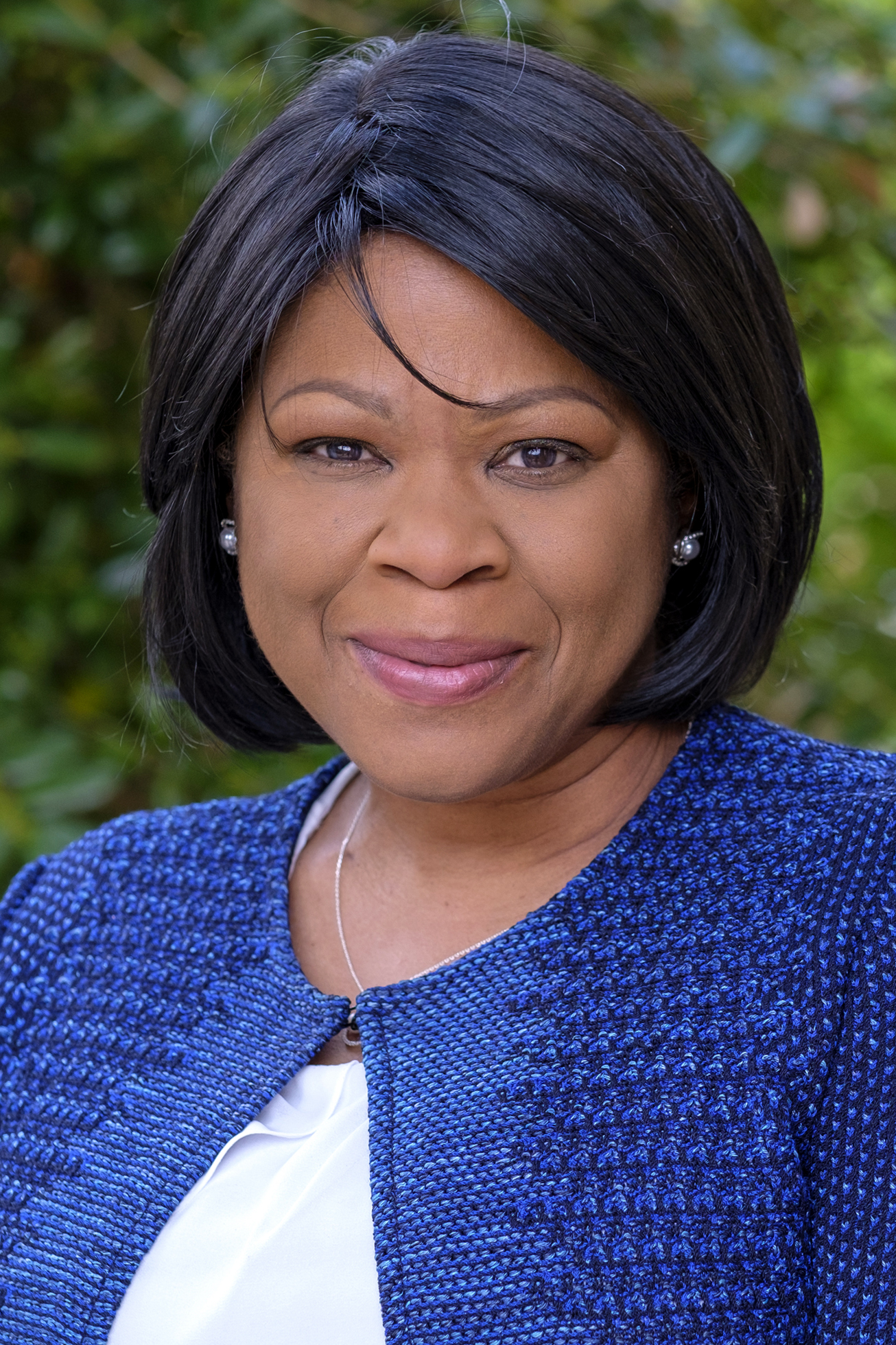 Gladys Hall Coates Distinguished Professor of Public Law and Government ; Associate Dean for Strategic Initiatives; Director, ncIMPACT Initiative