LELA 201: Working Better Together: Governing Guidance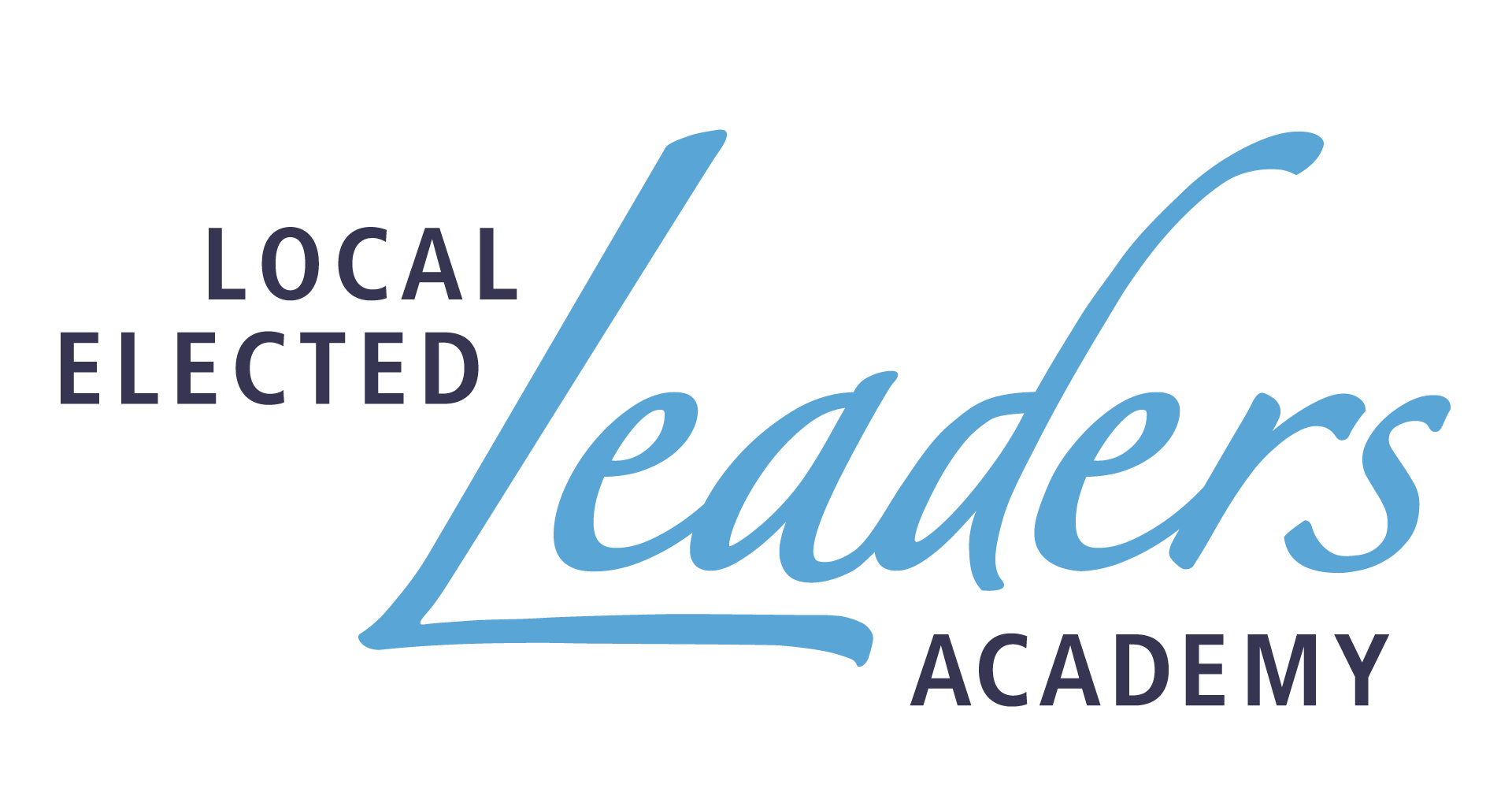 For Local Elected Officials and City/County Managers
For most elected officials, campaigning is easy; it's the governing that gets complicated. You campaign as an individual, yet you govern as a board. Research and experience show that when boards and councils function well together, people are more engaged and outcomes are improved.  
Working well together takes effort, intentionality, and practice because differences of opinion and priorities are built into our political system. Effective governing boards learn how to welcome diverse convictions, respect what each member brings to the discussions, and embrace constructive dissent. Effective boards develop a culture of credibility, of openness and honesty, of inviting different points of view.   
The class will focus on dimensions of performing productively as part of a diverse group of public officials. Skills and behaviors explored will include:
Developing a style or conscious culture that is effective and respects fellow Board members and the manager.
Understanding the four key elements of group behavior that, when shared, elevate everyone's performance:
Relationships and Trust
Information Sharing
Teamwork
Dialogue
In this course you will learn proven approaches for working with others to create a group culture that builds trust forged from courage and candor.  You will learn good governance skills by exploring helpful resources, sharing related stories, ideas, and experiences, and completing an individual assessment of your own Board's governance culture prior to the class. 
This course will be split into two half-days on 3/16–3/17, 2022
The North Carolina Association of County Commissioners provides cost offsets for county elected officials to attend LELA courses. For information on this discount click here.
There currently are no scheduled offerings of this course.
For all registration questions, resetting passwords, or login issues please contact:
For questions regarding course details, including location, schedule, materials, and continuing education credits, please contact:
Program Associate, Management and Leadership Group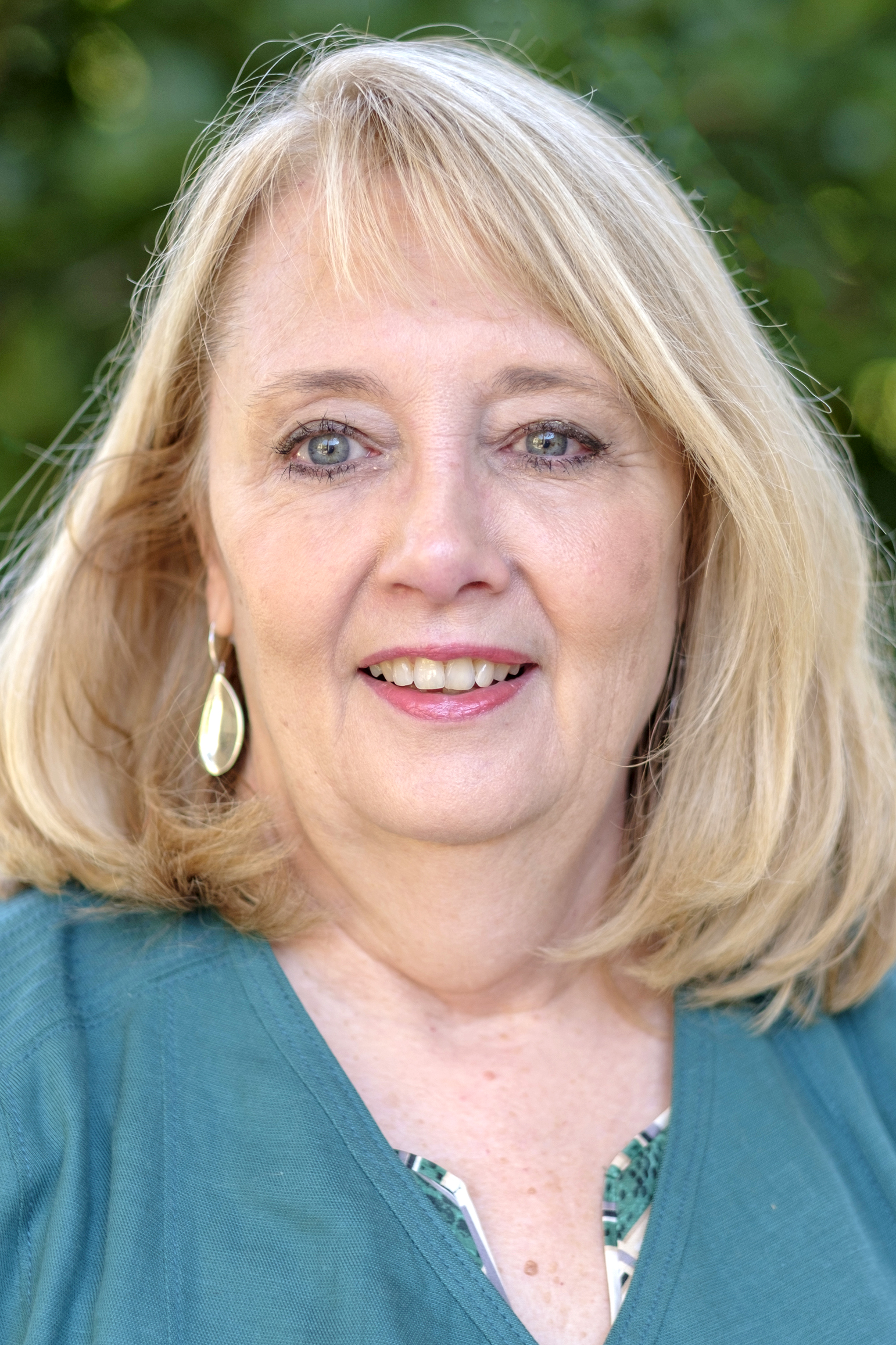 Manager of Elected Official Programming, Center for Public Leadership and Governance