Working Better Together: Governing Guidance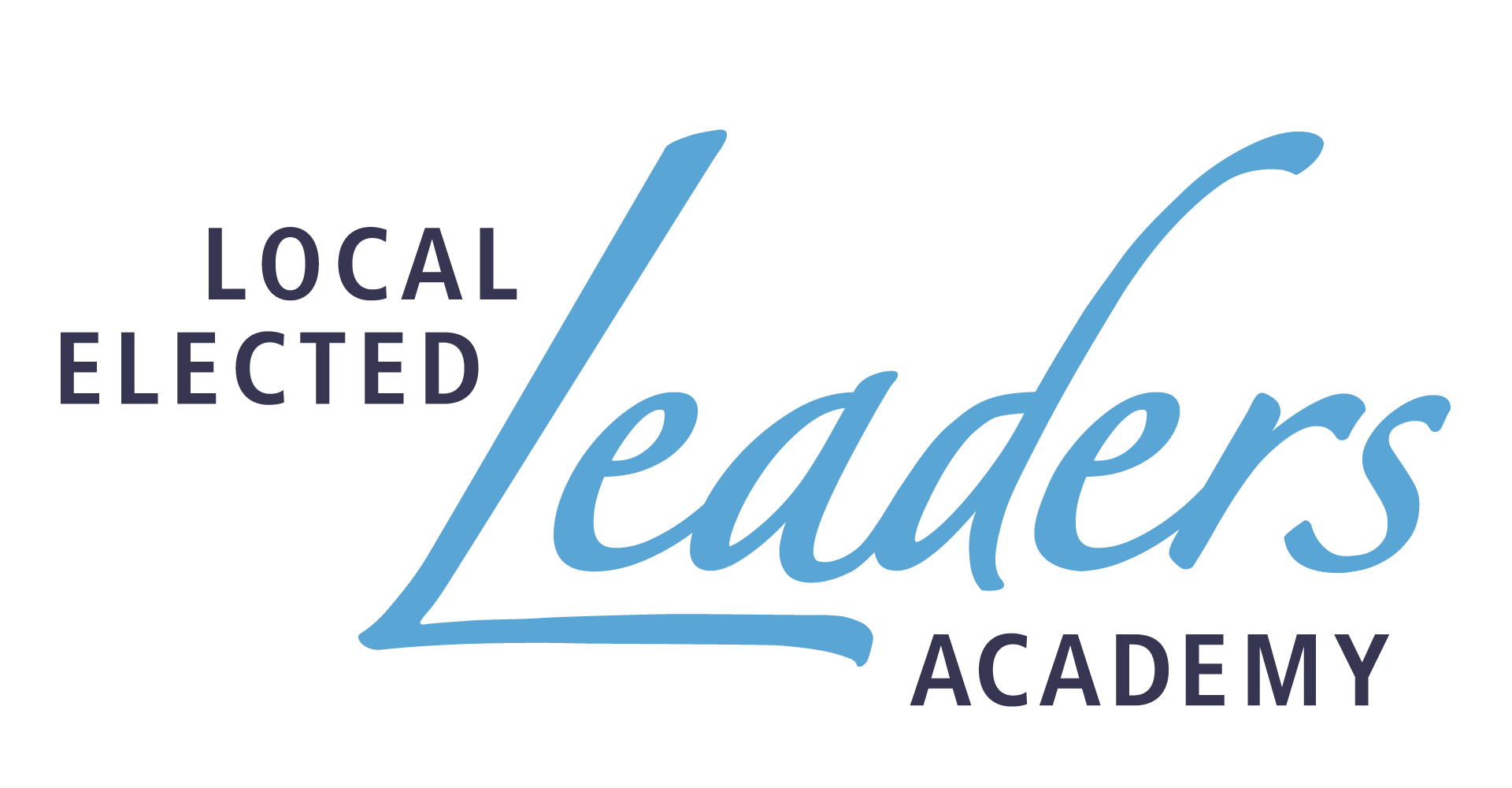 This is a virtual class, offered via Zoom from 10:00 a.m. to 3:00 p.m. (lunch break: 12:00-1:00 p.m.)
For local elected officials and City/County Managers
Once the campaigning is over, the reality sets in for local elected officials: "I cannot achieve the goals I promoted alone. Without the other members of the Board (or Council) I'm not effective." We know from research and experience that when the group, team or Board functions well, the outcome is better and the experience for the individual member more satisfying. While most public officials want to offer positive leadership, working well together as a group isn't automatic, easy, or simple. An effective Council or Board is one that intentionally cultivates it. All the best laid plans and community expectations can be destroyed by a dysfunctional governing Board.
In this course local elected officials will learn how being a leader also entails being a team member. Topics will include:
Developing a mutual style or culture of governing that respects fellow Board members and the Manager, uses best practices, and achieves goals
Four key elements of group behavior that, when shared, elevate everyone's performance:

Relationships and Trust
Information Sharing
Teamwork
Dialogue
Through constructive relationships between the Mayor/Chair, Board members, and manager, built on mutual respect, clear understanding of roles and responsibilities, open and honest communication, and trust forged from candor and consensus-building, a track record of strong leadership can emerge. Through a culture that consists of effective dialogue; open sharing of all relevant information; inclusive and productive teamwork; willingness to question, listen, and use constructive dissent; the productivity of the Board can rise. A Board that seeks input from all perspectives, practices appropriate meeting decorum, and supports the unique role of the manager can achieve community priorities.
We will learn through helpful resources, sharing related stories, ideas, and experiences, and a quick assessment of your Board's governance culture completed prior to the class.
The North Carolina Association of County Commissioners provides cost offsets for county elected officials to attend LELA courses. For information on this discount click here.
There currently are no scheduled offerings of this course.
For all registration questions, resetting passwords, or login issues please contact:
Assistant Registrar, Registration and Client Services Group
For questions regarding course details, including location, schedule, materials, and continuing education credits, please contact:
Program Associate, Leadership Group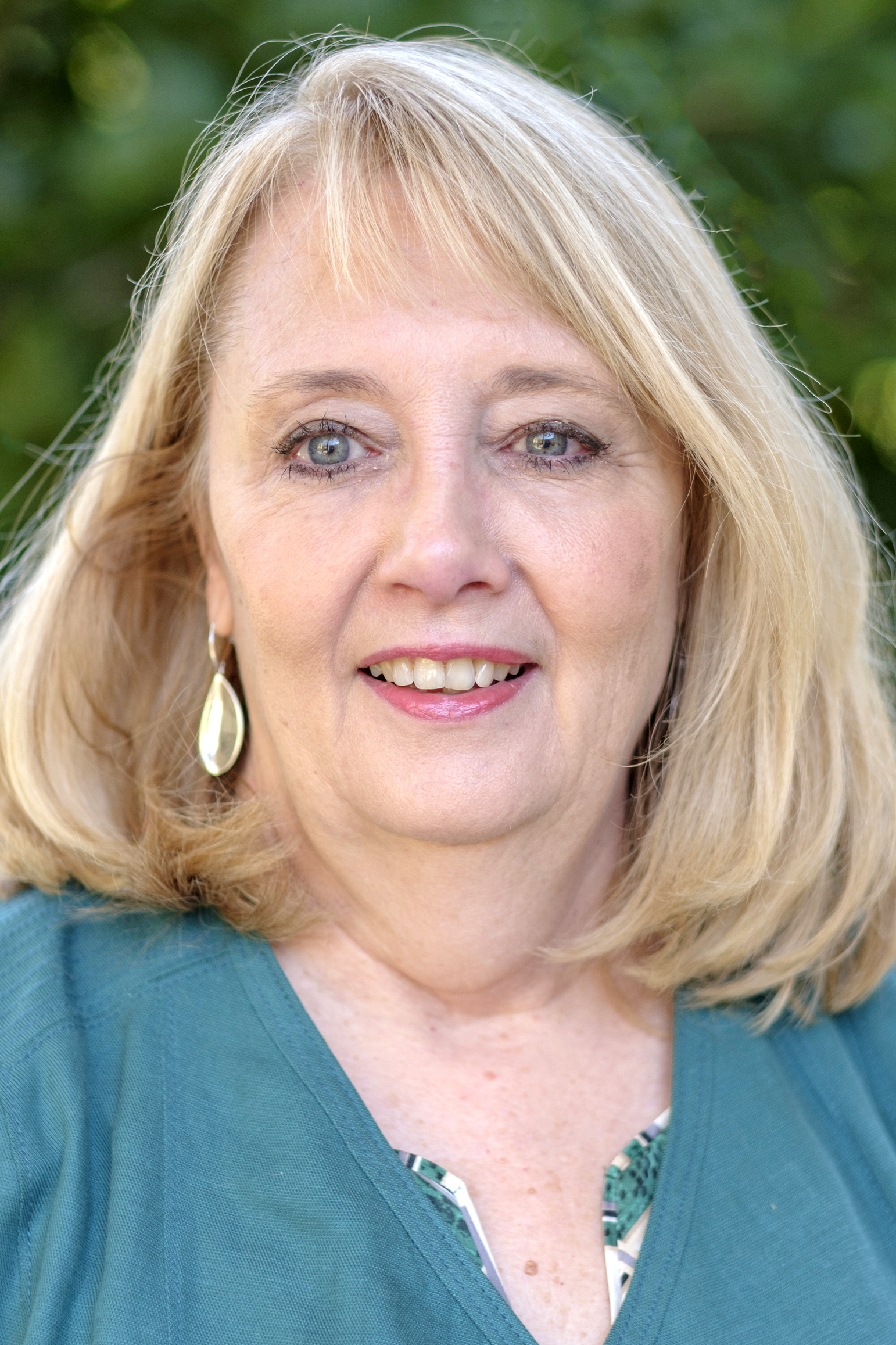 Manager of Elected Official Programming, Center for Public Leadership and Governance