From A to Z: Using American Rescue Plan Act Fiscal Recovery Funds to Directly Fund a Capital Project
In this online workshop (via Zoom), we will detail all of the legal requirements involved in spending American Rescue Plan Act Coronavirus State and Local Fiscal Recovery Funds (ARP/CSLFRF) directly for a capital project. Using a specific capital project as an example, we will highlight the substantive and process requirements for expending ARP/CSLFRF funds appropriately and demonstrate how to adopt and implement the various state and federal budgeting and compliance provisions, including:
Required general policies, internal controls, and procedures
Eligibility and allowable cost reviews 
Grant project ordinance adopting and amendments
Accounting 
Conflicts of interest
Procurement
Property management
Program income
Subawards
Obligations and disbursements
Project and Expenditure reports
Compliance audit
This course will focus on expenditures of a local government's ARP/CSLFRF funds, as well as blending those funds with other local revenues. It also will explore what's required when partnering with another local government entity for the project. Although it will not focus directly on expending State ARP/CSLFRF funds (from State budget appropriations or competitive grants), much of what is presented in this course will apply to those projects, too.  
The course will be held live on August 10, 2022, via Zoom. On demand video recordings of the course also will be made available shortly after the live workshop. The on-demand version will be divided into segments that can be viewed separately or as a single course. Both the live and on-demand versions are offered FREE of charge. Participants must still register to participate in the live course. 
There currently are no scheduled offerings of this course.
Both the live and on-demand versions are offered for FREE, due to a generous donation from the North Carolina Regional Councils of Government. Participants must still register.
All course materials, including access to the recordings of this live session and logistical details are provided in Canvas, a learning management system. Please click the link below for detailed instrucitons on setting up your Canvas account. 

Canvas Log In Instructions
If you've already set up an account for this or for another School of Government course, click HERE to log in to Canvas. 
For all registration questions, resetting passwords, or login issues please contact:
For questions regarding course details, including location, schedule, materials, and continuing education credits, please contact:
Director of Programming, Law and Finance Group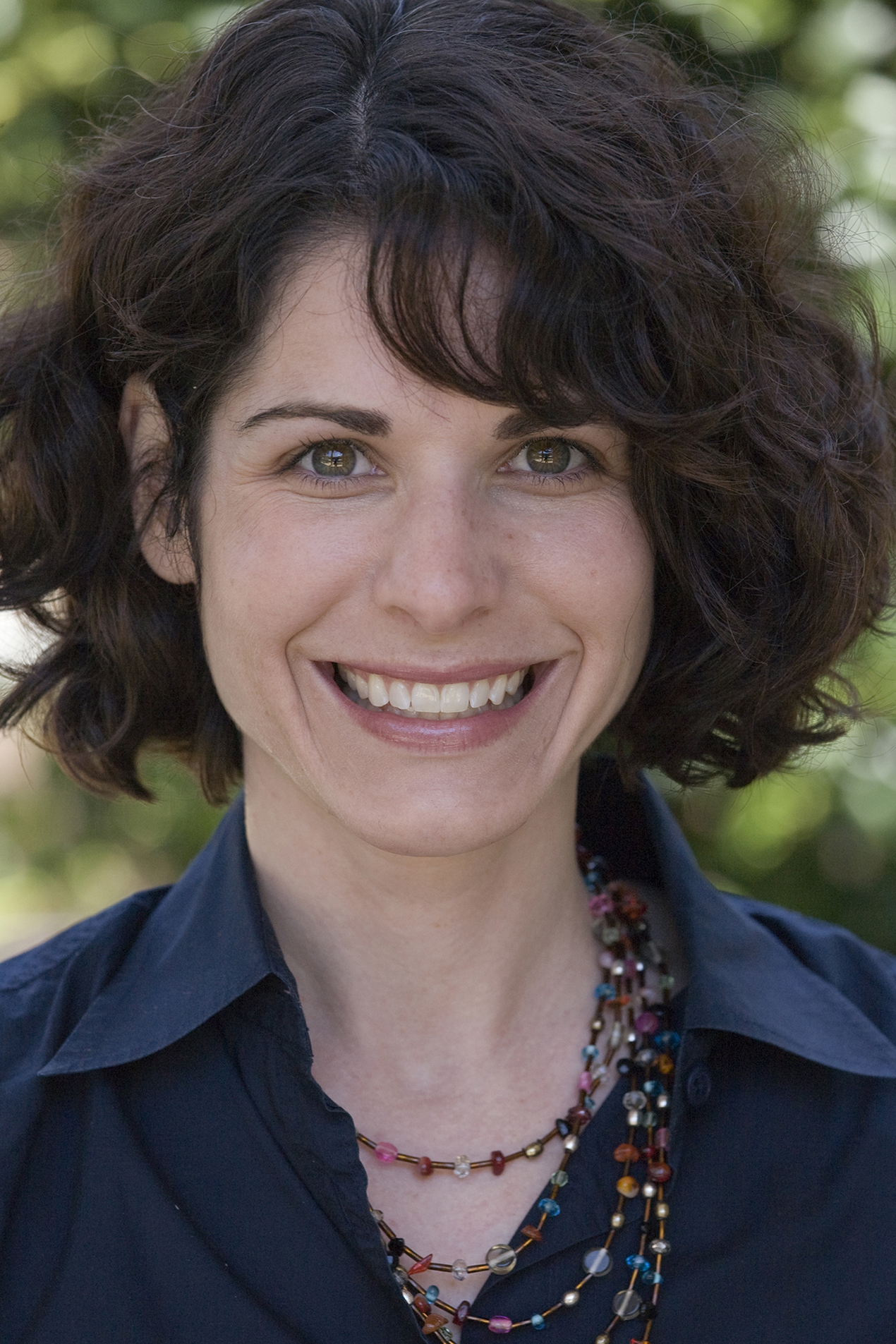 Robert W. Bradshaw Jr. Distinguished Professor of Public Law and Government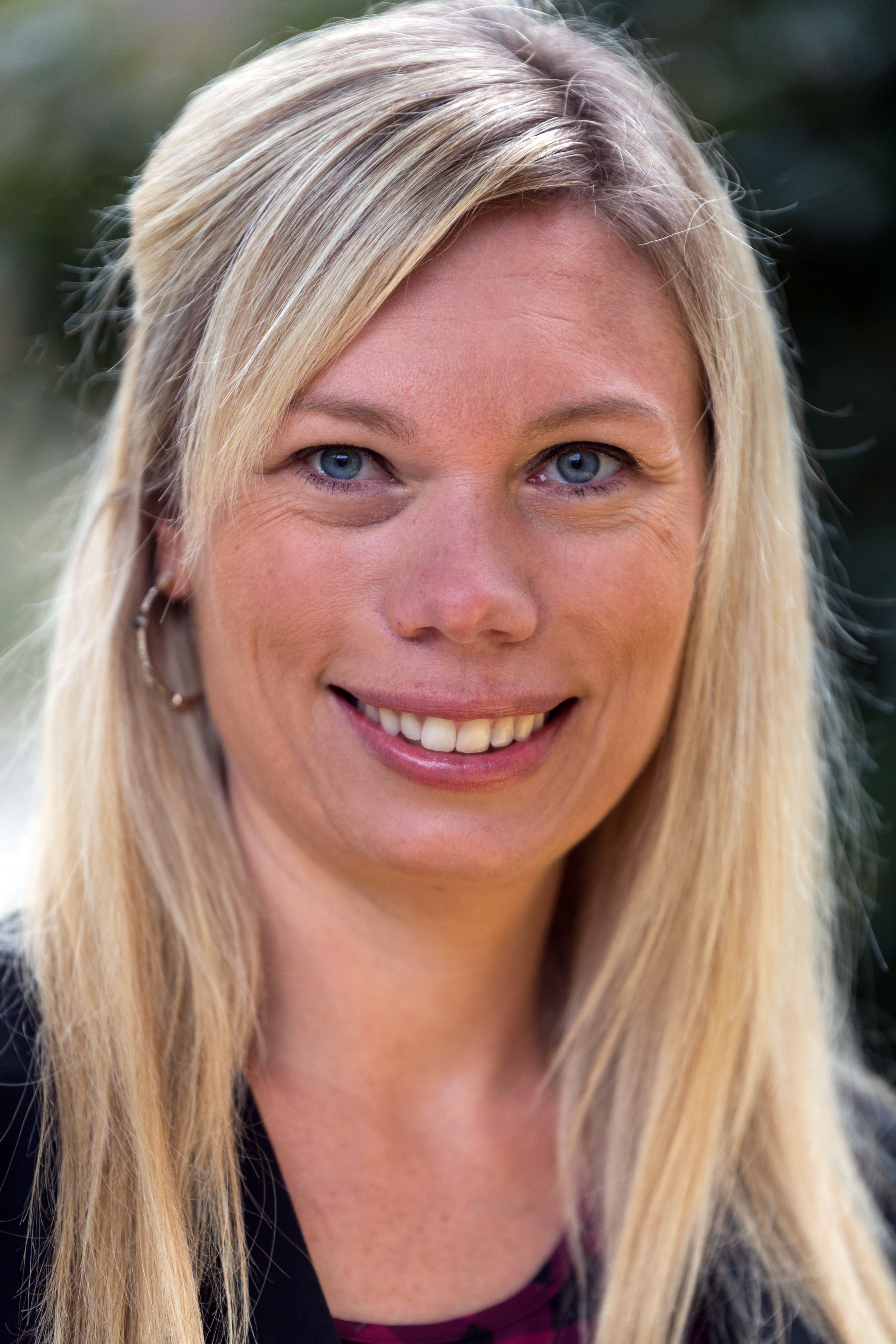 Teaching Assistant Professor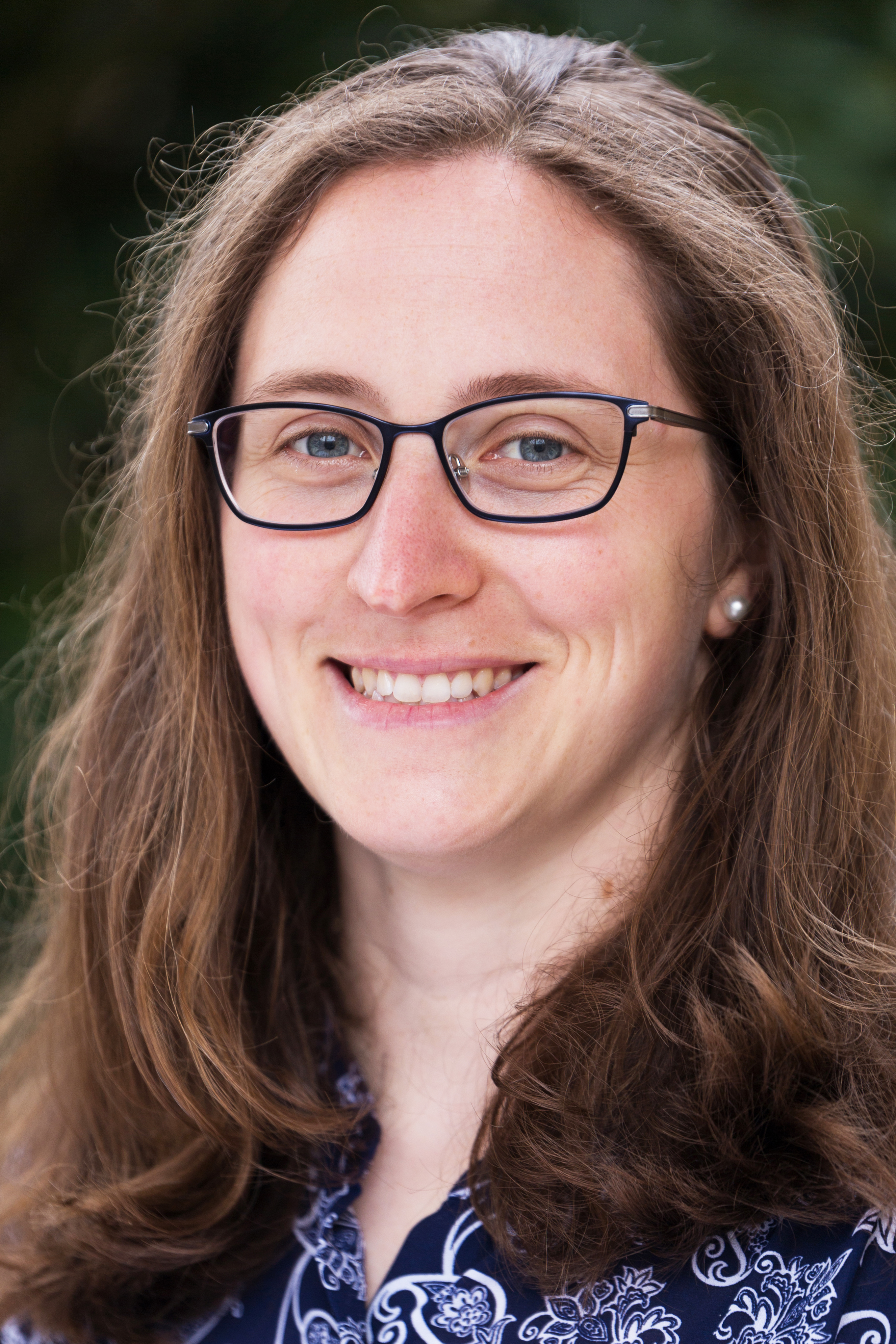 Project Director, Environmental Finance Center